We just learned a lot tonight about the mettle of President Donald J. Trump.
After Trump issued his controversial executive order on Friday restricting travel and refugees from certain "Muslim-majority" countries that posed a national security threat to America, one court issued an injunction on certain green-card holders.
The media was in a frenzy and crowds were assembled to protest (surprise!).  Talking heads discussed over the weekend, and on Monday Press Secretary Sean Spicer responded to a slew of questions concerning the order.
Later that day, acting Attorney General (until Senator Jeff Sessions is confirmed) Sally Yates "told DOJ lawyers they should not make legal arguments in defense of Trump's executive order on refugees and travel limitations on immigrants, per multiple reports. She does not find the order to be lawful."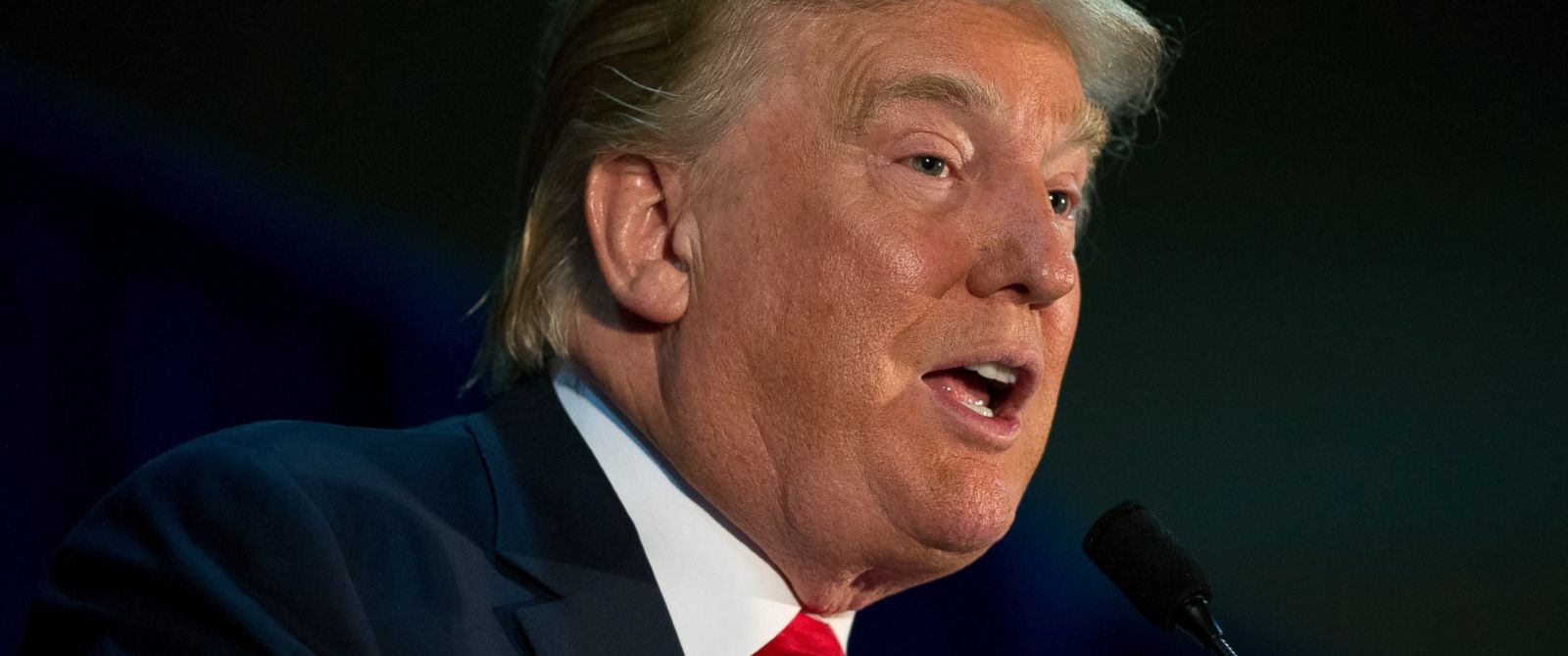 Naturally, this did not go over well with President Trump.  But no one was expecting his astounding response:
President Trump, at 9:16 p.m. Monday, announced the firing of the acting attorney general who had defied him on his migrant-travel ban, saying she "has betrayed the Department of Justice."
Sally Yates, an Obama holdover, had ordered the Justice Department not to defend his executive order restricting migrant travel.
.@POTUS has named Dana Boente, US Attorney for the Eastern District of VA as Acting Attorney General. Sally Yates has been relieved.

— Sean Spicer (@PressSec) January 31, 2017
The text of the statement was shared with reporters:
Statement on the Appointment of Dana Boente as Acting Attorney General

The acting Attorney General, Sally Yates, has betrayed the Department of Justice by refusing to enforce a legal order designed to protect the citizens of the United States. This order was approved as to form and legality by the Department of Justice Office of Legal Counsel.

Ms. Yates is an Obama Administration appointee who is weak on borders and very weak on illegal immigration.

It is time to get serious about protecting our country. Calling for tougher vetting for individuals travelling from seven dangerous places is not extreme. It is reasonable and necessary to protect our country.

Tonight, President Trump relieved Ms. Yates of her duties and subsequently named Dana Boente, U.S. Attorney for the Eastern District of Virginia, to serve as Acting Attorney General until Senator Jeff Sessions is finally confirmed by the Senate, where he is being wrongly held up by Democrat senators for strictly political reasons.

"I am honored to serve President Trump in this role until Senator Sessions is confirmed. I will defend and enforce the laws of our country to ensure that our people and our nation are protected," said Dana Boente, Acting Attorney General.
Obama's last holdouts are doing everything they can to trip America's new President up, but in this case Trump is setting the tone and making it clear that if you are not going to go along, you can move along.  No one knew Sally Yates's name yesterday, and no one will know it tomorrow.  But it would not be surprising to discover that Obama, who recently spoke out against Trump's executive order via his spokesman, was behind all this.
Americans have discovered that Donald J. Trump will not roll over at opposition.  He is willing to bulldoze those who want to tow the liberal line in order to be politically correct. Trump is committed to protecting Americans, even if that means taking heat from the press and snowflake protesters.
Source: Axios
[playbuzz-item url="//www.playbuzz.com/heathernabakowskiw10/can-you-answer-19-questions-every-american-should-know"]
[fbcomments width="100%" count="off" num="3"]