YES! Ben Carson Just Got Some Phenomenal News…Americans EVERYWHERE Are Cheering!
Since entering office on January 20, President Donald Trump has met with significant resistance from Congressional democrats.
Though languishing, they still have a small crumb of power when it comes to confirming Trump's cabinet picks. They don't have the votes to block his nominees, but they can delay hearings and push back the vote, simply to frustrate the administration and play petty games.
That's exactly what they've been doing, delaying his full cabinet for over a month. Most presidents get their cabinet in place in a matter of weeks, by the way.
This is typical posturing by the left, who were humiliated over Trump and other GOP wins last November. They have lost significant group in D.C. and around the country. But instead of reforming their party, jettisoning those corrupt ideas and people that bring them down, they are reaffirming their commitment to undermine the American way.
This seemed to be the latest story of trouble for Ben Carson, whose failed Presidential bid left him in the enviable position of serving in the Trump administration, only to run into the Democrats trying to block his inspired pick as HUD Secretary.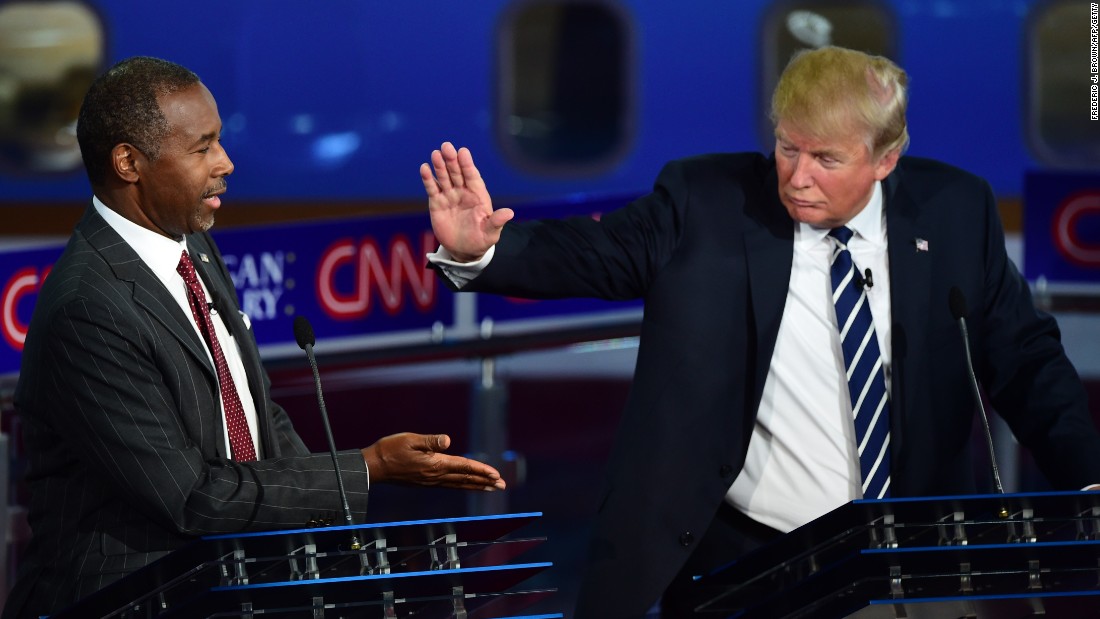 Well the ice has finally broken.  From Daily Caller:
Ben Carson, a renowned neurosurgeon and former Republican presidential candidate, was confirmed as secretary of the Department of Housing and Urban Development on Thursday.
The Senate voted 58-41 to confirm the 65-year-old Carson. Six Democrats and one Independent, Maine Sen. Angus King, voted with 51 Republicans on the confirmation.
Carson had a relatively easy path to confirmation, at least compared to other Trump administration nominees. He coasted out of the Senate Committee on Banking, Housing and Urban Affairs with unanimous support. His confirmation hearing in January was without controversy, as opposed to the grillings faced by other Trump cabinet nominees.
And here is Ben Carson's swearing in.  This was a long time coming!
Even though Carson was generally liked and respected by the Senate, going through a much smoother confirmation process, they still delayed the vote until now. It is a petty tactic by the left, who are resisting even people like Carson, whom they claim to like.
Doctor Carson's life is truly an American success story. From humble beginning in the inner city of Detroit, he worked hard to become a nationally-respected neurosurgeon, best-selling author, and presidential candidate.
His intelligence, wisdom, and experience will go a long way to help urban development and the many families who live in inner cities across America.
Hopefully, with the support of President Trump, Carson can go a long way in improving the lives of Americans who struggle to make it.
Source: Daily Caller