As the saying goes, the rich keep getting richer. That has been true for Bill Gates, but now it's even more true for another titan of American industry.
He's been creeping up the chart of the world's richest folks for some time now, and his meteoric ascent has finally reached the pinnacle.
Bloomberg passes along the news on that development.  
A surge in Amazon.com Inc. shares Thursday morning in advance of the online retailer's earnings report briefly propelled founder Jeff Bezos past Bill Gates as the world's richest person.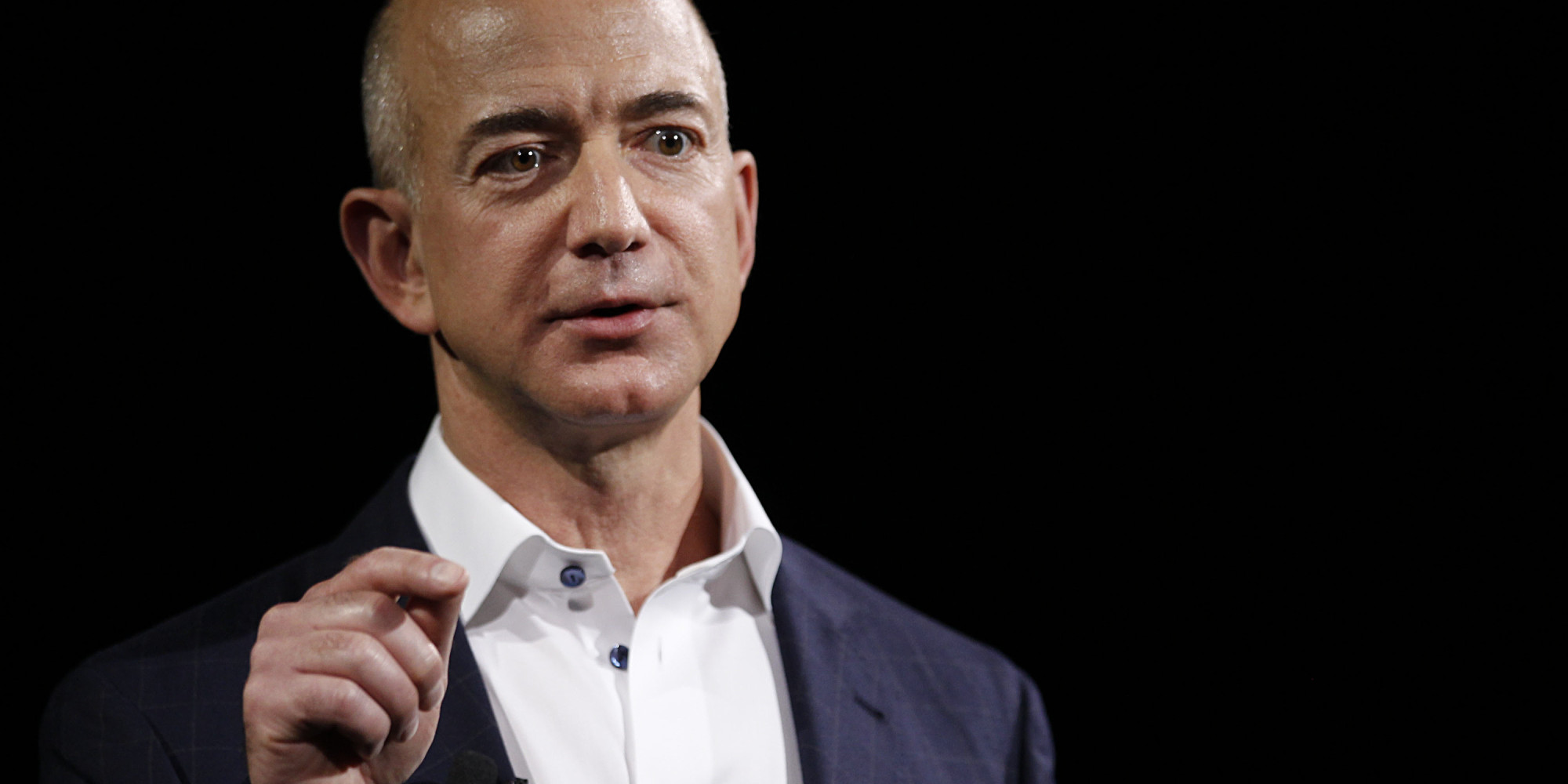 Shares of the online retailer fell 0.7 percent to $1,046 at 4 p.m. in New York, after climbing as high as $1,083.31 four hours earlier, which gave Bezos a net worth of $92.3 billion. Gates had a net worth of $90.8 billion as of the Wednesday close.
Bezos has certainly come a long way from being the king of mail order books. He's one of those rare visionaries that saw where the world was going before it got there, and he's now reaping the rewards of his prescience.  
Bezos, 53, owns about 17 percent of Seattle-based Amazon, which had surged 40 percent this year through Wednesday, helping to add $24.5 billion to his net worth. He started 2017 as the world's fourth-wealthiest person and has since surpassed Warren Buffett and Inditex SA founder Amancio Ortega, 81, who ranks third with $82.7 billion.
It's safe to say that Bezos and Gates will be jockeying for position for at least a little while based on the whims of the surging stock market.
This is one of those cases in which second place is just fine, but it likely won't be long before Bezos has sole possession of first place.
Amazon has its hands in just about everything these days, while Microsoft is a legacy company whose biggest strength remains being the dominant player in the PC operating system market.
Assuming technology continues to adapt as quickly as it does, we're probably not too far away from a world in which PC's are a quaint reminder of how we used to do things.   
Source: Bloomberg
[fbcomments width="100%" count="off" num="3"]