Corruption Scandal Detonates On Top Democrat—She's Going to Prison For A Long Time
Democrats cheating people out of money is a common thing. As often as the sun rises, you can bet a Democrat is bilking someone out of their hard-earned cash.
Either lawfully, through over-taxing. Or unlawfully, as we are learning more and more.
Obama did it through the DOJ. He extorted cash from big companies to give it to his buddies in the activist world. The rest of the party follows his lead. They set up charities or other funds to raise lots of cash.
More often than not, that cash goes straight into their pockets. The people who were supposed to be help? Well, they get a big ol' goose egg (nothing).
We have learned that at least one crooked Democrat has got her comeuppance.
From Washington Times:
Former Rep. Corrine Brown was sentenced to five years in prison and three years probation Monday after being found guilty of fraud earlier this year, the Florida Times-Union reported.
Brown, Florida Democrat, was charged with supporting a charity fund for poor students that she then used for personal purposes, and lying on her tax returns.
She was convicted in May after two former aides accepted plea deals in return for testifying against her.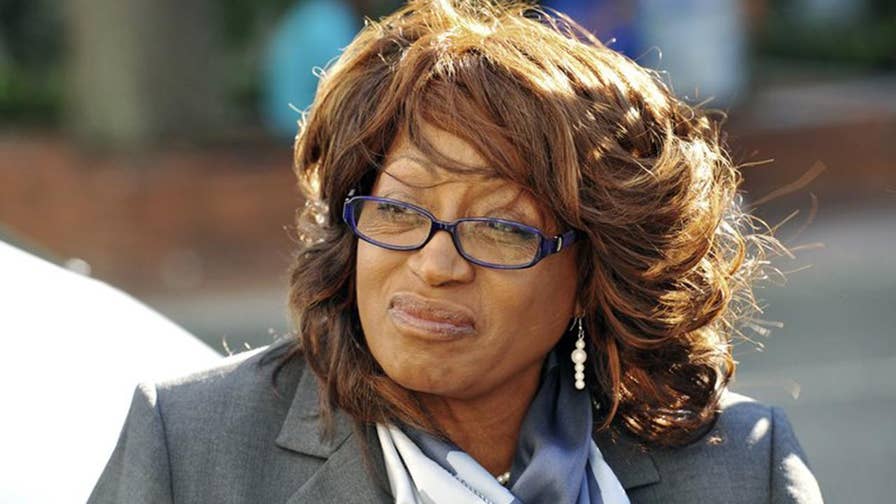 "This was a crime born of entitlement and greed, committed to supporting a lifestyle that was beyond their means," said Judge Timothy Corrigan, according to Nate Monroe, a reporter for the Times-Union.
Some of you might be thinking this isn't a tough enough sentence. But at least she was brought to justice. Far too often, that is not the case.
Is there anything worse than scamming a charity? People donated large sums of cash. They thought the money was going to help students. Instead it was used to fund this representative's lavish lifestyle. It's sickening.
At least this time, a crook got what she deserved. But how many more politicians are doing the very same thing? How many democrats are tricking Americans into forking over their cash?
We learn—almost every day—of leaders abusing their power. Either for money or sex. It's almost getting hilarious. What are we going to do to end this tradition of fraud?
If you ask me, Trump can't drain the swamp fast enough!
Source: Washington Times