Democrats REVOLT Against Obama When One Detail Slips On His Post-Presidential Life
It seems like with each passing day, we are learning more about Barack Obama's true nature.
It's clear he bent and broke the law in office. He violated the Constitution and various laws to push his agenda.
But his recent behavior, since leaving the White House, have people asking: just what was his real motives in leading this country?
From Fox News:
The Democratic base is growing increasingly frustrated with former President Barack Obama's actions after leaving office, including a seemingly endless tour of millionaire and billionaire luxury retreats, according to Democrats and activists contacted by Fox News.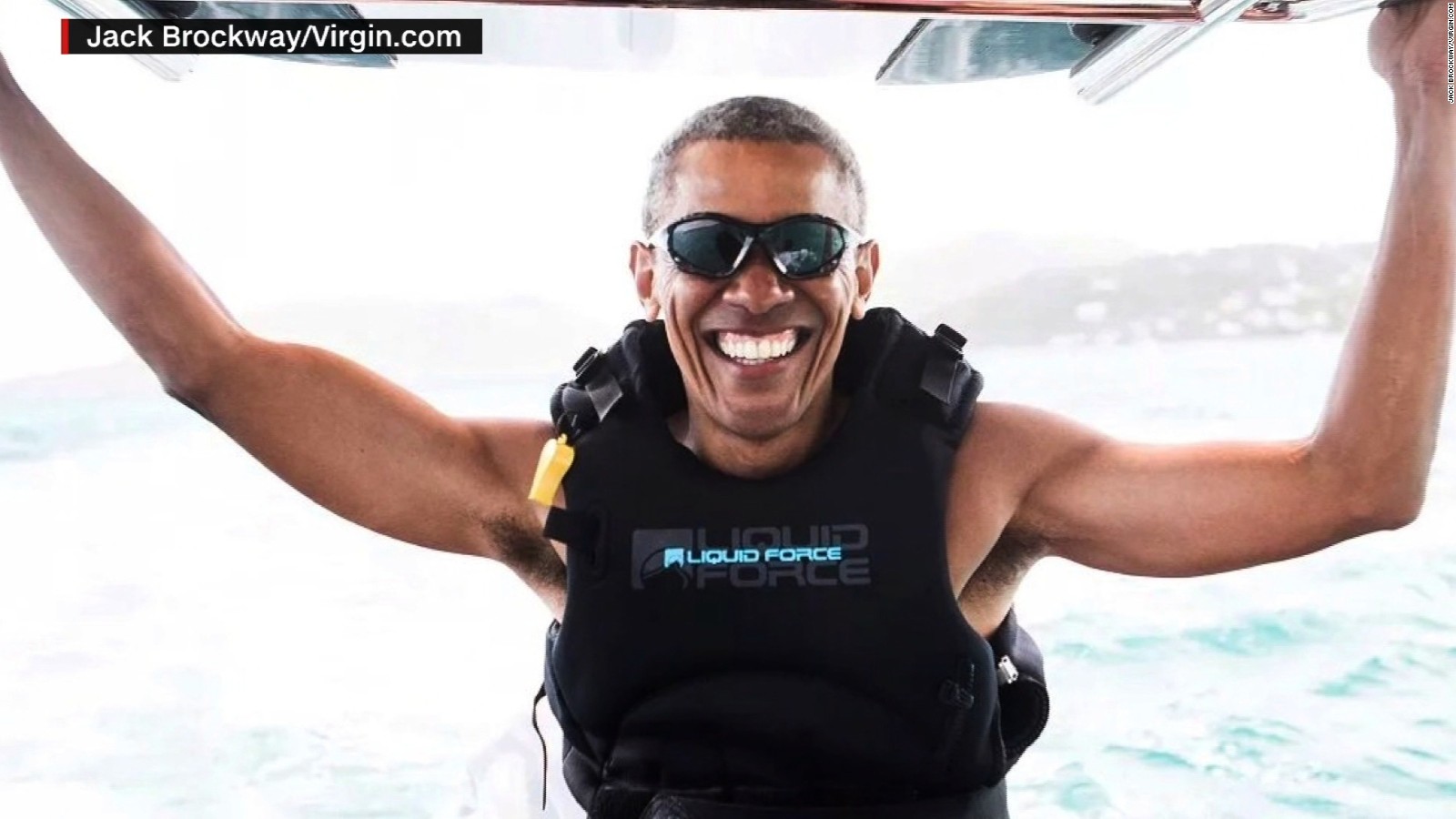 Ex-presidents, understandably and un-controversially, go on vacations immediately after leaving office. But the level of luxury the Obamas enjoy on their vacations is unprecedented for a modern-day president, say travel experts.
Since leaving office in late January, Obama has visited late actor Marlon Brando's private island; the Four Seasons in Bali — where rooms cost upward of $2,000 per night; a Palm Springs estate; Sir Richard Branson's Necker Island; the exclusive Mid Pacific Country Club in Oahu; the 13th-century Borgo Finocchieto in Tuscany; and the Rising Sun, Hollywood studio mogul David Geffen's private yacht…
"These trips are like the lifestyles of the rich and famous," said Democratic strategist Pat Caddell. The former adviser to ex-President Jimmy Carter believes that President Obama's vacations are unprecedented, and a far cry from how Carter spent his first few months out of office…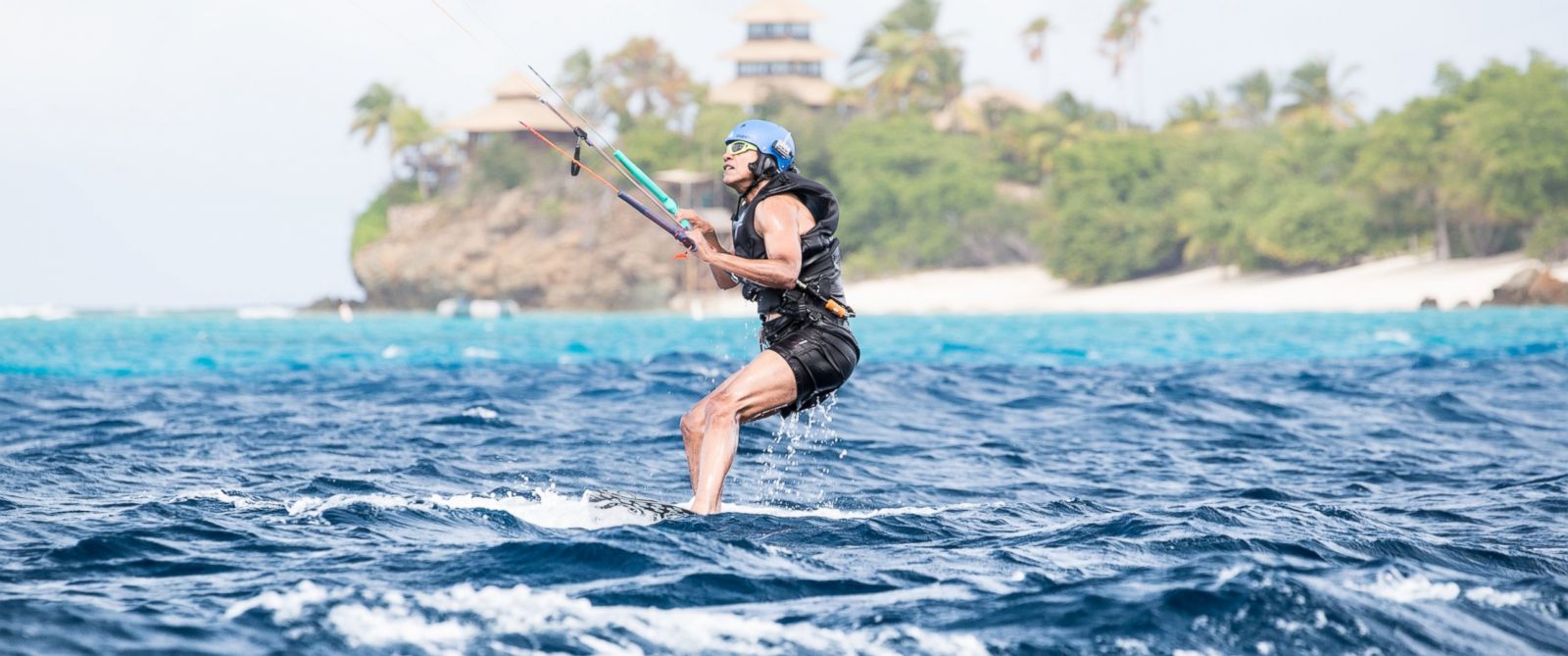 Left-wing activists told Fox News they are troubled by what they see as a trend by Obama to distance himself from the base of the party. It's not just vacations. The president also has enjoyed hefty fees for speeches to prominent Wall Street firms. It's all part of a trend, they say, of Obama trying to join the fabled 1 percent.
Those of us who didn't blindly worship Obama are not surprised. It's obvious his time in office was more about his prestige than serving America. Obama threw lavish parties at the White House. He entertained the upper crust of Hollywood and other celebrities. All on the tax payer's dime.
And that's not to mention the expensive vacations he and his family took while in office.
Now, as one of the most fashionable (though least effective) presidents in recent history, he is milking his popularity among the rich and famous. People like David Geffen and Richard Branson are more than happy to indulge the Obama's every whim.
Sure, you can say that a former president deserves a little bit of R&R. But Obama's time in office was hardly a home run. And considering the state of the Democratic Party—coming off of his time in leadership—it's hardly well-earned.
But it comes as no surprise. For many liberals, public service is a means to an end. It's about acquiring wealth and privilege, not serving America. Even hard-nosed Socialists like Bernie Sanders are living the high life, thanks to their fame in office.
Do you really think it'd be any different for Barry?
Source: Fox News