News Alert: Congressman Scalise Rushed Back To Hospital, In 'Serious' Condition For…
When Rep. Steve Scalise was shot by a radical leftist, America held its breath.
Scalise was shot while practicing for the congressional baseball game with his Republican teammates. Fortunately, he quickly was taken to a hospital and initial reports stated that he would recover quickly.
Nevertheless, Scalise's situation changed rapidly. He condition got much worse, and there was a legitimate concern for his life.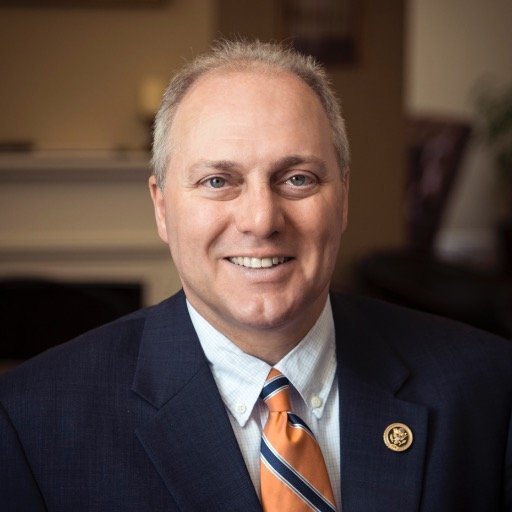 Soon, however, Scalise was upgraded and was well on his way to recover. Unfortunately, he was recently readmitted to intensive care.
From Washington Examiner:
House Majority Whip Steve Scalise, R-La., has been readmitted to the intensive care unit at MedStar Washington Hospital Center and is listed in "serious" condition after concerns emerged about possible infection as he continues recovery from a gunshot during practice for the Congressional Baseball Game on June 14.
"Congressman Steve Scalise has been readmitted to the Intensive Care Unit at MedStar Washington Hospital Center due to new concerns for infection," the hospital said in a statement late Wednesday night. "His condition is listed as serious."
Americans must understand how grave this situation is. If Scalise passes away, then that means a leftist activist will have murdered a Member of Congress in the name of progressivism.
This would start a whole new era of American politics – a terrifying one, of violence and hatred.
Hopefully, Scalise recovers quickly and returns to good health. We must give him and his family our thoughts and prayers.
Source: Washington Examiner