Senator Calls For Trump's Assassination—Now Her Fate Has Been Decided
As most fully functioning adults know,  you must take your medicine when you royally screw up.
Missouri Senator Maria Chappelle-Nadal doesn't see it that way. In her mind, she shouldn't have to resign just because she openly wished for the assassination of the President of the United States.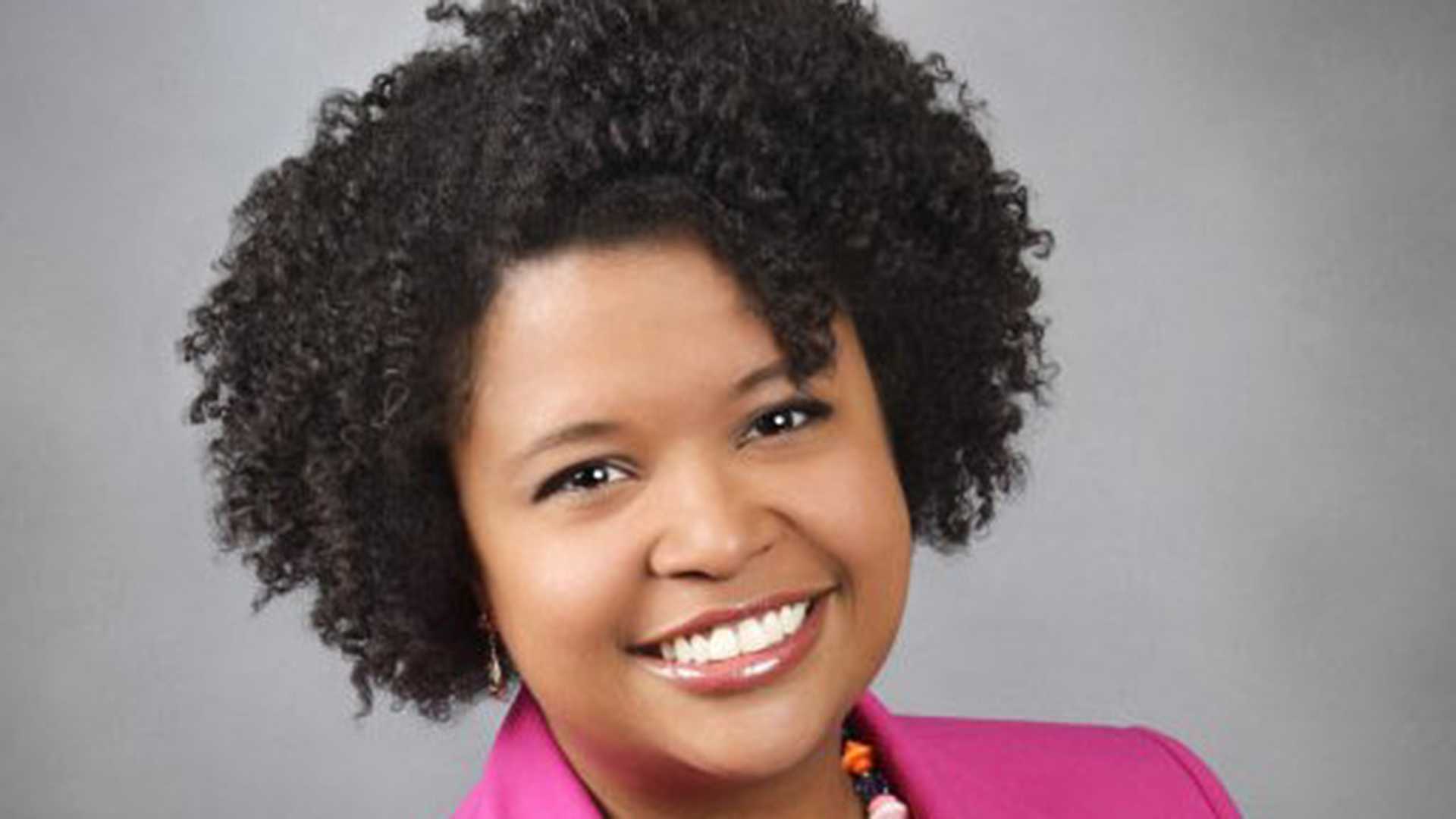 While the fact that she's digging her feet into the ground remains incredibly off-putting, her efforts may very well prove to be for naught.
The Federalist Papers passes along some details on this disturbing incident.  
The Missouri lawmaker who called for Trump to be assassinated is being told she either resigns by September or the decision will be made for her through an expulsion from the state Senate.
Missouri Senator Maria Chappelle-Nadal wrote, "I hope Trump is assassinated!" during an exchange on Facebook with a left wing activist who claimed his cousin was in the secret service.
Missouri Lt. Gov. Mike Parson and scores of other Missouri lawmakers have condemned the state Democratic lawmaker for her outrageous remarks.
Parson is making it crystal clear that she needs to do the right thing and step aside, and the clock is ticking.
Chappelle-Nadal has so far expressed determined reluctance to resign, but according to Parson, she either resigns by September or she will be expelled.
Springfield News Leader reports:
Parson, the current president of the Missouri Senate and a former state senator himself, was but one voice in a chorus of folks on the left and the right calling for Chappelle-Nadal to quit. If she doesn't — and she told the News-Leader "Hell no!" when asked whether she'd resign — her peers could force her out in a special session, Parson said.
Defiance in the face of your own stupidity is never an appealing look, but it's even more ugly in this case.
Chappelle-Nadal spouted off at the mouth in unbelievable fashion, and she no longer deserves the privilege of being an elected official for the state of Missouri as a result. Period.
It's never acceptable to wish for harm on another, let alone the commander-in-chief. Having her remain in place would set an outrageous example that there's no coming back from.
Chappelle-Nadal needs to take her talents elsewhere, and it would be lovely to see her condemned even further for her disturbing comments.
Source: The Federalist Papers