"Those jobs are never coming back." That's what Senator John McCain told Americans when he was running for president in 2008, referring to the manufacturing jobs that had once been ubiquitous across the country, providing stable middle class lifestyles to millions, building the economy and raising everyone's standard of living.
Fast forward to 2017 and once again Donald Trump has proven that leadership matters.
They said it couldn't be done but already, those manufacturing jobs seem to be returning to America.
There are challenges ahead: automation may continue to erode these jobs; the role of unions is in flux; and the consumer demand for affordability still has to be balanced with the possibly higher cost of making things in America.
But one particular statistic really demonstrates the incredible sea change in the country's overall focus:
The United States gained 5,000 jobs in manufacturing in January while losing 10,000 in government, according to numbers released today by the Bureau of Labor Statistics.
In December, jobs in government in the United States outnumbered jobs in manufacturing by 9,950,000. In January, the margin dropped to 9,935,000.
The number of manufacturing jobs in the United States peaked at 19,533,000 in June 1979. Since then, it has declined by 7,192,000 to the 12,341,000 as of this January, according to the BLS numbers.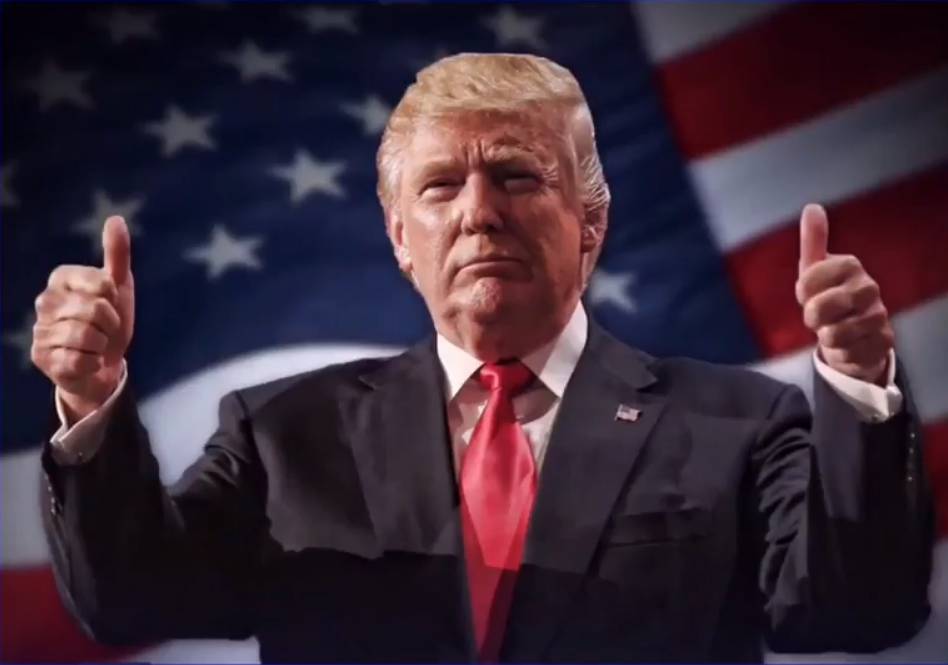 Both of those numbers are headed in the right direction.  The behemoth federal government needs drastic reductions, which Trump is moving on, and America clearly needs more jobs.
Even before he was sworn in, President Trump personally contacted some of the biggest companies in the U.S. and explained why they should keep their domestic plants open.
[playbuzz-item url="//www.playbuzz.com/leefjo10/poll-president-trump-thinks-coming-to-america-is-a-privilege-not-a-right-do-you-agree"]
There is no denying that his election has boosted consumer and business confidence. Along with Trump's promise to slash regulations and lower taxes, this had inspired many companies to keep plants open and even start hiring — and not just in the manufacturing sector.
Imagine what these numbers will look like a few months or a year from now!
Source: CNS News
[playbuzz-item url="//www.playbuzz.com/patriotjournal10/how-well-do-you-know-president-elect-trump"]
[fbcomments width="100%" count="off" num="3"]