It's a shocking reality that under the Obama years, one of our enemies thrived.
Thanks to Obama, Iran has been emboldened to continue their plan of harassing Western nations, our ally Israel, and aid terrorists. President Obama lifted sanctions that kept this hostile nation in check, agreed to a terrible deal that gave them nuclear material, even paid them over $100 billion.
This has given Iran a certain kind of attitude towards us and the rest of the world. They have used our provisions to strengthen their military, no doubt preparing weapons of mass destruction.
Thankfully we now have leadership in the Pentagon and White House that will not take Iran's abuse lying down. President Trump, Secretary of Defense Mattis, and the rest of their staff will take a strong stance against Iran, especially if they continue acting aggressively.
Here's Trump's response to Iran's saber-rattling:
It seems that already, it's working.
From NY Post:
Fox News reports that new satellite imagery, verified by US officials, shows Iran has abruptly removed a new missile that was being prepared for launch as recently as Friday.
It was a long-range Safir missile — a class that Tehran last launched into space two years ago, and that uses the same components as those needed for an intercontinental ballistic missile.
The images showed a flurry of activity, including a host of visitors, on the launchpad Feb. 3, the day the missile was first spotted.
Then, on Tuesday, the missile was gone.
The missile had the capabilities to strike anywhere in Europe, despite a UN Security Council resolution that prohibited Iran from having such weapons.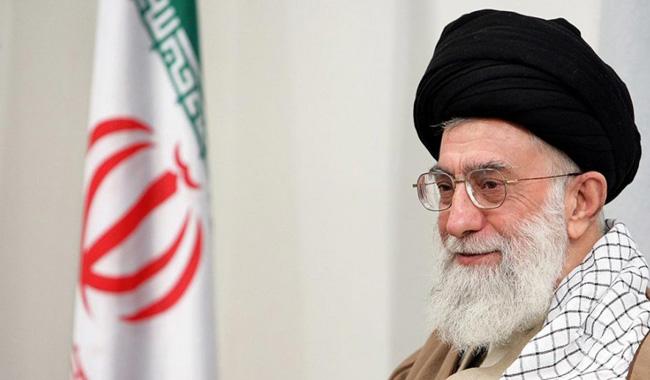 Yet once again we see how ineffective the UN is at protecting the world. Iran ignored their warnings and continued to arm itself, with the potential to hit army bases, including U.S. properties, in Europe or surrounding water ways.
Iran may not have planned to engage in warfare just yet. But they wanted the world to know that they have weapons that should be taken seriously. It's what we call saber-rattling.
[playbuzz-item url="//www.playbuzz.com/patriotjournal10/whos-done-more-trump-or-obama"]
Yet just a few stern words from Trump and they are dismantling their exhibit. It seems like they don't really want to go toe to toe with our new president.
I wouldn't either.
Source: NY Post
[playbuzz-item url="//www.playbuzz.com/avibwx10/can-you-pass-political-science-101″]
[fbcomments width="100%" count="off" num="3"]