Report: 2 Senior Citizen Programs Are Going Broke, Faster Than Anyone Thought
Every American over 60 needs to know about big changes coming around the corner.
Liberal recklessness has caused two of its most important programs to struggle, and it spells very bad news for future senior citizens of America.
Of course, none of this would be happening if the government would use the money we pay into government programs on the actual programs.
The money we pay into federal income taxes is treated like a piggy bank by Congress, and goes to non-Americans every single day.
$18.5 billion for illegal immigrant healthcare…? Really?
The government has never had to live within its means like everyday Americans, and they don't realize that many of us are counting on the money we paid into a program to be there when we need it.
And now, it's looking more and more like that money is almost gone…
From Western Journal:
"A summary of the 2018 reports by the Social Security Administration says that the Social Security trust fund will run out of money in 2034 while the Medicare Hospital Insurance Trust Fund will run out in 2026.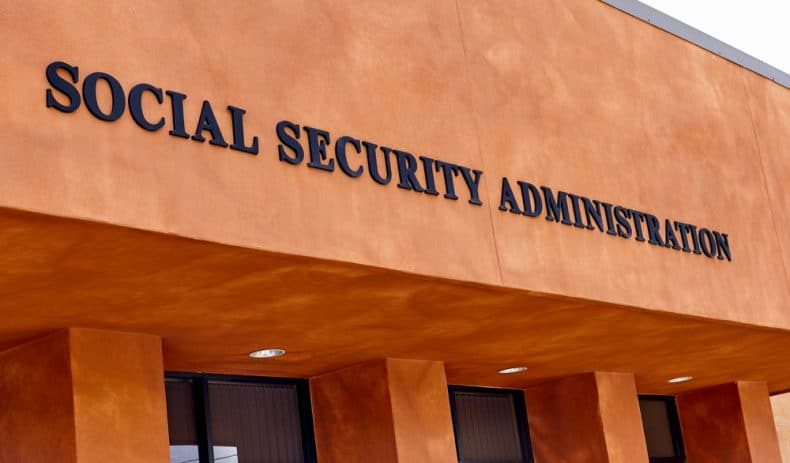 The report detailed the 'long-term financing shortfalls under currently scheduled benefits and financing' of Social Security and Medicare.
Forty-two percent of Federal program expenditures were spent on the two programs in the fiscal year 2017.
The HI Trust Fund is one of the Medicare program's two trust funds. It helps elderly and disabled people pay for hospital and home health services as well as hospice care.
The trust fund's ratio is currently below 100 percent of annual costs and will continue to decline until its depletion in 2026."
On top of which, Social Security Administration trustees don't sound overly optimistic about the 83-year-old program.
"[The Social Security Trust Fund] has collected roughly $20.9 trillion and paid out $18 trillion, leaving asset reserves of $2.9 trillion at the end of 2017 in its two funds," they wrote in a statement.
The money is disappearing. Rapidly.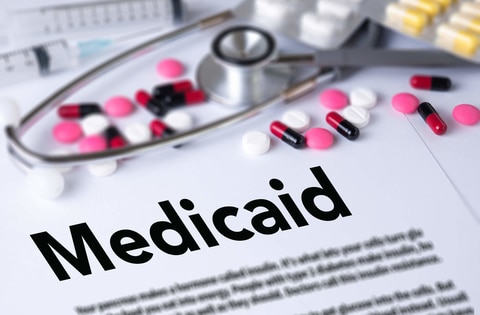 Furthermore, the cost of healthcare isn't going down, and the number of young people funding these programs declining.
The Social Security trustees predict that the program costs will exceed its total income in 2018, which hasn't happened in 36 years.
However, there may be a light at the end of the tunnel: Trump's economy could reverse this trend, according to Treasury Secretary Steven Mnuchin.
"The administration's economic agenda — tax cuts, regulatory reform and improved trade agreements — will generate the long-term growth benefits needed to help secure these programs," Mnuchin said.
The Left always assumed there would be a neverending pool of young people to pay into Social Security and Medicare.
…but then they began fighting for abortion.
More than 54 million Americans have been aborted since Roe v. Wade. These people deserved a right to live, and they could have more than supported funding these two important programs.
But the Left believed their lives held no value.
And now look where we are. The future's looking bleak, all because of sick liberal beliefs that only serve to cripple a country!
Source: Western Journal