American Vets Tell Trump "THANK YOU!" After Record-Setting Victory—WOW!
For a very long time, the United States neglected its veterans.
The men and women who risked their lives for our freedom were ignored.
Many of them suffered injuries and other challenges and never received help.
But not anymore.
President Trump has vowed to look after our veterans and since taking office, he has made major changes to how our government treats them.
The results speak for themselves. And this October, vets set a new, amazing record.
From Washington Examiner:
"The unemployment rate for veterans approached a record low in October, according to the Bureau of Labor Statistics report released Friday.
In September, the unemployment rate among veterans was 3.4 percent, but the rate has decreased to 2.9 percent in October.
October marked just the second time since 2000 that the rate has dropped below 3 percent.
The rate hit a low last October, when it fell to 2.7 percent."
This is huge. Veterans often struggle to find work when they come home, which is completely unfair.
Due to mental and physical injuries, they can't hold down a steady job. They often can't get health care, and many end up homeless.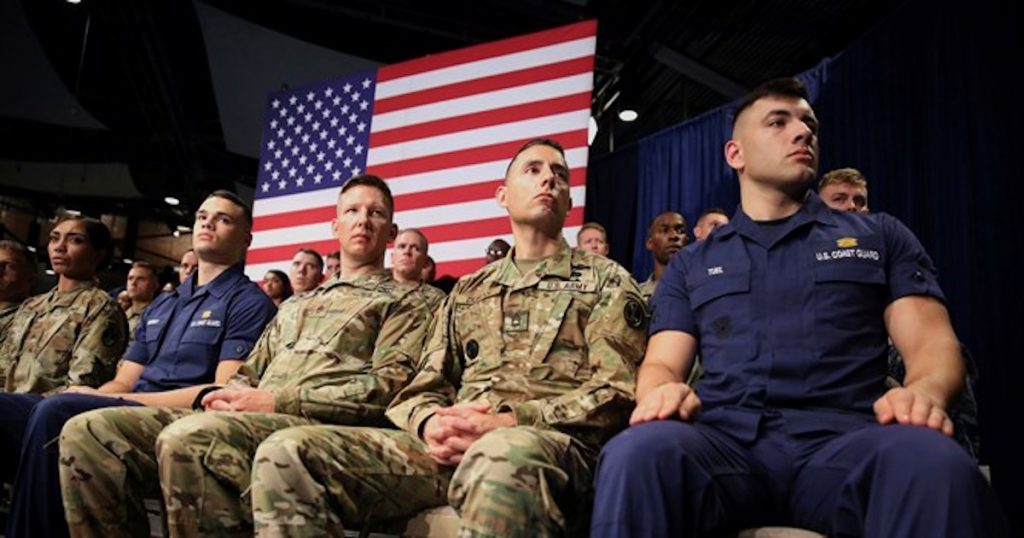 But these numbers mean things are starting to change, finally. Veterans are getting the help they need, and they are receiving much-deserved care.
They are getting healthy and going back to work. Veterans are returning home, with the hope they can reintegrate into our society.
It's about darn time, isn't it?
Our veterans paid the highest price for our freedoms. Don't they deserve a VA that looks after them, a government that tries to pay them back for their service?
These numbers prove that Trump's policies are reversing years of neglect, and we couldn't be more thankful!
Source: Washington Examiner