Anti-American Group Wins $365K Of Taxpayer Cash – They're Using It To…
In this day and age, the mainstream media has made a big deal about "white supremacists."
They want you to think white people are the biggest racist group in our country.
And while white supremacists certainly exist (unfortunately), there is an even larger group spreading racist and Anti-Semite hate.
And here's the worst news:
They're being bankrolled by YOUR tax dollars.
From Washington Examiner:
"The Nation of Islam and its leaders have received hundreds of thousands of dollars from the U.S. government since 2008 to teach religious study programs for federal prison inmates…

A black nationalist group led by Louis Farrakhan, the Nation of Islam preaches that white people are 'blue-eyed devils' and Jews are 'the synagogue of Satan.'

Its leaders have received at least $364,500 in contracts and awards from the U.S. Bureau of Prisons and the Department of Justice."
That Nation of Islam is one of the biggest racist groups in America.
Furthermore, their far-reaching influence dwarfs white supremacy groups, given how many Democrats support them.
Former President Obama and other black Democrats pandered to this group, too, so it's no surprise that liberals have given it so much money.
And now they're using that taxpayer money used to spread more hate through our prison system!
Imagine how evil you have to be to encourage prisoners to hate white Americans and Jews…?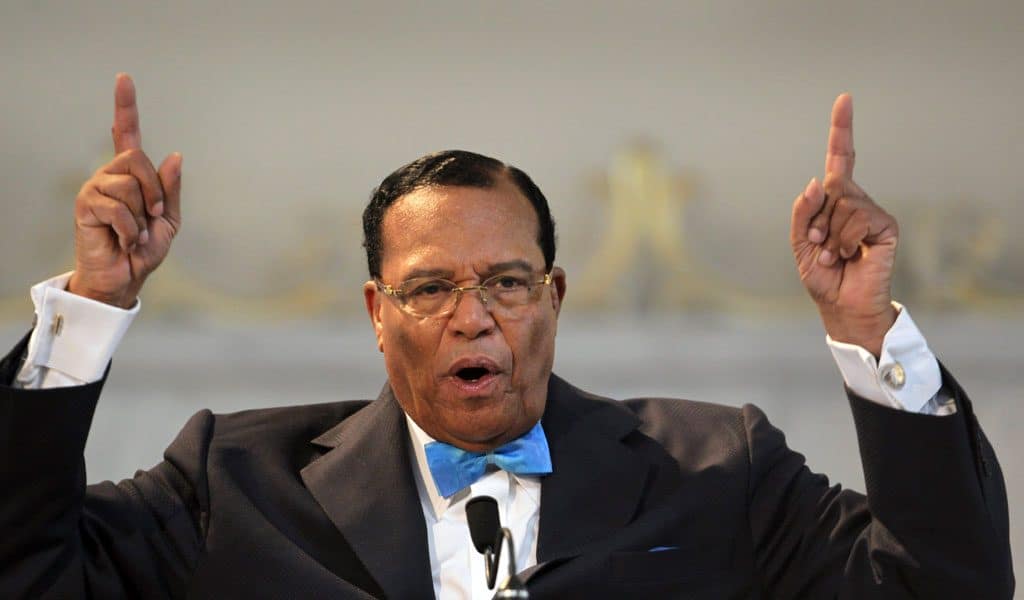 These inmates don't leave prison reformed, ready to live a clean life.
Instead, they come out of jail full of twisted views and unabashed hate for large portions of our society.
Do you think they are going to live honest lives, now?
Of course not. They've been told that white men are "devils," so naturally, they'll hate them and seek to hurt them.
This is all possible, thanks to your tax dollars.
Source: Washington Examiner