After Atheist Parents Compain About Christmas Decorations, They Get 1 OUTRAGEOUS Reward
Parents Gary Mangel and Mai Yasué went out of their way to ruin the holidays for preschool children.
And guess what?
They actually got rewarded for it.
Mangel's three-year-old daughter was enrolled at Bowen Island Montessori School in British Columbia, but the father decided that the school's traditions of celebrating the holidays was too offensive.
He complained about the Christmas/Hanukkah decorations at the school, claiming the Santa decorations were "blatantly lying" and that his child couldn't "consent" to partaking in the festivities.
But instead of moving his daughter to a different school, Mangel demanded the school accommodate him. Then…
From Western Journal:
"Mangel sued the school for discriminating against his family 'on the bases of religion, race, ancestry and family status.'
After the spat over religious observances, BIMS told Mangel that his daughter would not be allowed to re-enroll unless the parents signed a letter agreeing to the school's curriculum.
Stunningly, a British Columbia human-rights tribunal actually agreed with Mangel.
It determined that the school should pay the child 2,000 Canadian dollars and the parents 5,000 each — a total of about $9,000."
It's outrageous that these parents would actually receive nearly $10,000 for whining about holiday decorations.
Why should they get any money? How were they economically damaged?
They weren't, and if anyone is being damaged it's the staff at this pre-school.
The school tried to respect the religious beliefs of all their students, but these atheists were offended because their non-beliefs weren't being represented.
The father even attempted to get his "atheist" Christmas ornament into the school…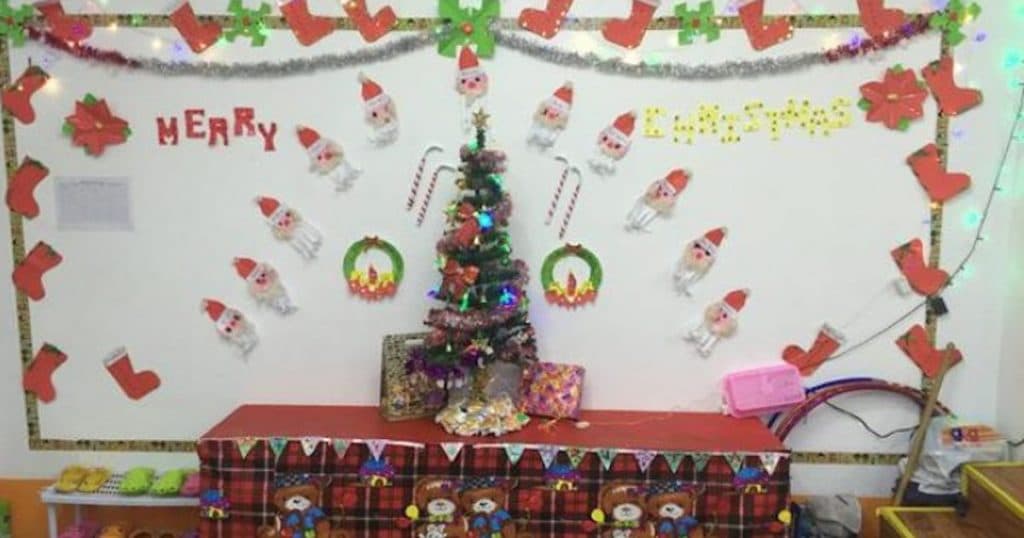 It featured a disgusting message, showing the World Trade Center buildings with the words, "Atheists don't fly airplanes into buildings" scrawled across it.
How in any way is this appropriate for children to see?
And yet, for some reason, the leftist Canadian government wanted to go overboard to cater to this extreme minority, even though the pre-school is not in any way atheist.
Montessori schools were started by Maria Montessori, a devout Roman Catholic who brought her religious values to her educational approach with children.
Why would atheist parents enroll their child in a Montessori school in the first place?
To cause problems, would be my guess … it's what these people DO.
Source: Western Journal