Bad News For Crooked Clintons – 6,000 Pieces Of Evidence Are Set To EXPLODE
The Clintons have spent their lives building up their wealth and influence, and their ruthlessness has always seemed to work.
Well, it worked until Trump drove a stake into the Clinton empire's heart by defeating Hillary in 2016.
Since then, things have been tough for the Crooked Clintons.
Now donations to the Clinton Foundation are drying up because they're out of power, and more secrets about them are being revealed.
On top of it all, the Feds have been holding onto a mountain of evidence against Hillary, and that's bad news for the Clintons…
Could this spell disaster?
From Western Journal:
North Carolina Republican Congressman Mark Meadows, chairman of the House Oversight Subcommittee on Government Operations…
…said his committee will hold a hearing on the status of a Justice Department investigation into the foundation that was requested last year.
That hearing comes even as Meadows disclosed that new allegations have appeared claiming that the Clinton Foundation…

….engaged in misappropriation of funds and that donors were assured they could count on favors from Hillary Clinton, who was then secretary of state.

The Clinton Foundation also faces storm clouds in the form of '6,000 pages of evidence attached to a whistleblower submission filed secretly more than a year ago with the IRS and FBI.'"
That's right: 6,000 pages of evidence.
Despite the fact that the FBI and IRS have had a staggering amount of evidence against Clinton, Congress is only just now beginning to investigate the improper activity surrounding their slush fund of a Foundation.
Former FBI Director James Comey had more than enough proof that Hillary was involved in illegal activities, but he only wanted to go after Trump.
It's hard to believe that the Clintons and their cronies aren't in jail, isn't it?
They're clearly guilty of numerous serious crimes, but no matter how much evidence arises, they always seem to escape.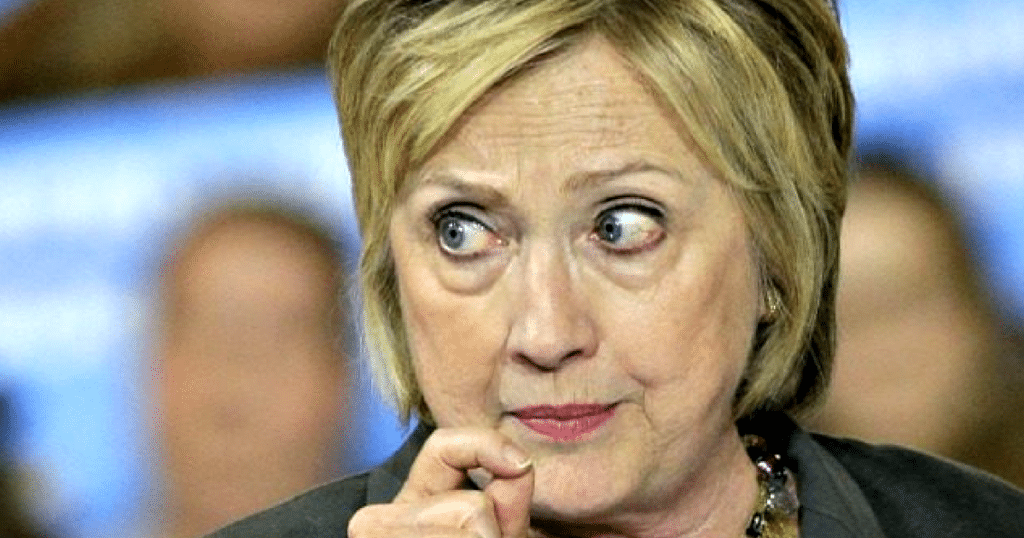 Who in the government is protecting them? Why would they keep this pile of evidence a secret for more than a year?
Hillary Clinton has been at each scene of every major crime and scandal – like Uranium One, Benghazi, the Russian collusion caper, and now the Clinton Foundation pay-to-play scandal.
Yet she's escaped capture and prosecution every single time.
Well, maybe she won't be able to escape THIS mountain of evidence … time will tell.
Source: Western Journal