Uncle Bernie Teases Campaign Announcement, Sends Democrats Scrambling
He just sent a cryptic email to his followers…
Is Bernie Sanders really serious?
He was humiliated by the Democrats when Hillary Clinton stole the nomination from him in 2016.
And since then, he's lost his credibility by backing political laughingstocks like Alexandria Ocasio-Cortez.
Socialist Sanders continues to push for bad ideas that would ruin our country.
But a recent email from his camp suggests that he's not satisfied with hurting us as a senator … he has much bigger plans.
From Washington Examiner:
"Sanders, an independent from Vermont, put forth his agenda in the email and complained that he is already being attacked, a sure sign of a likely presidential bid.

We have been here before: In 2016 he used the same blueprint of telling supporters that if enough want him in, he will run.

'Whenever I am asked about running for president in 2020, I answer that if I am the best candidate to beat Donald Trump, then I will probably run.

That is the truth,' he said."
SHARE if you think Uncle Bernie would get crushed by Trump!
As usual, Bernie is promising his supporters the world—with zero plans on how to do it.
His email promised to "lift people out of poverty," by taxing the rich, and he promised free healthcare—by punishing those working overtime to pay for their own.
He has routinely promised free college tuitions, free healthcare, and jobs for the working class.
That all sounds nice, doesn't it?
But his plans would require the federal government to tax middle-class families into the Dark Ages.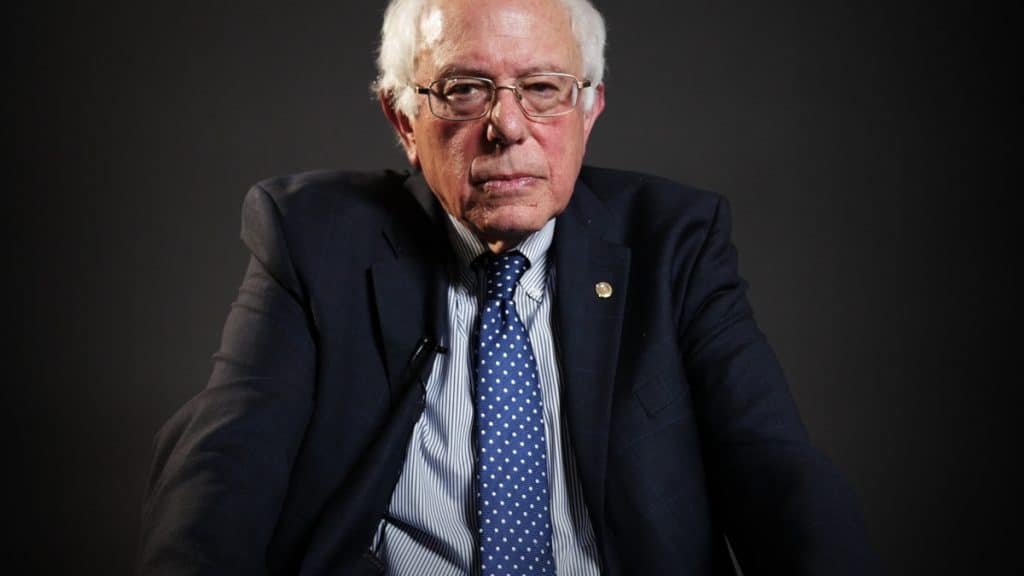 Remember how bad things were under Obama? Yeah, it'd be much worse if Bernie was president.
All the success we've seen under Trump would be wiped out by Bernie's taxes, bad economic policy, and rampant government regulation.
If Sanders were to run and beat Trump, that would be the end of America as we know it.
Even Democrats can't let this happen … can they?
SHARE to make sure Bernie never wins in 2020!
Source: Washington Examiner