CNN Goes WAY Too Far – Compares President Trump To 2 Notorious Mass Murderers
It doesn't matter how successful President Trump becomes, the Democrats will always hate him.
And they use their allies in the media to spread blatant lies about him, too.
Perhaps the worst media outlet today is CNN.
Their coverage is so false, so riddled with errors and bias, that Trump has been forced to call them "very fake news."
Yet despite their ratings freefall, CNN does nothing to improve their tarnished reputation.
And their latest crime happened when a host compared Trump to – get this – two of history's worst mass murderers.
From Breitbart:
"During a Wednesday 'Reality Check' segment for CNN's New Day, senior political analyst John Avlon attempted to draw parallels between President Donald Trump's criticism of dishonest journalism and mass murder committed by Soviet dictators Vladimir Lenin and Joseph Stalin…
'The enemy of the people' isn't a phrase you generally hear from the U.S. presidents.
But it was used during the French revolution by radicals that accused their enemies of — get this — spreading false news, to divide or trouble the people.
It was trotted out again during the Soviet era to justify mass murder, by Lenin and Stalin.'"
One problem with that disgusting comparison, CNN:
You have been caught countless times giving the American public misleading information, and you've even outright lied.
Furthermore, Lenin and Stalin were corrupt dictators, who sought to impose (violently) socialism/communism on their countries.
In order to maintain their power, they murdered countless citizens. Their body count rivaled Germany's Hitler and China's Mao.
How does this in ANY way compare to a duly elected leader of the free world?
That's right, duly elected, which CNN and every other liberal media outlet refuses to acknowledge. And Trump isn't guilty of killing ANYONE.
What Trump has done, in fact, is call out the media for lying to the people.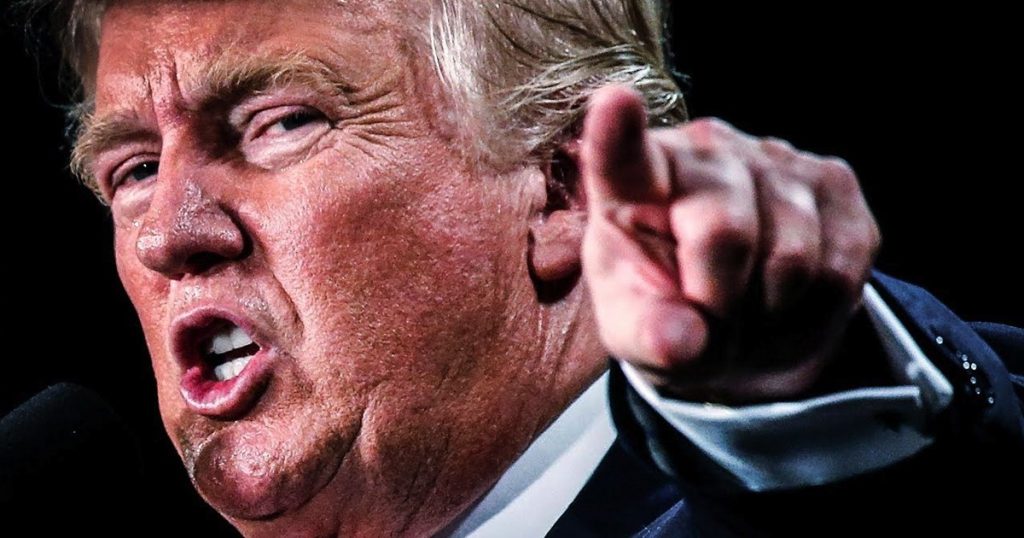 Exactly what a good leader should do.
And isn't this ironic, considering the Democrat's modern platform has much more in common with Stalin than Trump's…?
Heck, they're MUCH closer to pushing communism and socialism than supporting capitalism. And we all know it.
This video clip is proof that CNN no longer cares about journalistic integrity:
They're not in the business of reporting the facts. They are a propaganda machine for the Democrats.
Period.
Source: Breitbart