SHOCK: A Cop-Shooting Punk Gets MASSIVE Reward – Americans are FURIOUS!
When a thug commits a crime, it's on the taxpayer's dime.
While law-abiding citizens continue to find ways to pay for ever-rising health care costs, criminals get others to pay for their medical needs.
In prison, felons get their cancer treatments, kidney dialysis, etc., all funded by taxpayers.
The abuse is out of control, and a new case in Nebraska shows just how ridiculous the system is.
Would you want YOUR tax dollars going to this cop-shooting punk?
From Western Journal:
"Omaha taxpayers will foot the bill for the $239,670.63 hospital bill for John Ezell Jr.

Ezell, 36, was shot several times by police in September after he began the shootout by firing at Officer Ken Fortune, according to the Omaha World-Herald.

The gunplay was instigated by a traffic stop.

Ezell's bill at Nebraska Medical Center was actually $479,341.25, but the hospital agreed to accept half of that from the city in payment."
Yesterday John Ezell Jr attempted to kill Gang Officer Kenneth Fortune.

John Ezell is on fed prob. for firearm violations and is a known gang member. He will be booked for two counts of Attempted Murder, Pos. of F/A by Prohibited Person, and two counts of Weapon Use Felony. pic.twitter.com/nY4FNh6BiI

— Omaha POA (@omahaPOA) September 12, 2018
Officer Fortune has a very fitting name, and was only lightly wounded by Enzell in the shoulder during the shootout. He was back on the force within a month.
But because Enzell's wounds were more serious, Nebraska taxpayers now have to shell out a quarter of a million dollars to save this attempted cop killer.
This outrageous rule is unfortunately backed up by a 1998 Nebraska Supreme Court case:
According to that case, the city is on the hook to pay the medical bills for those who can't afford it.
And surprise surprise, this pathetic gangbanger isn't insured.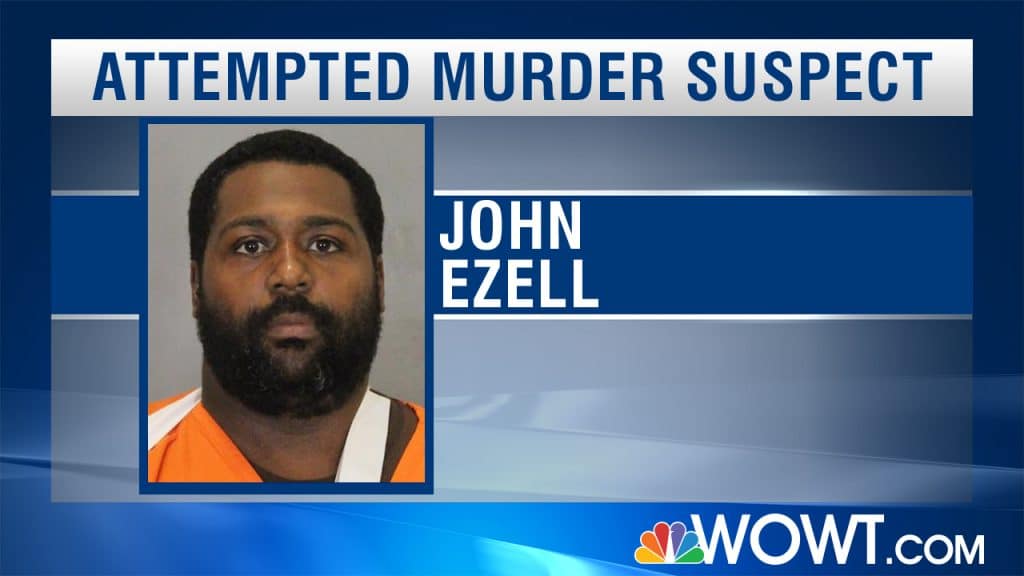 Omaha City Council President Ben Gray said that the council will have to "hold their nose and vote for it" because they're "obligated to do it."
Residents of Omaha are understandably frustrated that there's nothing they can do about it.
But this sort of thing happens all the time; American taxpayers are constantly footing the bill for criminals, which never goes over well.
Omaha resident Dan Emsick is not pleased that his hard-earned money is going to support a gang member's medical bills.
"I know it's part of the legal system that we have to do that, that's how the law is written.

But I think when he's held accountable for his actions he should have to pay it back," Emsick said.
Emsick is absolutely right, and hopefully the law changes so that justice can be served.
$239,000 out of a taxpayer's pocket for this thug is NOT justice!
Source: Western Journal