Top 2020 Candidate Hires Clinton's Old Team – She Just RUINED Her Chances
Democrats never learn, do they?
Hillary Clinton ran for President in 2016 and got stomped by Donald Trump.
That's really an accurate assessment of the results, too, as Clinton barely won a handful of states.
This happened despite the mainstream media telling everyone all year that Hillary was a shoe-in and Donald had zero chance.
The entire campaign was a complete and utter failure.
So, if you planned to run for President in 2020, why on earth would you want to hire the people responsible for that campaign…?
Via Western Journal:
"California Sen. Kamala Harris appears to be propping up her Democratic presidential bid with some familiar faces from 2016's Democratic presidential candidate, Hillary Clinton.

Along with Clinton's attorney, Mark Elias, Harris has welcomed what The Free Beacon called an 'abundance of Clinton staffers' to her campaign."
The list includes Clinton's Iowa communications director Lily Abrams, who is also the daughter of Planned Parenthood president Cecile Richards.
Then there's Clinton's deputy national finance director and national finance director for Senate Majority PAC, Angelique Cannon.
Other notable names: David Huynh, Sergio Gonzales, and Kate Waters (Clinton's press secretary, who will now be Harris' press secretary).
But again, why?
Why would you hire the most important people from a campaign that failed just a few years ago?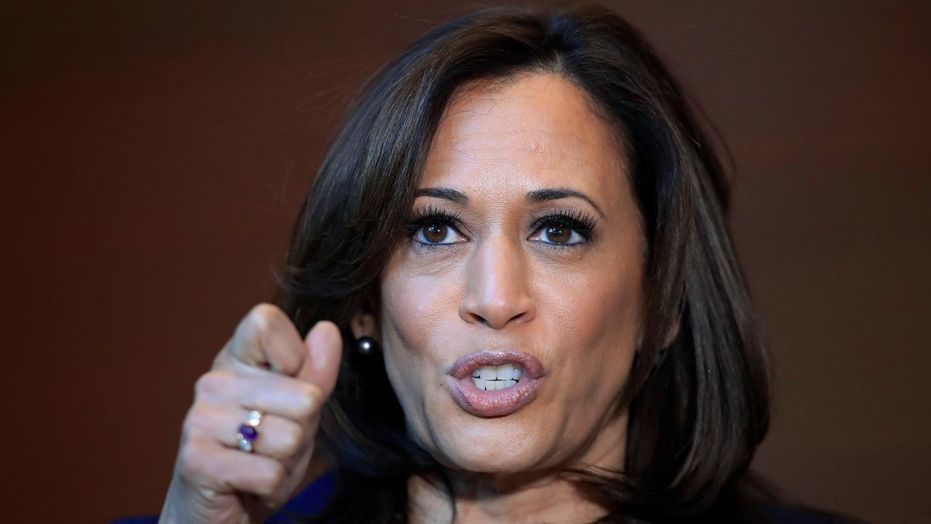 And Harris is going to need all the help she can get, because her chances aren't great to begin with.
She's already being criticized for her vague, boring "For The People" slogan, which is highly hypocritical of any Democrat.
Oh well. Maybe she'll figure out exactly why Clinton failed with these campaign staffers at her side…
Source: Western Journal