You Won't Believe What Democrats Just Spent $1.7M In Taxpayer Cash On – Patriots Are Outraged
The government has been known to spend our tax dollars on some absurd things.
But really, this is just crazy…
A recent Waste Report showed exactly where our hard-earned money is being spent by out-of-touch bureaucrats, and some of their choices completely defy logic.
The National Institute of Health is one of the main culprits; for example, they spend millions studying "the sexual habits of quails on cocaine" and "daydreaming".
But this next expenditure is not only wasteful … it's morally bankrupt.
From Washington Free Beacon:
"The National Institute of Health is spending over $1.7 million on a virtual reality game for young men who have sex with men.

'Tough Talks' is a virtual simulation that allows young gay men to practice how to tell their partner they have HIV, using virtual reality technology.

A technology training company—Georgia-based Virtually Better, Inc.—as well as the University of North Carolina at Chapel Hill and the University of Southern California Institute for Creative Technologies are creating the game."
Apparently 67% of young gay men don't tell their partners they have HIV, and this game is being promoted as a way to make men more comfortable admitting they have the disease.
It's shocking that our taxes are going towards such deviancy.
Creating a game to help gay men break the news of their HIV to their partners is absolutely ridiculous.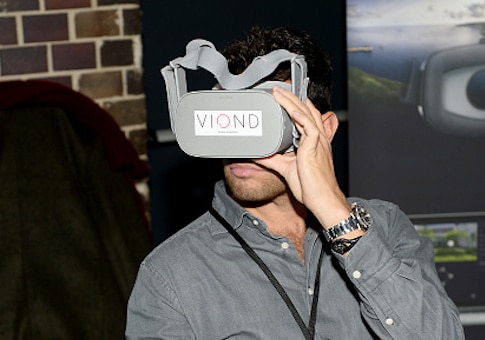 This disease is realistically a risk for 1% of the population who knowingly engage in risky sexual behavior.
But for far too long the government has catered to those with "alternative lifestyles", and they've been forcing taxpayers to foot the bill for that agenda.
Instead of using a game to make it easier for gay men to admit they have HIV, shouldn't the NIH focus on actual prevention?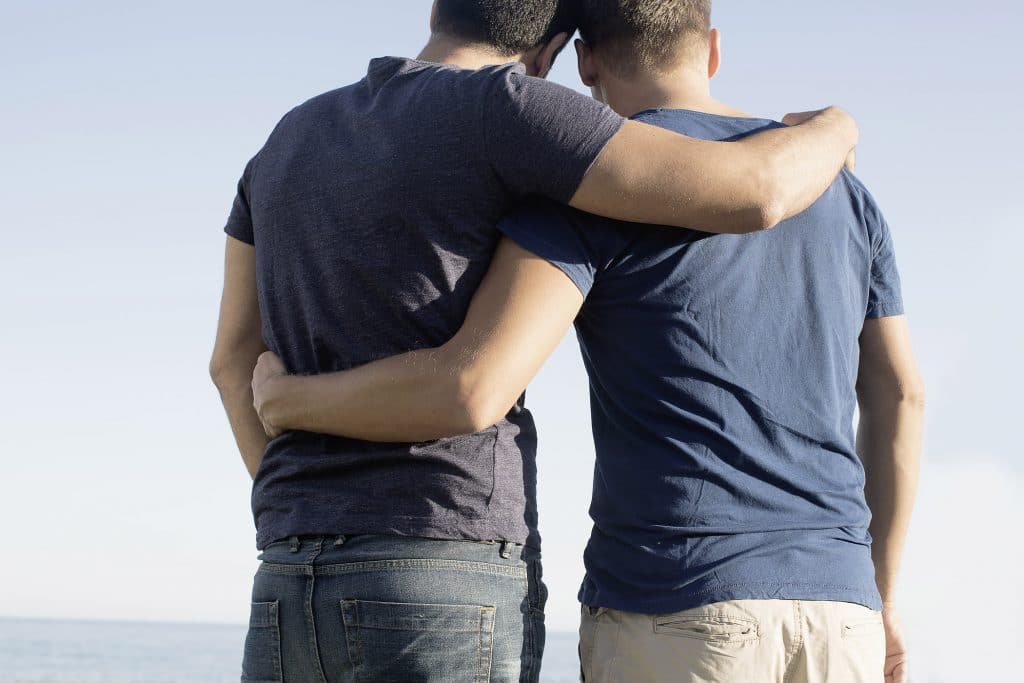 This game is just a way to force taxpayers to pay for the personal choices of others, and it all began under the Obama administration back in 2014.
If Congress doesn't halt the study, it will continue into 2020, costing taxpayers even more money.
THIS is what we're spending our tax dollars on, America.
The only way to stop them? Vote Democrats out of power for good in 2020!
Source: Washington Free Beacon