17 Top Democrats Stab Pelosi In The Back – Her Political Career Could Be OVER
The woman who wants to be – and often claims to be – the leader of the Democratic Party is in BIG trouble.
These days, Democrats are divided like never before.
They've got young socialists like Alexandra Ocasio-Cortez on one side and permanent political-class liberals like Pelosi on the other.
And it just isn't working out.
Sure, Nancy's good at raising millions for her party but there are plenty of Democrats who are just sick of her.
So sick of her, in fact, that they're finally taking an official stance against her:
From Breitbart:
"Seventeen House Democrats will pledge on Monday to oppose Rep. Nancy Pelosi's (D-CA) bid for speaker of the House, which may block her attempt to lead the House of Representatives.
House Democrats sent a letter to their colleagues, pledging to block Pelosi's election in the Democratic Caucus and floor votes for speaker.
The message arises two weeks after Democrats gained a majority in the House for the first time in eight years.
'We promised to change the status quo, and we intend to deliver on that promise,' the Democrats wrote to House Democrats.

'Therefore, we are committed to voting for new leadership in both our Caucus meeting and on the House floor.'"
Pelosi can only afford to lose 14 votes if she receives no Republican support, and if these House Democrats decide stick to their guns, it's curtains for Nancy.
But she may have a glimmer of hope from an unlikely ally…
Believe it or not, House Republicans may end up voting for Pelosi at Trump's request: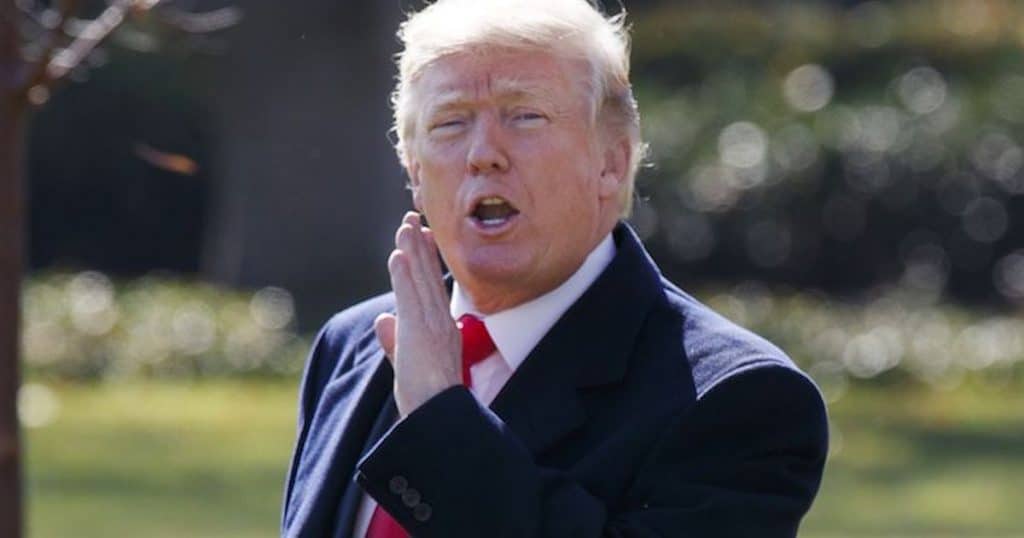 The President knows Pelosi is no match for him, and having her as House Speaker would only work in his favor.
Wouldn't that be fun?
Source: Breitbart