Deported Illegals Get $30M Of YOUR Taxpayer Dollars, And You'll Never Guess Why
We're shelling out countless dollars for those who aren't supposed to be here.
And even when we catch them and deport them, we're STILL paying for them.
In fact, we're giving them gifts.
A new Government Accountability Office (GAO) report shows that American taxpayers aren't merely paying for the deportation process.
We're also paying to give deported Central American illegals some consolation prizes.
Yes, we're actually rewarding them for breaking the law and sneaking into our country!
Via Breitbart:
"Since 2014, American taxpayers have been billed nearly $30 million to fund school supplies, toys, clothing, and coloring books for migrants returning to Central America after being deported from the United States.
The GAO report found that the taxpayer funding is used to give 'short-term reception services' to deported Central American migrants in Honduras, Guatemala, and El Salvador.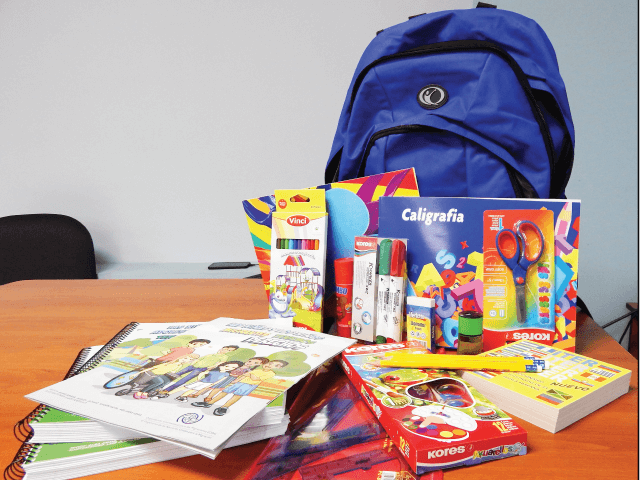 The funding also goes towards 'counseling services and employment assistance' for the deported migrants to 'make it easier for migrants to readjust to and stay in their home countries,' the report claims."
What?!
These are services we don't provide legal citizens who decide to return to their home country.
And given the number of legal citizen children who could benefit from this money, it's even more appalling.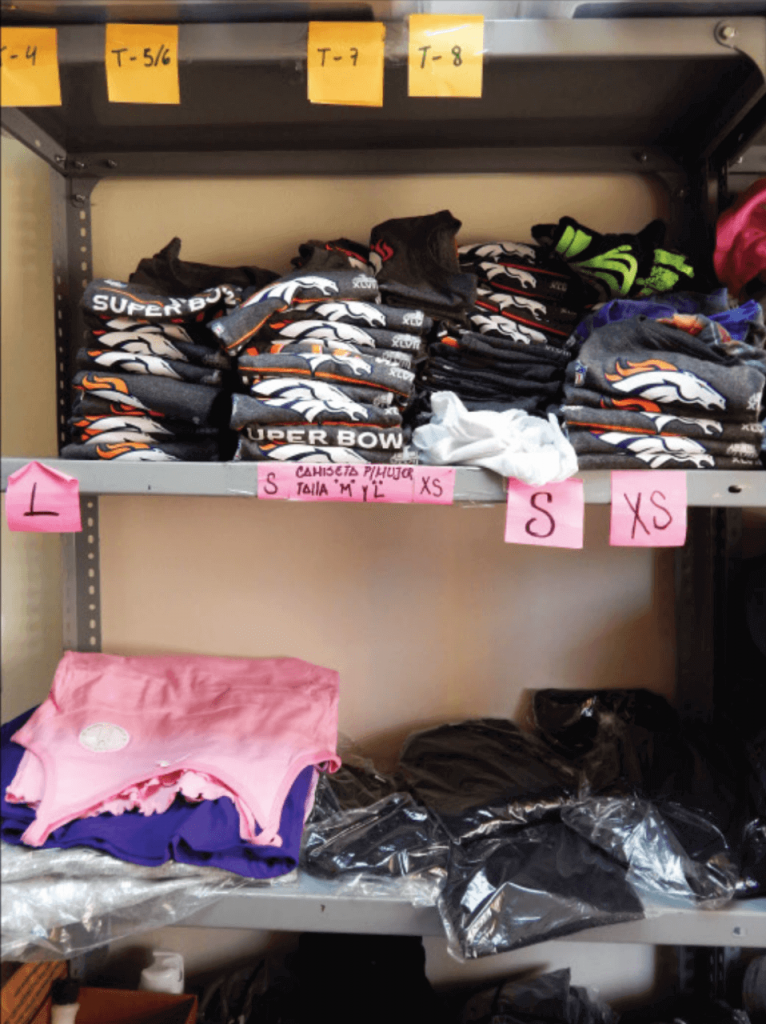 They get taxpayer-funded school supplies and clothing, and we've even paid to have them get counseling and employment assistance … in THEIR countries!
This is just yet another bill on top of the $116 billion illegals already cost taxpayers every year.
And it's absolutely insane.
It doesn't help that family-based chain migration is a serious issue, along with the fact that most illegals tend to have children who need to be cared or (by us, not them).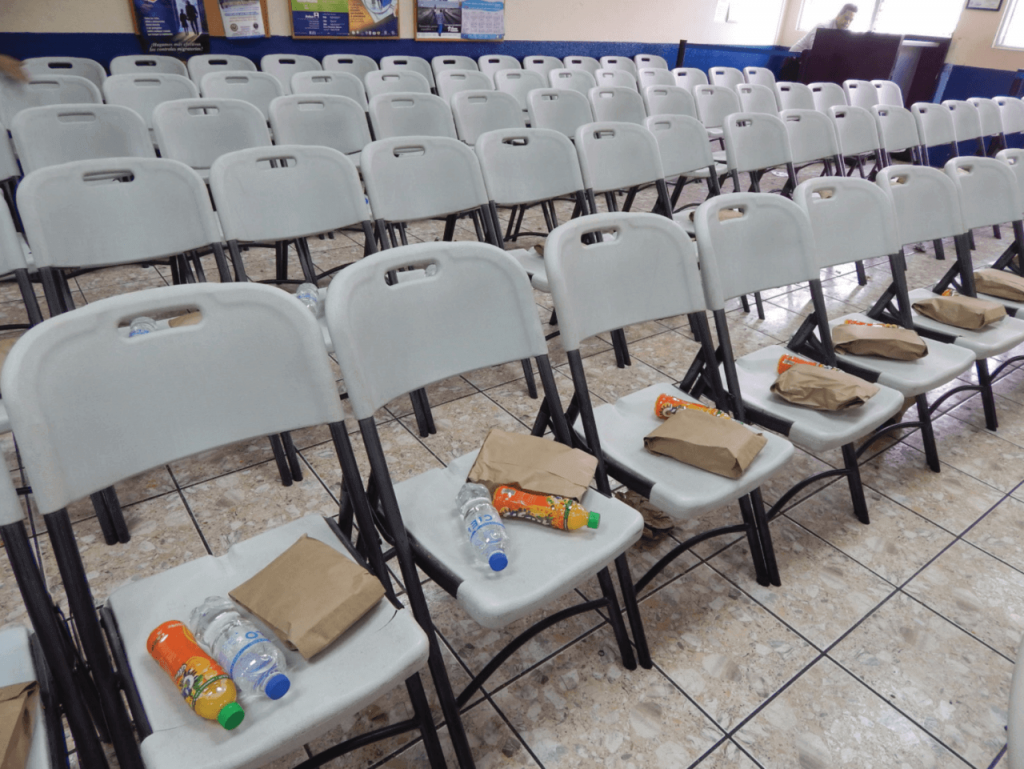 These people are not our responsibility, nor do they become our responsibility just because they invade our country.
They're illegal. They shouldn't be getting a dime of our money when they're deported.
This is a cut-and-dry, black-and-white situation … wouldn't you agree?
Source: Breitbart