President Donald Trump gave a much-celebrated speech to the Joint Sessions of Congress.  In his first address to this body, he laid out his plans as president, reaffirming many of the promises he made to the American people during his campaign.
Liberals and the mainstream media have sought to undermine the 45th president since before he took office. They have attacked his plans, his family, and his character, in hopes of derailing his administration.
Early executive orders have been misreported and lied about, sparking unwarranted protests and demonstrations. Radical liberals and empty-headed democrats have bickered online and in front of cameras over every comment, tweet, or action by the president.
But few had much to attack in his much-celebrated speech. The powerful address was frequently interrupted by applause, often from both republicans and democrats. President Trump discussed some of his plans going forward, promising to end illegal immigration, restore the strength of our military, and to put America back to work.
Critics and pundits will continue to dissect and discuss the speech. What we are learning right now are some of the people who helped him draft it.
From Axios:
A senior administration official emails: "The speech was all [Stephen] Miller, but Ivanka worked hard on it with him on many of the parts, especially affirming that the president's desire to have an uplifting and aspirational speech was right. …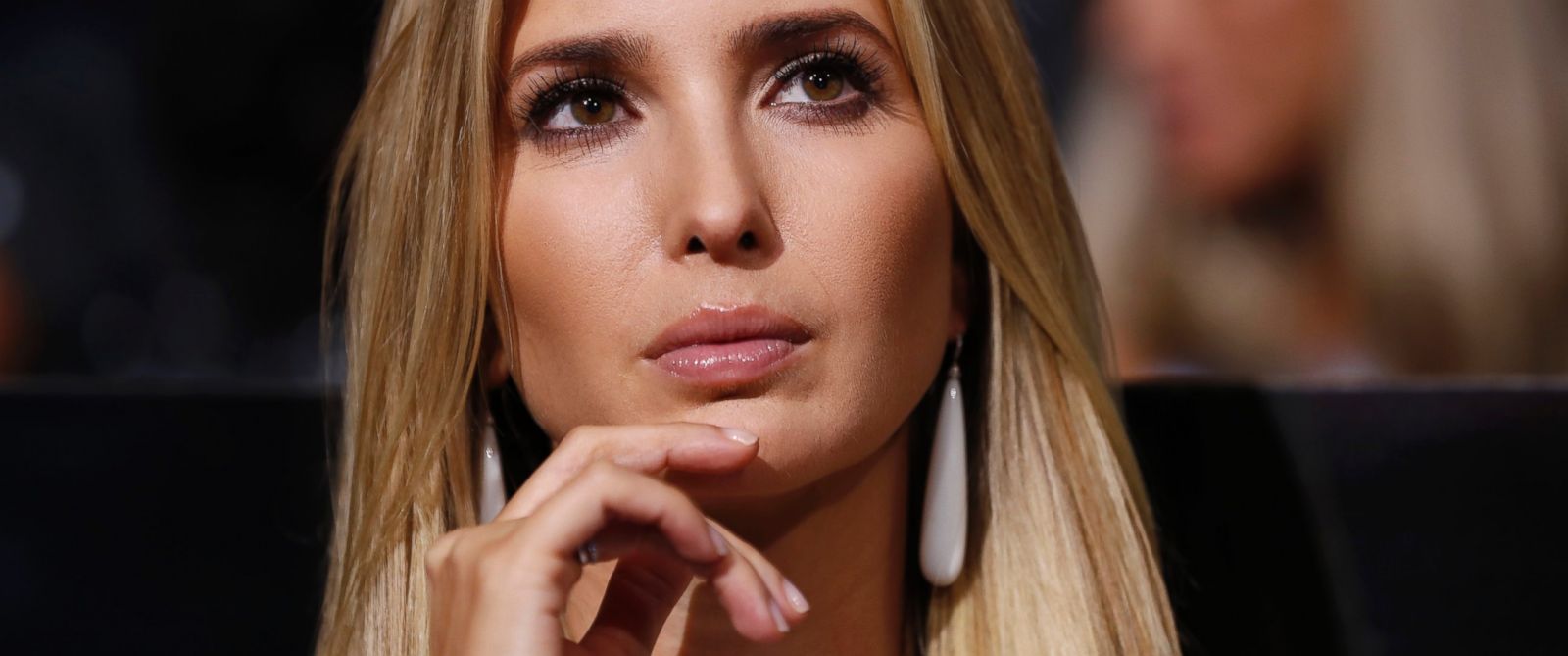 "Notice the focus on women's health. It was Hope [Hicks]'s idea to add the upfront line about how 'we are a country that stands united in condemning hate and evil in all of its very ugly forms.'
 "Ivanka was working with Miller in his office in the afternoon on the speech, including the paragraph on 'paid family leave … women's health … clean air and clean water.' …
 "A week ago, Ivanka and Dina Powell [senior counselor for economic initiatives] met with the president on those parts of the speech with Steve Miller and Hope, and talked about those issues and how they would resonate in an important way."
One of the president's greatest assets are the people he surrounds himself with. It's no wonder why he has his daughter Ivanka, Jared Kushner, and people like Stephen Miller working for him. Their insight, intelligence, and skills aid the president in key decisions and in such tasks as preparing remarks.
It's a great contrast from our last president, whose closest advisor and aids seemed to embrace radical social justice causes, leading him to make terrible decisions on behalf of the American people.
We've seen since the start of his administration that Trump knows how to put the right people in the right places. This is also true of his cabinet picks, staffers, and soon-to-be-confirmed Supreme Court Justice Neil Gorsuch.
In the days and years to come, we will see these people continue to advise our president on how to make American great again.
I have a feeling they'll do it.
Source: Axios
[fbcomments width="100%" count="off" num="3"]