Elizabeth Warren Makes 2020 Announcement – What Do You Think?
Elizabeth Warren has finally made up her mind about 2020.
She clearly planned to run when she released her report on being 1/1024th Cherokee Indian.
But then Trump shamed her so badly over her ridiculous claim, she plummeted in the polls
Any self-respecting person would reconsider. What has Pocahontas decided to do?
Senator Elizabeth Warren (D-MA) has announced she plans to enter the 2020 presidential election race.
And she's starting by forming an "exploratory committee" for her fundraising efforts.
Via the New York Times:
"In an 8:30 a.m. email to supporters on New Year's Eve — 13 months before the first votes will be cast in the Iowa caucuses — Ms. Warren said she was forming an exploratory committee…

…which allows her to raise money and fill staff positions before a formal kickoff of her presidential bid.

Ms. Warren also released a video that leaned on the anti-Wall Street themes, a campaign message that drew strong praise Monday morning from liberal groups."
As she said in that video:
"'I've spent my career getting to the bottom of why America's promise works for some families, but others, who work just as hard, slip through the cracks into disaster.'
'And what I've found is terrifying: these aren't cracks families are falling into, they're traps. America's middle class is under attack.'
'But this dark path doesn't have to be our future … We can make our democracy work for all of us. We can make our economy work for all of us.'"
All of us?
Well, Donald Trump fans seem to think he's doing great things for the economy, and especially blue-collar America.
And with his tax cuts and his promotion of American business, many are satisfied with the current administration's economic moves.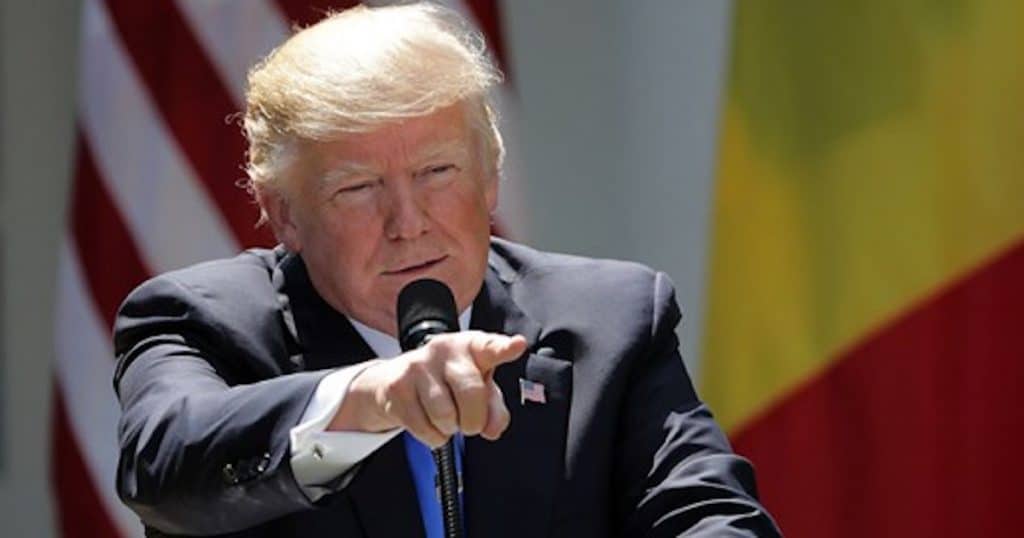 Furthermore, we've heard endless promises by Democrats, but they never seem to understand how the economy – or business – works.
In the end, we seem to end up with a boatload of empty promises, and they all sound the same…
America voted in Trump because they were tired of those empty promises, right?
That being the case, should Warren – or any Democrat candidate – really pose a serious challenge to Trump in 2020?
Do you believe Donald should be intimidated by any of them?
Share your thoughts in the comments below!