Radical Muslims TERRIFYING Secret Revealed – Trump Was Right All Along!
With each passing day, we learn about horrific acts of terror around the world.
Even as our country strives to protect its people, agents of evil continue to seek out victims.
In the war against terror, facts are king. Our military and security agencies must know who our enemies are.
Despite the liberals constantly telling us that a certain group isn't really a threat to anyone…
A new report has come out, revealing the largest source of terror in the West.
And once again, President Trump has been proven right.
From Breitbart:
"Islamists were responsible for a massive 84.27 per cent of terror killings in the West in 2017…

…with 66.67 percent of the perpetrators coming to their target country from abroad.

Europe was the Western region most impacted in 2017, suffering some 75 percent of all types of terrorist violence…
…compared to 22.06 per cent for North America and 2.94 percent for Australasia…
The United Kingdom was the worst affected individual country in the Western World, taking 19.12 per cent of terror-related incidents — up from 9.26 per cent in 2016 — and a remarkable 40.45 per cent of terror-related fatalities."
The Left will call you "Islamophobic" for simply stating these facts, of course.
But this has nothing to do with being biased against an entire religion.
We KNOW radicalized Muslims form terror networks. They hate the West and want to hurt our communities.
If we ignore this—and do nothing to stop it—the bloodshed will continue.
These statistics all but confirm Trump's stance on protecting the United States.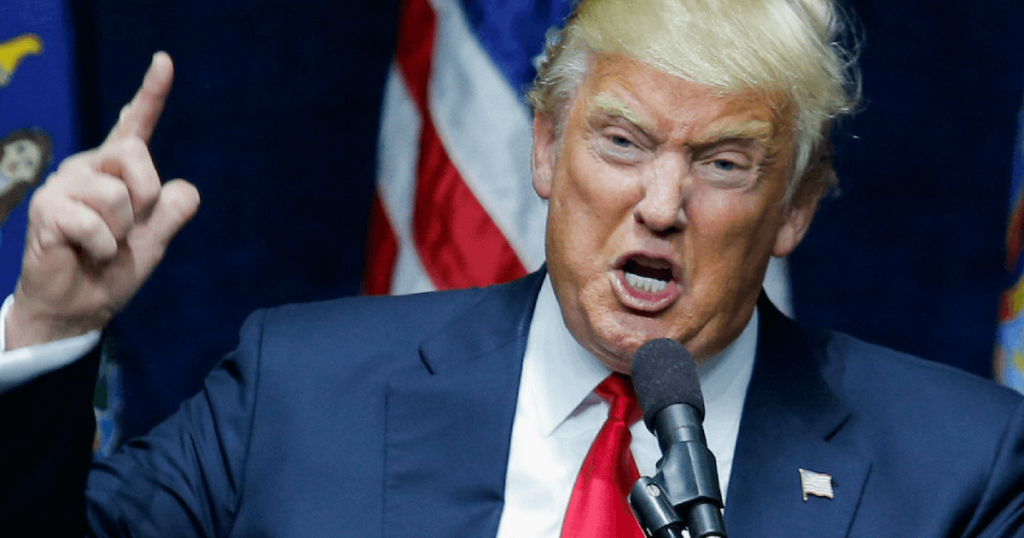 Remember, Democrats were in an uproar when he ordered a temporary travel ban from terror-connected countries.
But these numbers prove that most terror attacks come from foreign-born, radical Muslim agents.
President Trump's policy puts American lives first, and to do that, we need stricter vetting to ensure terrorists cannot enter our country.
We need to stop pretending that radical Islamic terror isn't real.
Besides, honest people know the difference between a peaceful, America-loving Muslim and a radical, don't they?
Source: Breitbart