Jihadist Arrested Just HOURS Before Terror Attack On Trump, The White House, And 3 Top Targets
Federal authorities have just made a critical arrest … and they've likely saved hundreds of lives, including President Trump's.
The FBI had been investigating a man in Georgia for a plot to attack "several prominent locations in Washington, D.C., including the White House."
Frighteningly, this is another example of a radicalized Islamist.
Hasher Jallal Taheb had been under investigation after the FBI realized he'd "become radicalized, changed his name and made plans to travel abroad."
During this time, Taheb met with an FBI informant, saying specifically that he:
"…wished to conduct an attack in the United States against targets such as the White House and the Statue Of Liberty."
He then added that "jihad was the best deed in Islam and the peak of Islam."
Taheb was prepared to become a "martyr" and wanted to cause as much damage as possible, according to the FBI informant.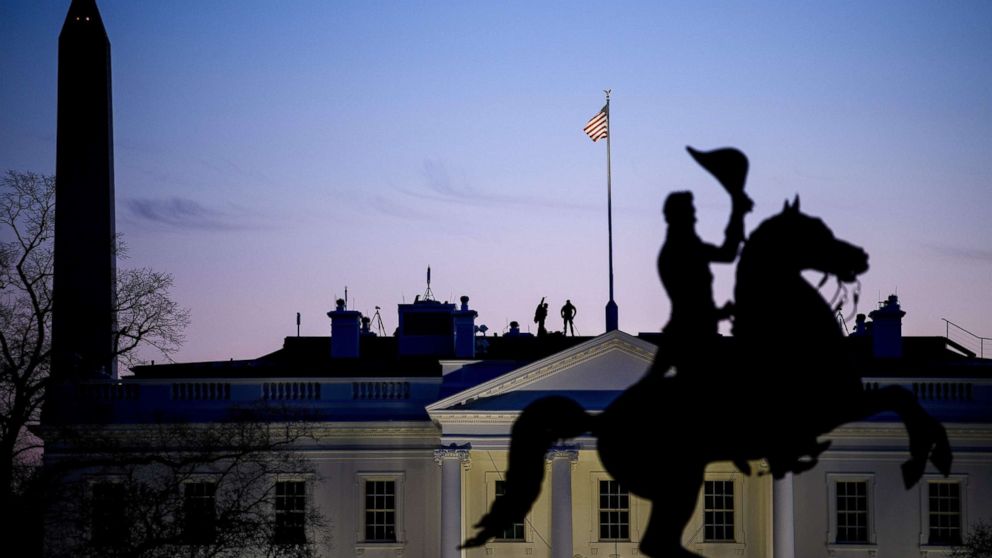 On December 7, Taheb gave the undercover agent a hand-drawn diagram of the White House's West Wing.
On Dec. 14, Taheb allegedly "broadened his prospective targets," indicating that he wished to attack the Washington Monument, the Lincoln Memorial and a "specific synagogue" in the Washington, D.C. area
Then he did the unthinkable:
He asked the agent for help with purchasing deadly weapons and explosives.
How was he going to do it? From CBS47:
"His alleged intent was to attack the White House and other targets of opportunity in the Washington, D.C. area," U.S. Attorney B.J. Pak said.

Pak said Taheb intended to use IEDs and an anti-tank rocket to carry out the attacks.
It only got worse after that, as Taheb added the Washington Monument and the Lincoln Memorial to his list of targets.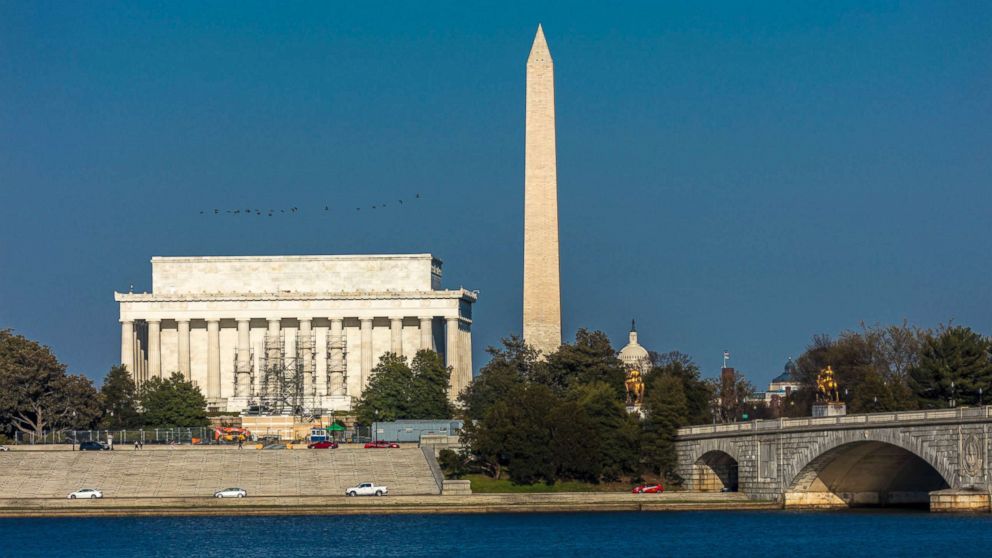 On December 15, he uploaded a sick 40-page manifesto he wrote, which talked about a "defensive jihad" and the need to "conduct violent attacks."
It all came to a head just last week, according to ABC News:
"Taheb allegedly met with the undercover agent on Jan. 9 and provided him with two backpacks…

…stating that he wanted to obtain the weapons within the next week and travel to Washington, D.C.

Taheb allegedly told the undercover agent that the explosives would be inside the backpacks and would be detonated with cell phones."
Then on Saturday, the radicalized citizen met the FBI informant again, and told him the first attack would take place on Thursday.
Thankfully, however, just mere hours before Taheb implemented his plan, the FBI pounced.
Taheb is now in FBI custody, and awaiting official charges and trial.
Excellent work by the FBI to stop this insane threat before hundreds – if not thousands – of innocent lives were lost!