First Lady Grants A 6-Year-Old's Christmas Wish – Proud Father 'Stunned And Amazed'
The kindness of our First Lady is always on full display, especially during the Christmas season.
Unfortunately, the mainstream media rarely reports her charitable acts.
Why?
Simple: they don't want the American people to see them, as it would infringe on the media's "Hate All Trumps" campaign.
However, Melania continues to be gracious and classy, regardless of what the MSM says.
This was particularly true during her recent visit to a military base outside D.C.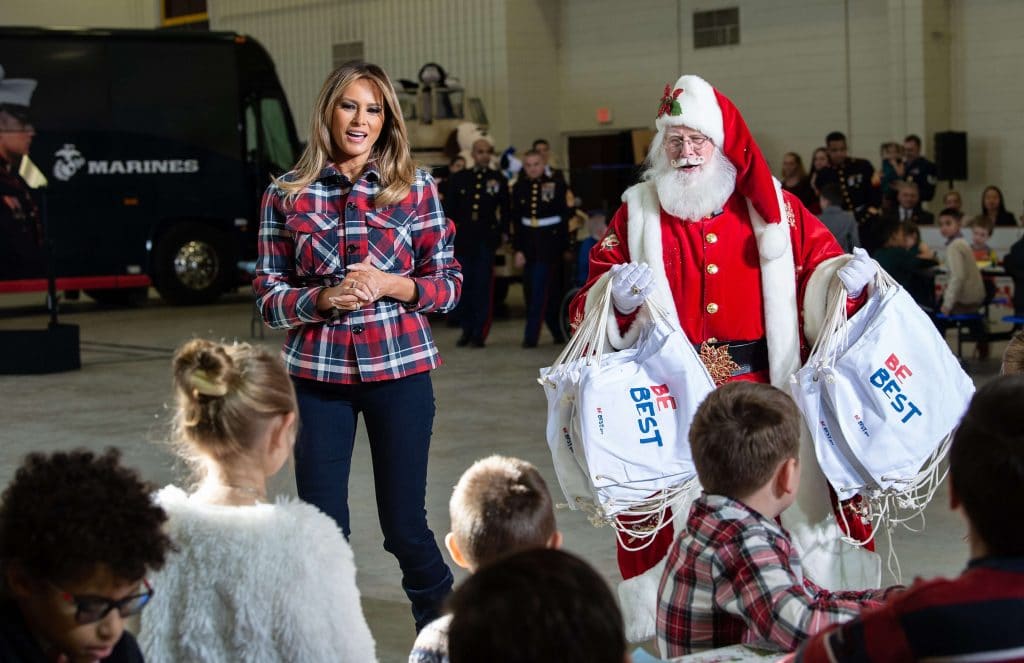 The United States Marine Corps was hosting its annual Toys for Tots toy drive, and the First Lady attended to help.
And while organizing gifts for children in need, she made a little girl's dream come true.
From The Daily Caller:
"After her remarks to a hangar full of children and their enlisted parents on the military base, Melania led the children to giant tables full of toys for needy children.

The sorting process involved the First Lady and approximately 100 little children putting the toys in boxes."
FLOTUS helping the children with their toys really was a sight to see!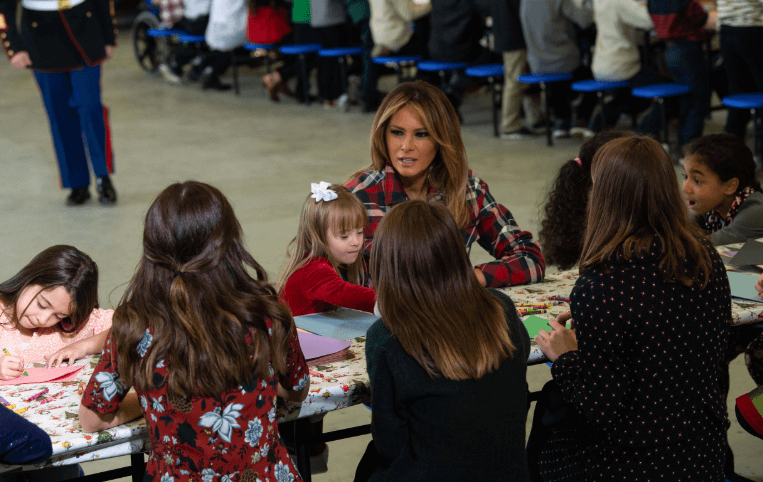 But then Mrs. Trump's motherly instincts kicked into overdrive when…
"During this chaos, Melania knelt down to help one little girl who was confused, 7-year-old  Jackie Rodriguez.

Melania helped Rodriguez out with her toy sorting and then led her to the table for writing Christmas cards.

The sweet moment between little Jackie and the First Lady touched the hearts of everyone present.

The First Lady sat with Jackie for over 20 minutes and drew pictures with her."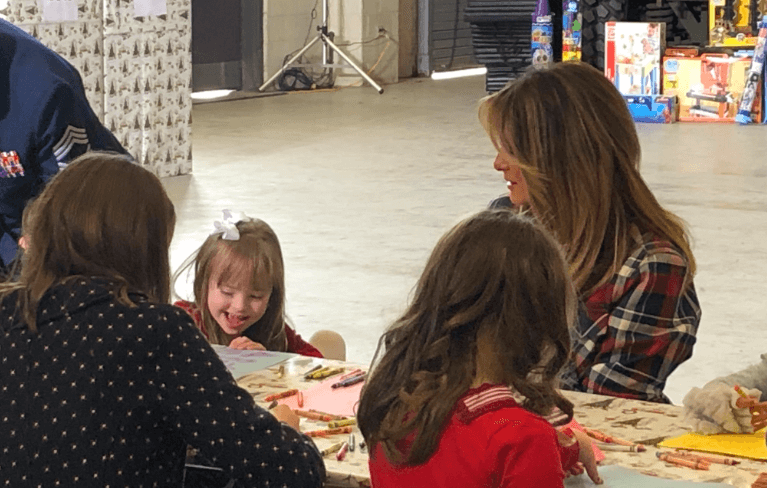 Jose Rodriguez and Nancy Rodriguez, Jackie's parents, said the experience was their daughter's "Christmas dream come true".
Jackie and her mother were overwhelmed by the First Lady's "unexpected attention", and both were led to tears.
"She has been waiting for this day," Nancy explained.

"She has been talking non-stop about meeting Mrs. Trump."
Jackie's father, a decorated Navy Captain, was also deeply moved by the First Lady's actions, saying he, "was stunned and amazed" that she spent so much time with his daughter.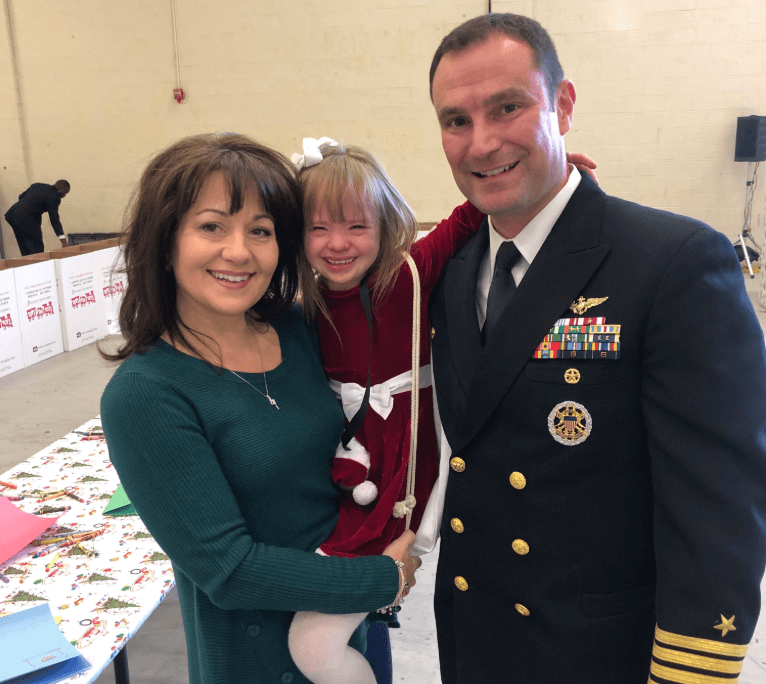 And before leaving, the First Lady gave Jackie the drawing she made as a parting gift.
Melania Trump is truly a gift to the American people, isn't she?
She very clearly has a special place in her heart for both our military and our children, and her efforts to help them should be recognized during this special holiday season.
Three cheers for a spectacular First Lady!
Source: The Daily Caller