Giuliani Warns America: One Massive Consequence If Liberals Impeach President Trump
Rudy Giuliani says that if Trump was ever impeached, he knows Americans would take drastic action.
It's the only word you hear if you listen to mainstream news: impeachment.
Democrats and liberals have been trying to get rid of Donald Trump ever since he stepped inside the Oval Office nearly two years ago.
These people don't miss even the smallest opportunity to smear our Commander-in-Chief, and the latest Michael Cohen mess has given them more ammunition.
But Trump's personal attorney and former New York mayor Rudy Giuliani has an ominous warning:
If Trump is in fact impeached, America will suffer. Badly.
During an interview this week with SkyNews, Donald's right-hand man weighed in on all the impeachment talks, and everyone needs to pay attention:
"I think impeachment would be totally horrible. I mean, there's no reason. He didn't collude with the Russians. He didn't obstruct justice.
Everything Cohen says has been disproved. He'd only impeach him for political reasons, and the American people would revolt against that."
That's the word he used: revolt.
And if leftists believe they're the only people in the country who are allowed to revolt, they've got another thing coming.
As for Trump himself, he also issued a warning to the nation concerning impeachment talks: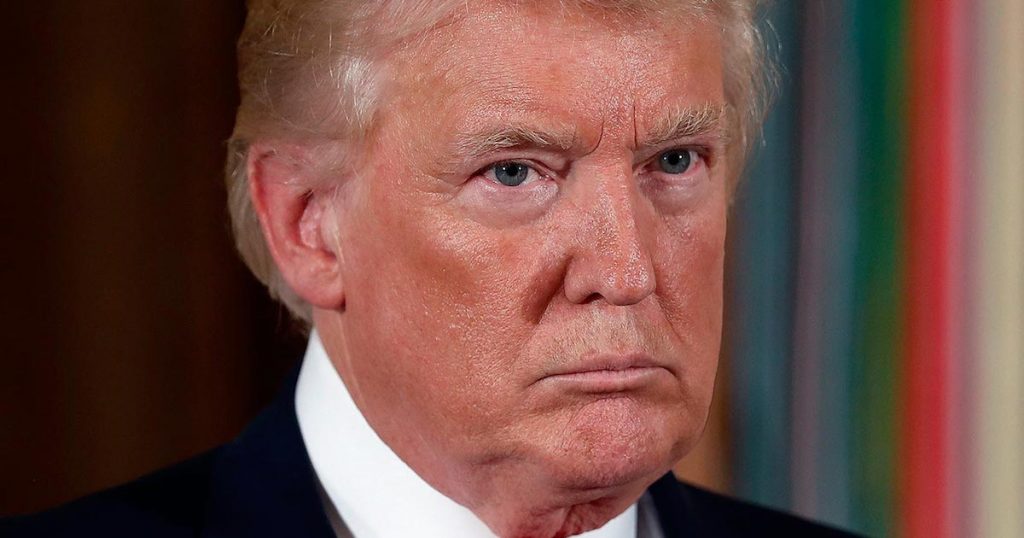 "If I ever got impeached, I think the market would crash, I think everybody would be very poor, because without this thinking, you would see — you would see numbers that you wouldn't believe in reverse.
I don't know how you can impeach somebody who's done a great job."
Neither do we, Mr. President.
But the all-powerful liberal press can make things very difficult, and Democrats have proven they're among the most hateful, vicious, hostile individuals on earth.
Given every positive step this country has taken since Trump has been in office, you'd think there'd be at least some coverage of those steps in the media.
But no. The only thing you ever hear is "impeach, impeach!" and for absolutely no reason whatsoever.
We need to heed both Trump and Giuliani's warnings, too … what they're saying is very true.
Would you rise up if Trump was forced to leave?
Source: The Daily Caller