Trump Catches Tech Giant Red-Handed—Now He's Going To Make Them Pay
President Trump finally has the evidence to prove they've been working against him.
Have you ever used the search engine Google?
Of course you have; you use it every day, like most people.
And you've probably noticed that Google's search results lean heavily to the Left. The bias is painfully obvious, right?
Well, President Trump was mocked mercilessly for stating that Google was biased against him, but the company's track record doesn't exactly scream "conservative".
When Google engineer James Damore wrote a memo blasting the company's bias, the tech giant responded by firing him.
Damore wrote the now infamous memo in response to a Google diversity program he was forced to attend, which Damore says was just an excuse for the company to shame conservative white men like himself.
But Google's bias doesn't only extend to its employees:
The company is using its power and wealth against our country by funding its greatest enemy. This proves President Trump was right!
From Washington Examiner:
"A study released Thursday found that 90 percent of political donations by Google, YouTube, and other subsidiaries of Alphabet have gone to Democrats.
In 2016, when Donald Trump defeated Hillary Clinton, Alphabet employees donated more than $5.8 million to Democratic candidates and causes, while only $403,042 was contributed to Republicans.
Ninety-four percent of Alphabet contributions in that year went to Democrats.
From 2004 to 2017, $15 million donated by employees of Google and its related companies went to Democrats, and just $1.6 million went to Republicans."
Google is also keeping track of our searches, selling our data to advertising firms for millions of dollars, and then using those millions to fund the Democratic Party.
Translation: the people who control the flow of information in this society are obviously raging liberals.
And they're not afraid to steal your private information and use it however they wish. It's a creepy, dangerous situation.
Oh, and let's not forget: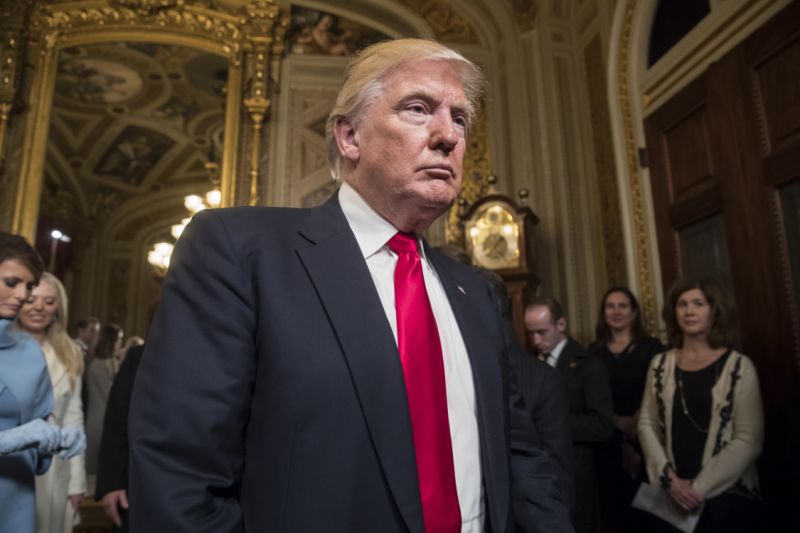 It wasn't long ago that Alon Altman, a senior software engineer at Google, pressured the company to sabotage President Trump's Android phone.
Altman wrote to her fellow employees that the "full economic force [of] Google" should be used "for good", and she encouraged the company to delete the gmail accounts of Trump, his administration, and his aides for "abuse".
All this evidence proves that Google is against Trump, and has been since the beginning.
It was all pro-Obama on Google when Barack was in office, wasn't it? You bet it was.
But now that you know the truth, aren't you upset that Google's endless influx of cash is flooding directly toward Democrats…?
Source: Washington Examiner