Lindsey Graham SLAMS Obama For His BIGGEST Failure – It's 'A Bunch Of Bullsh**'
Recently, President Trump announced a U.S. withdrawal from Syria.
The announcement was a surprise to many, but it signals the huge progress Trump has made in the Middle East.
Under the previous administration, we got used to failure, especially in regards to the Middle East.
And let's not forget that Barack Obama made lots of mistakes … some of which he may never live down.
Recently, Sen. Lindsey Graham appeared on CNN, calling out Obama for one of his most egregious failures.
From Breitbart:
"Sunday on CNN's 'State of the Union,' Sen. Lindsey Graham (R-SC) called former President Barack Obama's reasons for pulling U.S. troop out of Iraq in 2011 'a bunch of bullsh**.'

GRAHAM: Number one, everything we're dealing with today falls on Obama's watch. He is the one who withdrew from Iraq in 2011 —

BASH: He did it because there was the forces agreement in Iraq, right?

GRAHAM: No. That's a bunch of bullsh**. Pardon my French. That's an absolute lie.

Obama wanted to get to zero. He got to zero… ISIS came about as a result to withdrawal from Iraq."
Let's get one thing straight:
The only reason we've had to deal with ISIS was because of Obama's lack of action.
His decision to pull our troops from Iraq was based on politics; in truth, Obama wanted the media to praise him for the decision.
Military leaders warned him that pulling troops was a bad idea, as the ensuing vacuum created would lead to an Islamic State.
And unfortunately, that's exactly what happened.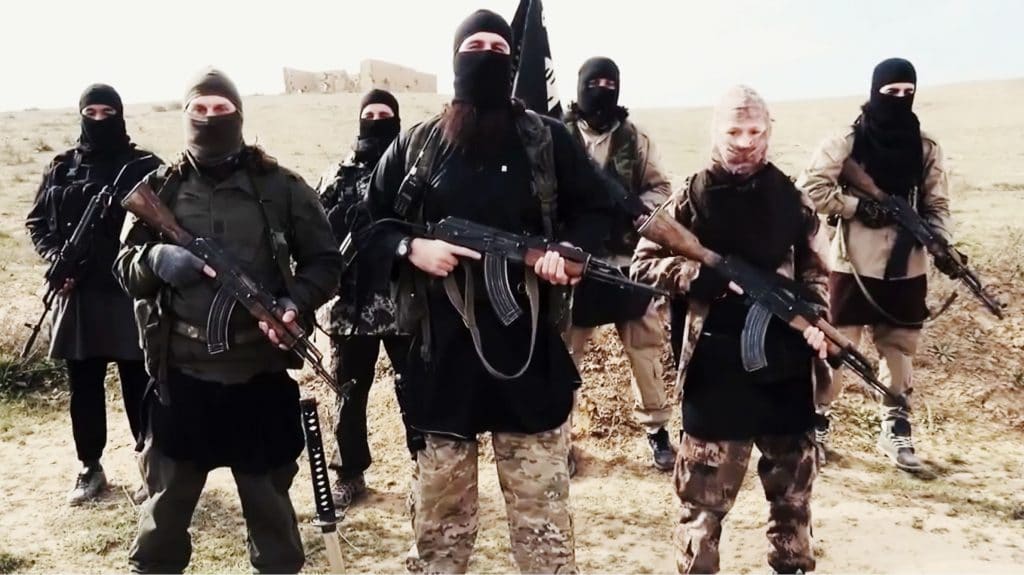 Thankfully Trump fixed this massive problem caused by Barack's administration by crushing ISIS in Syria and Iraq.
Therefore, there is good reason to withdraw troops from Syria. After all, America can't keep fighting the world's battles.
Our liberal media ignore that, though; they praised Obama for making a bad decision, but now they attack Trump for making a strategic one.
It seems like only Lindsey Graham is willing to tell the truth!
Source: Breitbart