Guess Who Stole BILLIONS Of Food Stamp Dollars? The Answer Is Terrifying…
We all know our welfare systems are broken, right?
Food stamp fraud has become so common, it's hardly surprising to see it in the news anymore.
As a hard-working American, you know leeches and even criminals have essentially stolen your money. And you're furious.
But wait … your fury is about to change to terror…
According to a new report from the Government Accountability Institute (GAI), there's one ongoing food stamp scandal that MUST be stopped:
It's when terrorists collect money from American taxpayer pockets!
From Breitbart:
"Millions of taxpayers dollars trafficked through food stamp fraud went to terrorists who funded their activities at home and abroad.

The report … highlighted several instances where money obtained through Supplemental Nutrition Assistance Program (SNAP) benefits fraud went to fund acts of terrorism…

…including the 1993 World Trade Center bombings and the 2013 Boston Marathon Bombing."
Believe it or not, this has been happening since the 1980s.
But it really picked up steam in the '90s, and U.S. officials didn't figure out how it was happening until after the 9/11 attacks.
The U.S. Treasury Department and the U.S. Department of Agriculture's Office of the Inspector General found out how terrorists could fund their deadly activities:
Basically, they created businesses called "hawalas" to launder money.
Many Muslim immigrants used this tactic; they'd come to the U.S., steal money – like food stamp dollars – and transfer it to family members.
In fact, more than $7 BILLION in "hawalas" money flows to Pakistan every year!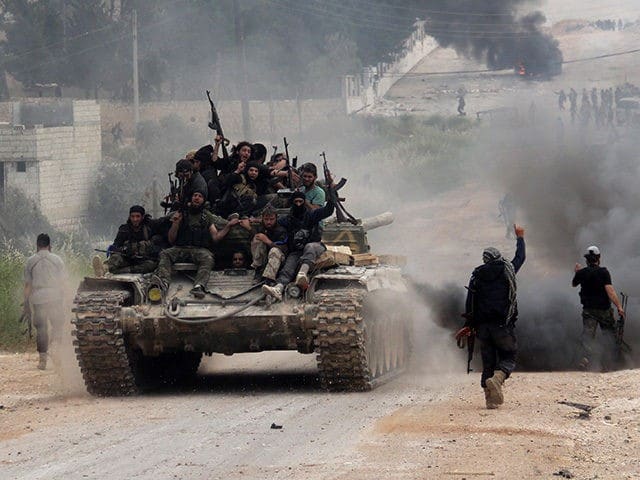 Thankfully, federal agents are starting to crack down on these hawala networks, though it can be difficult to stop.
It's just disturbing that so much of our money has gone straight to terrorists.
Even the Islamic militants responsible for the Boston Marathon bombing in 2013 received over $100,000 in assistance funds!
Lawmakers are working to pass bills to make this process tougher for these criminal leeches, but even so … we've already lost COUNTLESS dollars.
Say "thank you, Democrats," for pushing assistance programs down our throats and letting just about anyone take our money!
Source: Breitbart