Hillary Crony Unloads MASSIVE Announcement – It's Fantastic News For Trump
After Donald Trump trounced Hillary Clinton in the 2016 election, Democrats should've learned their lesson:
Hillary just isn't electable.
After 40 of 50 states basically told her to go pound sand, Hillary was destroyed and Donald was in the White House.
The results couldn't have been much clearer.
And it should've been painfully evident that the Democratic Party needed a new leader. They needed a viable candidate for president in four years.
Even Hillary herself, despite sticking around in the public limelight, has said she has no plans to run in 2020.
But you know … we just can't get rid of her. And Democrats are VERY slow to learn.
Via Breitbart:
"If former Clinton operative Mark Penn can be believed, Hillary Clinton is gearing up for a third run for president.
Penn insisted that Clinton 3.0 is ready for the fight once again in an editorial for the Wall Street Journal:
'True to her name, Mrs. Clinton will fight this out until the last dog dies,' Penn wrote with Andrew Stein on Sunday.
'She won't let a little thing like two stunning defeats stand in the way of her claim to the White House.'"
The writers added that Hillary wants another shot at the Oval Office after her "humiliating loss" to Trump in 2016.
"You can expect her to run for president once again," the authors said.
"Maybe not at first, when the legions of Senate Democrats make their announcements, but definitely by the time the primaries are in full swing."
Now, this may sound like bad news but really, it's GREAT news. Especially for President Trump.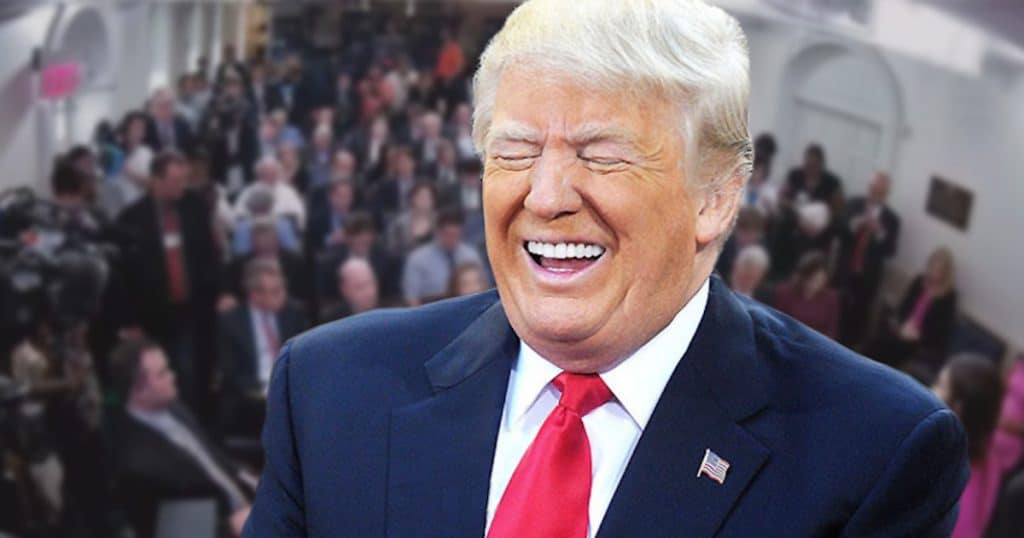 He beat her easily before; after four years of forward progress in this country, he'll be even tougher to beat.
Furthermore, the authors are saying Hillary will basically just be spouting her same old nonsense. Well, of course … Democrats never change.
If she actually runs against Trump again, with the same platform, she's going to get annihilated. Plain and simple.
So, yes, Trump and most conservatives should HOPE Hillary is delusional enough to run in 2020.
Talk about a landslide victory for Donald!