After Hillary Insults Trump, He Responds With A MEGA Counterstrike
How low can Hillary Clinton go?
Well, just wait and see.
With each passing day, Crooked Hillary and the Democrats sink lower and lower, and they never change their tunes.
Recently, the sad presidential loser slammed Brett Kavanaugh and all Republicans, thereby directly insulting the President and his administration.
…as if she or any liberal has a right to criticize, after they turned Kavanaugh's confirmation into a disgrace.
Anyway, the fake news source CNN asked Trump about Clinton's recent comments, and he put the lying loser in her place!
From Breitbart:
"Clinton said that Justice Brett Kavanaugh's swearing-in ceremony at the White House on Monday 'further undermined the image and integrity of the court,' comparing it to a 'political rally' on CNN.
Reporters questioned the president about Clinton's comments during a meeting with U.N. Ambassador Nikki Haley in the Oval Office.
'I guess that's why she lost. She doesn't get it,' Trump replied.

'She never did. I knew that a long time ago. Hillary never got it. That's why she lost.'"
I'm mean, it's really true. People can say what they want about Trump's bold style, but he's 100% correct about Hillary.
What presidential loser has acted like her, ever? After TWO YEARS she's still attacking the man who defeated her!
Here's something else she said:
"You cannot be civil with [the Republican Party] …
That's why I believe if we are fortunate enough to win back the House and/or the Senate, that's when civility can start again."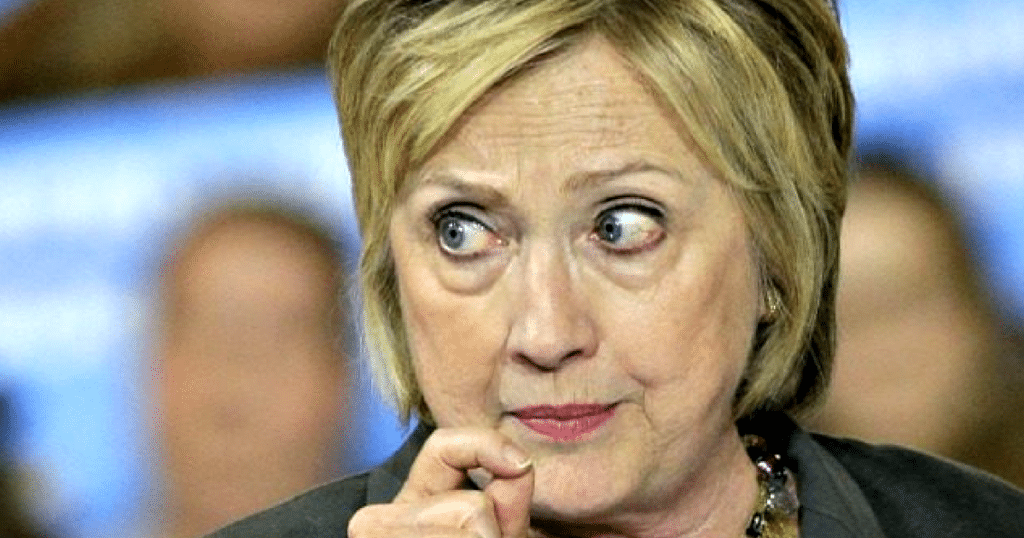 Uh, what?
She admits her party is acting like a bunch of spoiled brats but claims if they get power back, they'll start being civil…?
Standard hypocritical nonsense from the Left.
Sorry, Crooked Hillary, America is not going to give the Democrats what they want. You lost. Get over it.
The sad part is, though, it sounds like she never will…
Source: Breitbart