ICE Drops MEGATON Hammer On Illegal Invaders – One State Is INSTANTLY Safer
As caravans of migrants continue to assault our porous border, the role of ICE has never been more important.
Of course, our biased media slams the group as cruel and abusive.
But the reality is, until the wall is built, ICE is the only group that is defending Americans from criminal aliens.
That's especially true now, considering more and more states are becoming sanctuaries for illegals.
But one of these states just got a taste of real justice.
From Western Journal:
"A series of raids in and around New Jersey has resulted in the arrests of 105 people in a five-day period, according to U.S. Immigration and Customs Enforcement…

The arrests included members of the MS-13 gang and other gangs, ICE said.
In its statement, ICE noted that its sweep was planned before New Jersey Attorney General Gurbir S. Grewal announced a series of policies designed to limit the extent to which local law enforcement officials could cooperate with ICE."
Many of the criminals arrested were wanted for seriously ugly stuff.
For example, a Korean national was wanted for "indecent acts by compulsion causing bodily injury."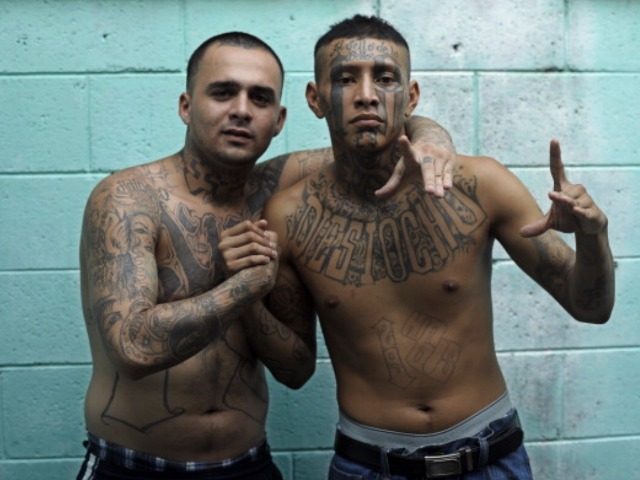 Many others were wanted for fraud, dealing drugs, and crimes against children.
Yes, hideous. And to think, New Jersey just passed a policy protecting child abusers, drug deals, and other violent scum!
And we're supposed to believe the media when it says ICE are the bad guys? Give me a break.
ICE did our nation a service when they arrested these criminals, and hopefully, they will be prosecuted and deported swiftly.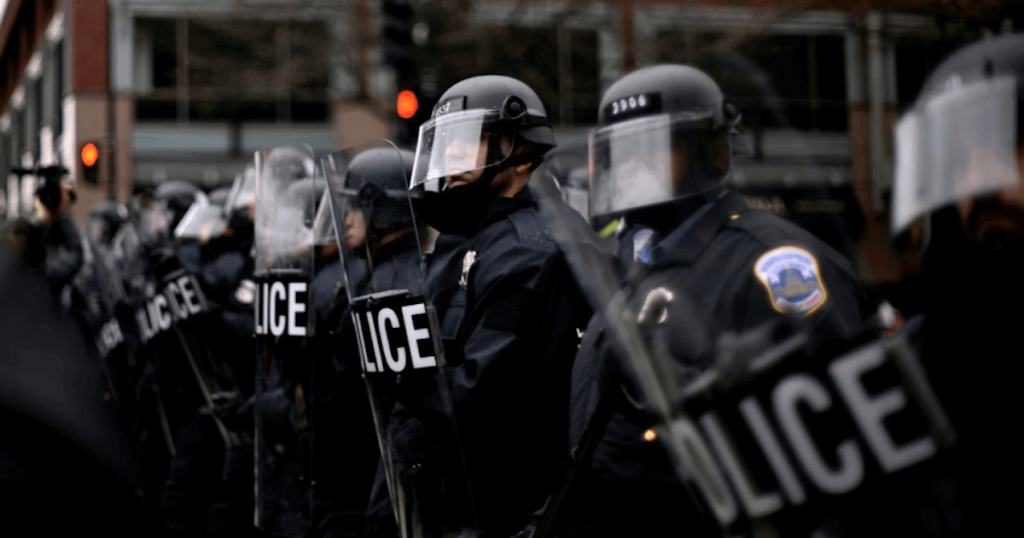 Criminal aliens need to learn that the United States will not tolerate their presence in our country. They came here illegally and proceeded to harm Americans.
That is totally unacceptable.
Every last criminal alien must be caught, prosecuted, and removed.
This raid captured around 100 of these criminals. But how many more are out there…?
Source: Western Journal