Illegal Alien Murders Family Man – Patriotic Judge Drops The Hammer On Him
An illegal immigrant killed a beloved family man, destroying the lives of his wife and six innocent children.
Such unforgivable crimes happen every day in America, unfortunately.
Due to the massive influx of illegals during the Obama years, we now have countless criminals running around our country.
Current President Donald Trump is doing his best to deal with the problem but in the meantime, American citizens are in danger.
Just ask the family of Arthur Gomez Jr., a dedicated father of six and a respected youth football coach in Parlier, California.
Gomez was gunned down by illegal alien Joel Valera when the two got into an argument in their front yards. It was horrific:
Valera grabbed a shotgun and shot the father three times, then ran off and left him for dead.
But the judge's verdict is in, and this heinous crime will not go unpunished. Via Breitbart:
"An illegal alien who had been deported for child sex crimes was convicted and sentenced to 50 years in prison for shooting and killing a beloved Parlier, California, football coach who leaves behind six children and a wife."
Yes, 50 years.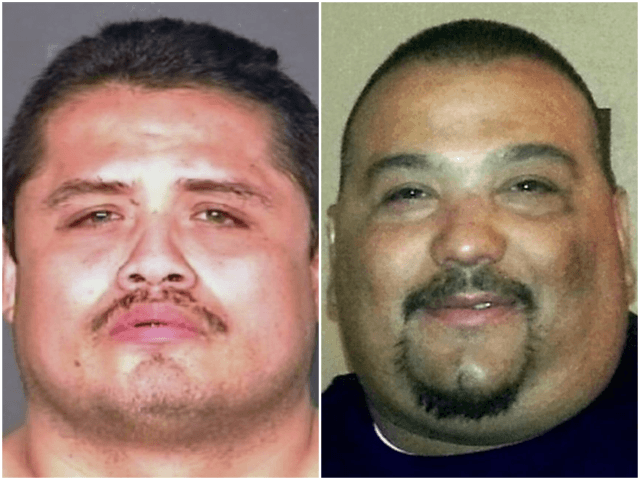 And you may have noticed that the criminal in question was previously deported for child sex crimes, which makes the entire episode much more disgusting.
Remember, California is a sanctuary state that protects illegals like Valera, no matter how terrible their criminal past might be.
And California protected this guy … right up until the minute he pulled out a shotgun and destroyed the life of a family.
Said Gomez's wife:
"We were supposed to grow old together.

Now our children are left without a father."
Gomez was born and raised in the Parlier area, by the way, and he worked with community youth for over 20 years.
On the flip side, his murderer snuck back into the U.S. under a different name ("Joseph Gutierrez") and of course, he was safe in a sanctuary state, anyway.
But finally, at long last, karma kicks in, thanks to one horrified judge: 50 years.
Not just deportation, but prison for five decades.
And that's exactly the stiff sentence he should've received … don't you agree?
Source: Breitbart