Illegal Alien GUILTY Of 10 Terrible Crimes – Judge Drops The Anvil Of Justice
President Trump has made it clear: we need a wall to bring down crime.
But Democrats have shut down the government, just to protect the flow of illegal aliens into our country.
They apparently refuse to acknowledge the damage illegal immigration does to our country.
But a recent verdict illustrates—once again—how much Americans suffer, thanks to illegal aliens.
From Breitbart:
"A California judge sentenced an illegal alien on Tuesday to 401 years to life in prison for his role in carrying out multiple sex crimes…

Cerda allegedly raped his victim in 2013 after he forced her into his van and drove her to a remote area…

Officials who investigated the 2013 rape found that Cerda had previously raped the victim in 2010, when she was still a minor, authorities said.

The rape resulted in a pregnancy, and later the birth of a child."
This is not the first story like this we've discovered … no, not by a long shot.
On a regular basis, we learn about illegal immigrants who commit violent or sexual crimes. This is not a once-in-a-while occurrence.
And consider the horrific nature of the crimes:
This man was found guilty of three counts of forcible rape, seven counts of lewd acts upon a child under 14 years old, one count of kidnapping to commit rape, and one count of criminal threats.
As bad as that is, it's made only worse by the fact that Democrats deliberately hide these stories from the public.
They refuse to admit that illegal aliens are a threat to our communities. Really? Liberals are trying to protect men like this…?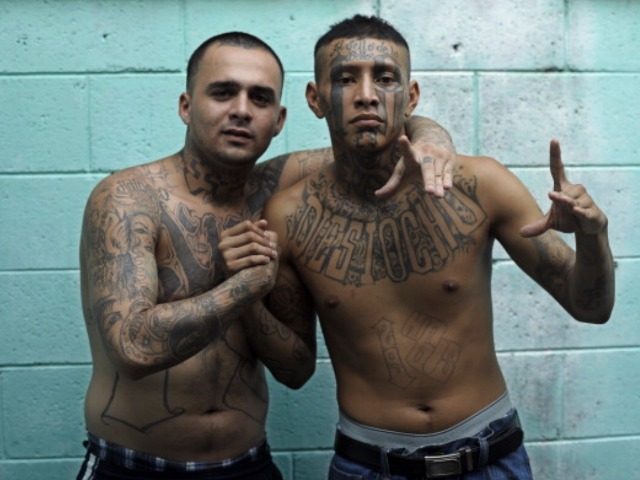 This proves how utterly corrupt the Democratic Party is: they need illegals in order to win elections.
So, they sweep stories like this under the carpet, all to prevent Americans from being outraged.
And yet, we learn the shocking truth on a routine basis, don't we?
Source: Breitbart