Illegal Aliens Exploit SHOCKING Loophole – Trump Must Close It Immediately
Every day, we learn more and more about the threat illegal immigration poses to our country.
Democrats exploit the problem:
They pander to illegals, telling them they can stay in America, just to get them to vote in elections.
And even as Trump fights to put Americans first, illegals find new ways to slip through our laws. It happens every day.
And in fact, if this one loophole persists, we will lose the war for our border…
President Trump needs to address this IMMEDIATELY!
From Breitbart:
"There are now more illegal aliens giving birth to anchor babies in the Los Angeles, California metro area than there are total United States births in 14 states and the District of Columbia…
The children of illegal aliens are commonly known as 'anchor babies,' as they anchor their illegal alien and noncitizen parents in the U.S. and eventually are allowed to bring an unlimited number of foreign relatives to the country through the process known as 'chain migration.'
California — a sanctuary state for illegal aliens — has the largest number of illegal alien births with about 65,000 illegal alien births every year."
Imagine, someone comes to America illegally, but because they have a baby on U.S. soil, they are immune to justice.
Democrats have basically told illegal aliens they can do whatever they want, so long as they pop out a baby.
You can see the massive problem here, right?
Illegal aliens are being told our laws mean nothing. They can come here without penalty, so long as they have babies.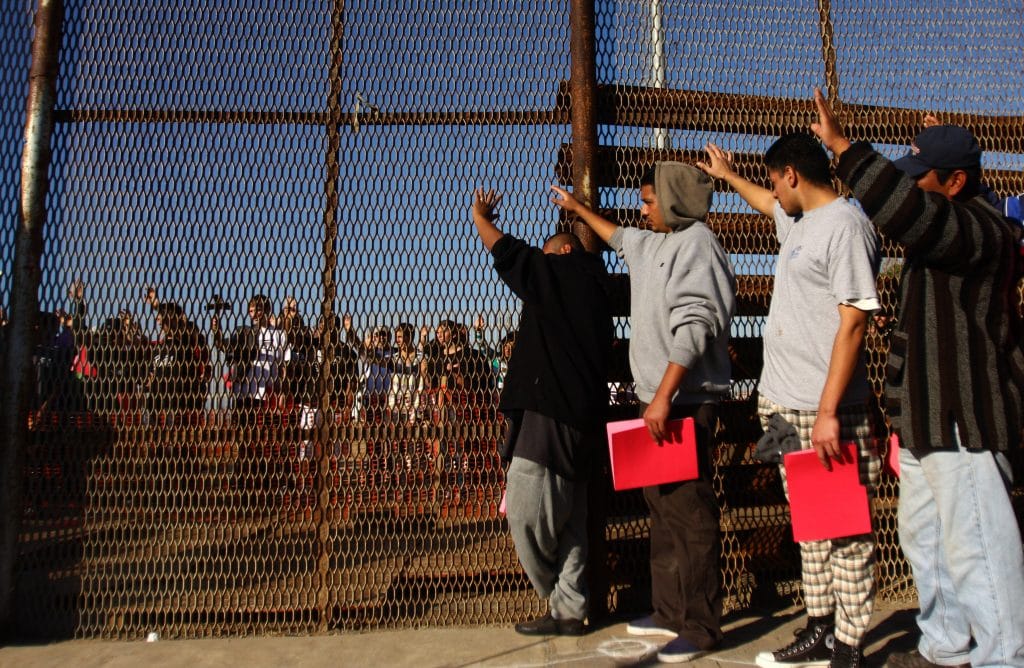 Add this to DACA, you see how liberals are exploiting children for their own ends. They allow children and women to be abused like property so that they can win elections.
This has to stop. NOW.
This policy must end. President Trump and AG Jeff Sessions must close this loophole, and immigrants must be required to follow our laws if they are to stay.
Isn't this only common sense? Aren't we only asking that people follow our laws if they wish to be citizens?
Source: Breitbart