Judge Nails Top Obama's Right-Hand Woman On One Of America's Worst Tragedies
There are plenty of unanswered questions from the Obama administration.
The former president ran the country much like a mob boss.
He pushed through toxic programs – often illegally – and he used his substantial power to cover it all up.
Sadly, that's especially true of his staffers, who routinely abused their power.
But it looks like one of Obama's top goons will FINALLY have to answer for the many crimes committed by that administration.
From Western Journal:
"Susan Rice, the former United Nations ambassador and national security adviser to President Barack Obama…

was ordered by a federal judge this week to answer written questions about the 2012 terror attack in Benghazi, Libya, Fox News reported.

'Today, Judicial Watch issued document requests and other discovery to the State Department about the Clinton email scandal.

Next up, we will begin questioning key witnesses under oath,' Fitton said."
The pair will be asked about former Secretary of State Hillary Clinton, too.
They'll be asked under oath if Hillary deliberately evaded Freedom of Information Act requirements for public records.
We have just one reply to that: GOOD.
Americans have been demanding answers regarding the Benghazi killings for years.
Obama and Clinton did everything they could to make it go away, but it was their fault our people were murdered by terrorists.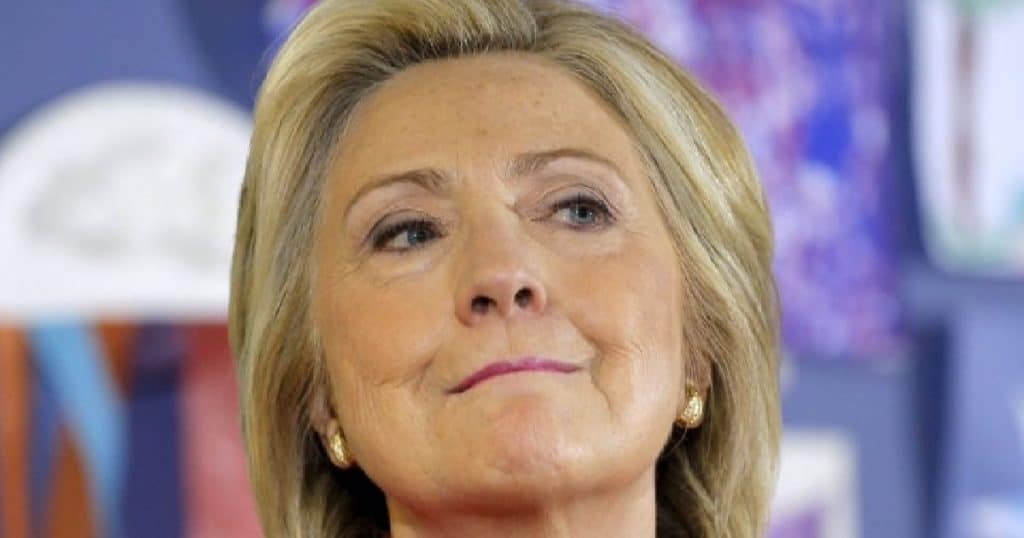 They could have intervened but in the end, they did nothing.
Now, finally, there is some movement on this case; Rice will be forced to answer questions, truthfully, before the public.
We just might be getting closer to the truth, once and for all…
Source: Western Journal