Music Legend NAILED After FBI Manhunt – He's Guilty Of 1 Truly Horrific Crime
Some entertainers really are seriously twisted.
They constantly criticize the President over his personal life, all the while engaging in disgusting activity behind closed doors.
But the law catches up with most of them eventually, just as it did for liberal Trump critics Harvey Weinstein and Bill Cosby.
It's always disappointing for fans of celebrities to realize that their heroes are very flawed human beings, but uncovering the truth takes precedence over protecting someone's image.
Now another entertainer, who has been on the run ever since his release from prison last year, is getting his just desserts thanks to a concerned citizen and the FBI.
From Fox News:
"A former keyboardist for John Mellencamp was apprehended last year after being named the first-ever child pornography suspect placed on the FBI's Most Wanted list.

At the time, he was on the run traveling across Montana by bus when another passenger noticed him viewing child pornography on his laptop screen.
When the bus pulled into Billings, the passenger confronted Eric Franklin Rosser, who had $20,000 taped to his legs, another $50,000 in his bag and $1,000 worth of marijuana, according to court records.
Rosser, 66, has keyboard credits on two of Mellencamp's albums, 'Nothin' Matters and What If It Did' in 1980 and 'American Fool' in 1982.
'Leave me alone. I know I have a problem,' Rosser responded, according to the court files."
Yeah, that's a BIG problem.
Ford was promptly arrested and taken to jail, and that's when his disturbing history came out:
The former keyboard performer and teacher has a criminal record that goes back decades, and can be traced to countries as far away as Thailand.
Because of those past crimes, his mandatory ten-year sentence could be increased to twenty years.
Hopefully, though, Ford's judge realizes this man poses a serious threat to children and will lock him away for the rest of his life.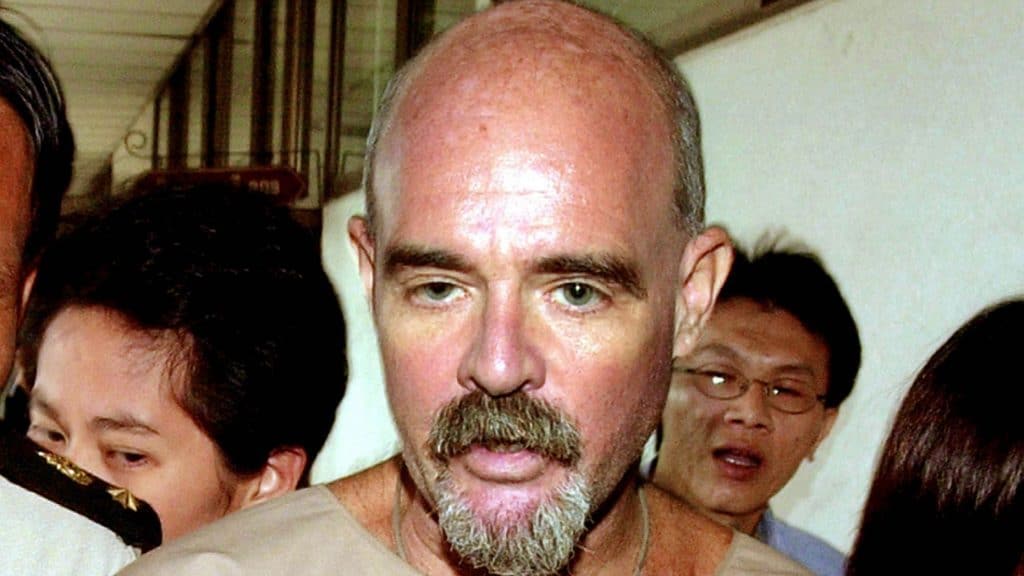 Ford's career working with John Mellencamp likely protected him from facing accountability for his actions all those years, but he can't run any longer.
An interesting side note, by the way: Mellencamp performed at Obama's inauguration in 2009.
Well, don't forget that liberals have been trying to normalize such hideous behavior for years…
What are the chances Rosser was a full-fledged Democrat? About 95%, we'd say.
Source: Fox News