'Mad Dog' Mattis Approves MAJOR Border Move – Illegals Frozen In Their Tracks
Our southern border is under constant attack.
Thousands of illegal aliens from various countries are constantly attempting to force their way into the U.S.
And in order to repel this invasion, border security needs all the help it can get.
That's why the Trump administration sent troops to the border; national security is being threatened, and we have to stop it.
It's as simple as that.
And here's some good news: despite intense backlash from the liberal media, Trump and Defense Secretary James "Mad Dog" Mattis aren't backing down.
In fact, they're doubling down.
Via Breitbart:
"Defense Secretary Jim Mattis signed a request from the Department of Homeland Security on Tuesday to extend a deployment to the Southwest border through next year…

…as federal agents continue working to stop the illegal entry of thousands of Central American migrants into the United States.
Said the Pentagon in an official statement:
"The Secretary of Defense has approved an extension of the ongoing Department of Defense (DoD) support to the Department of Homeland Security (DHS) response to migrant caravan arrivals.
DoD support to DHS is authorized until Jan. 31, 2019."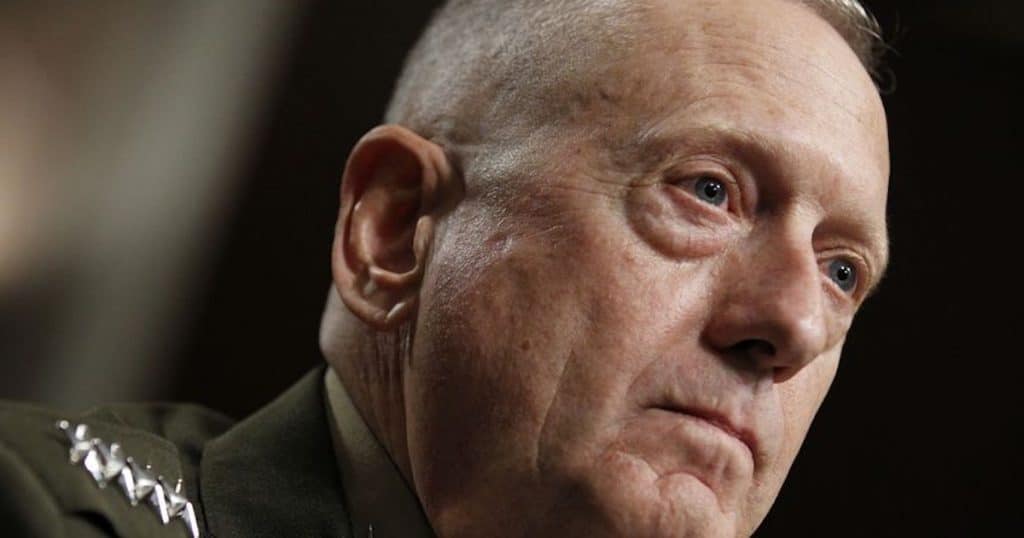 Mattis said the military's engineer work to implement crowd control measures was complete, but we still need troops to assist the DHS.
During the Reagan Defense Forum, Mattis had this to say:
"I'll make certain that what we're doing is appropriate for our troops, and if it is and Border Patrol needs the help, of course, we'll provide it.

We'll stay strictly within the Constitution, strictly within our laws, and the law enforcement functions will be carried out by the appropriate people…

…either the Border Patrol or U.S. marshals or other federal police, but not by the U.S. military."
Mattis also reminded everyone that each of the previous three presidents (Obama, Bush, and Clinton) all deployed troops to the border to control illegal immigration.
Of course, they didn't get anywhere near as much flack for it as Trump.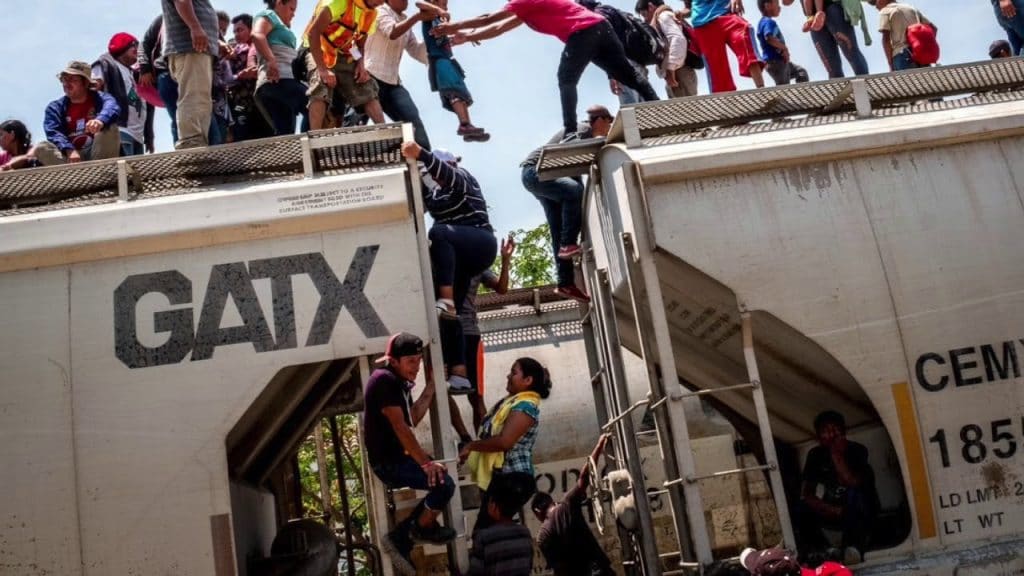 And none of them were facing the invading hordes America is facing today. The migrant caravans are a very real, and very dangerous threat, as we now understand.
However, if we're going to change things, it has to happen at a law-and-order level.
And Mattis agrees:
"It's ultimately up to the American people, though, and the Congress to resolve the laws [and] settle those things. 

I don't think we should leave it on the backs of the young lady or male border patrolmen down there who's got to sort it out on the border because we've had some kind of ambivalence up here."
Very true!
Troops are great but we REALLY need to fix our busted immigration system. Rapidly.
Source: Breitbart