Melania Wears Elegant Christmas Outfit – Brings Style Back To The White House
Michelle Obama must be jealous after seeing Melania's newest Christmas outfit made by a world-renowned designer.
Despite what snowflake liberals say, we have one fantastic First Lady.
Melania Trump is caring and ambitious, an inspiration to every girl and woman in America. She's also the most stylish First Lady to grace the White House.
If she was a Democrat, the media would never stop bragging on her, but since she's Trump's wife, they ignore her beauty and class.
So this Christmas, she's celebrating the holidays with what might be her most stunning dress yet.
From Breitbart:
First Lady Melania Trump shimmered at the White House Christmas party on Saturday evening, standing alongside President Donald Trump as she greeted guests to the lavish event…

The evening gown, cut just above the ankle, is from former Creative Director Phoebe Philo's last runway collection for Celine before she left her post at the French fashion house after leading the brand into fortune for a decade.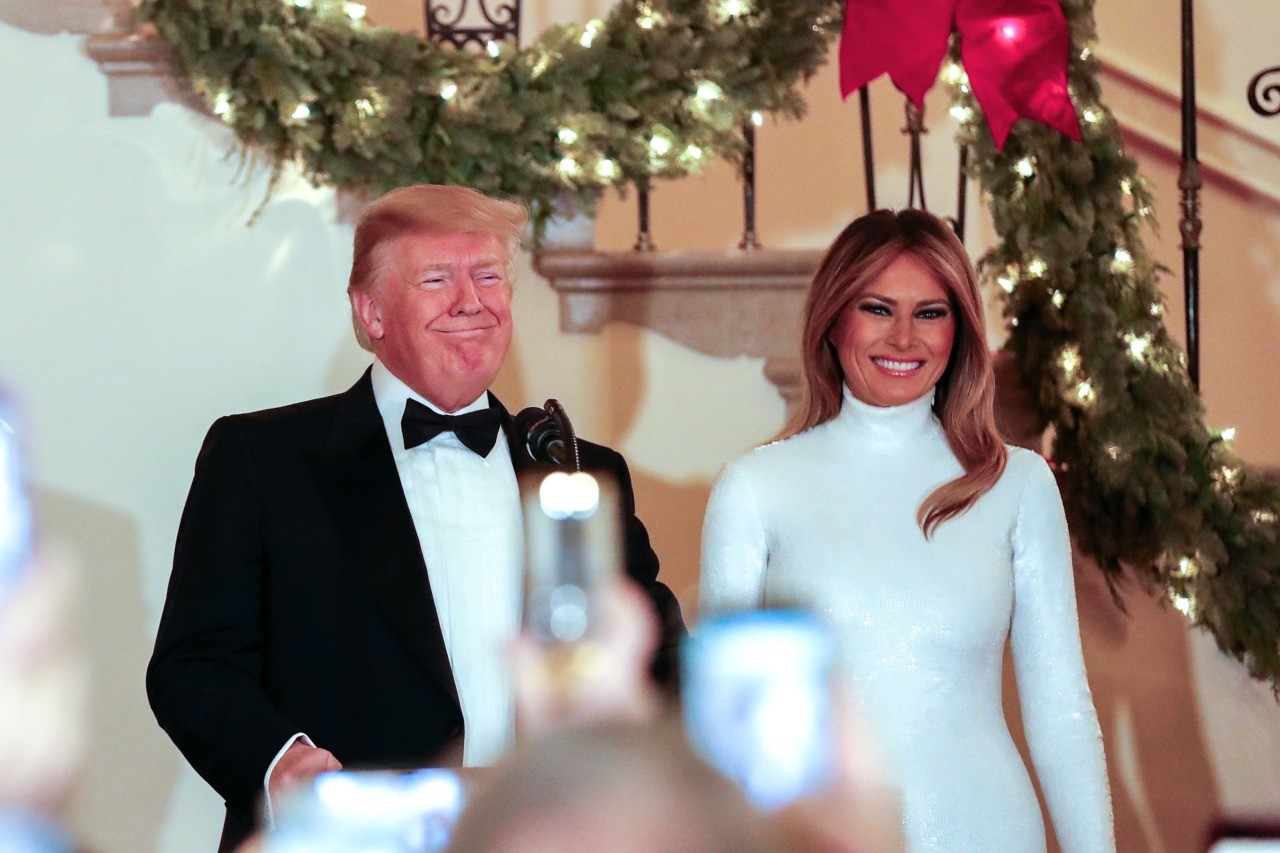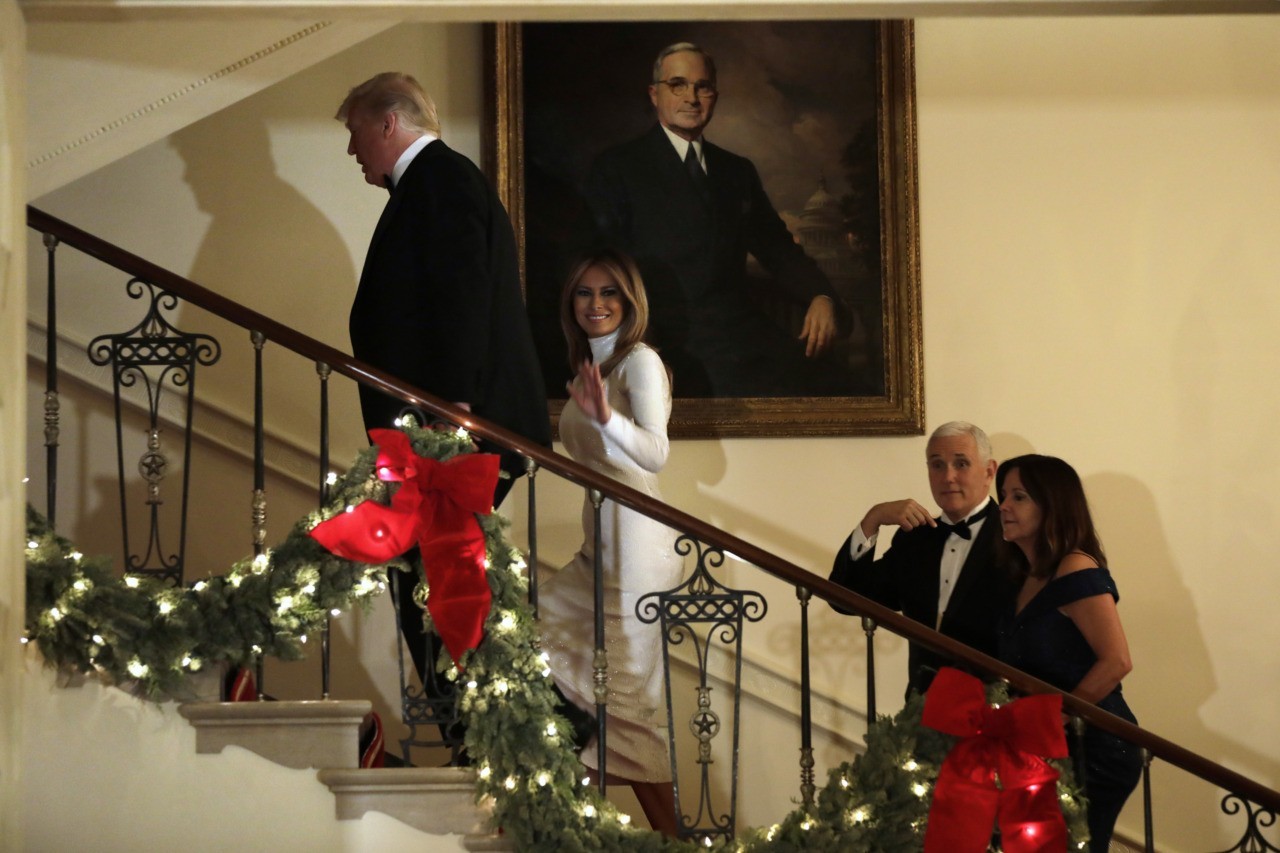 (Yuri Gripas-Pool/Getty Images)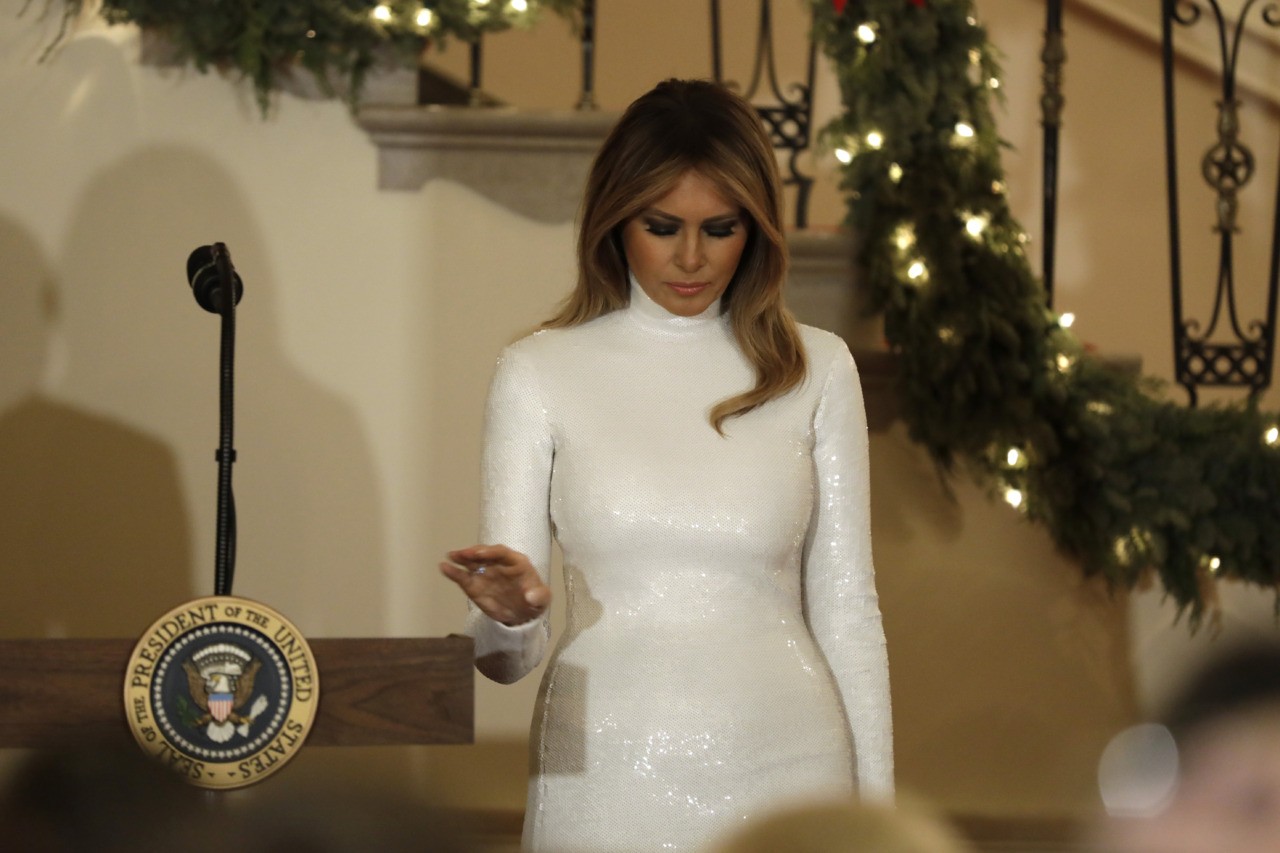 (Yuri Gripas-Pool/Getty Images)
SHARE if you love Melania's Christmas look!
Everyone is talking about Melania's impressive White House Christmas décor. Even better than last year, she has dazzled visitors with her impeccable knack for celebrating Christmas.
To top it all off, she wowed guests with her shimmering sequined white gown by Celine.
We're pretty fortunate to have a First Lady that is beautiful both inside and out. Her example to help women and children in America should be embraced by everyone.
And her impressive fashion sense should be talked about by every maven in the industry.
The only people who would insult her—on any level—are clearly jealous or blind.
SHARE if you love Melania's Christmas look!
Source: Breitbart