Melania Trump Unveils 2 Early Christmas Gifts for Patriots – For a Worthy Charity, She Has Created Beautiful Handcrafted Ornaments
Former First Lady Melania Trump loves two things: the holiday season, and empowering youngsters to "Be Best." The latter initiative was one of the best-received programs during the Trump administration.
Mrs. Trump also received plenty of attention for her Christmas decorations at the White House, along with her singular personal flair. Most would agree she's one of the most photogenic First Lady's in history.
Now, she wants to help Americans celebrate the holidays in 2022.
She will be launching a set of limited-edition handcrafted Christmas ornaments, each one coming with a corresponding animated Non-Fungible Token (NFT).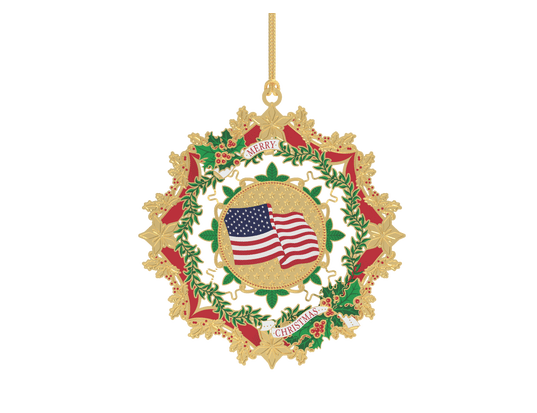 In announcing this new line, the former FLOTUS said she wants this holiday season to be "filled with hope," and these ornaments were "inspired by the American experience and spirit."
Melania designed the first ornament, "The Christmas Star," and it'll be available exclusively on MelaniaTrump.com. Her "American Christmas Collection" can be purchased via USA Memorabilia.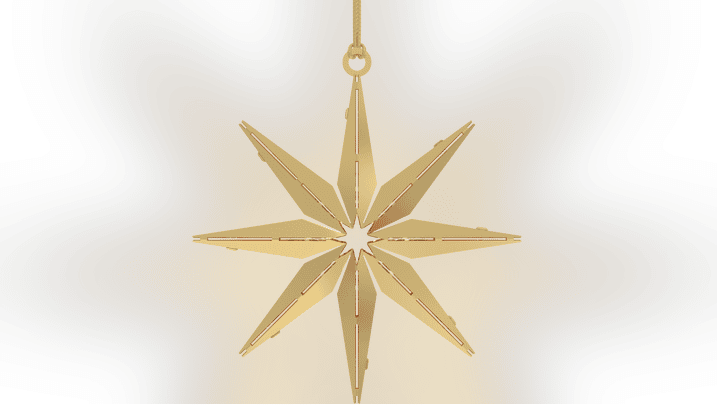 If you're unfamiliar, an NFT is permanently minted onto a blockchain. For this, Mrs. Trump is using an "eco-friendly proof-of-stake blockchain protocol," which goes by the name "Solana."
Any Christmas NFT you purchase can be saved as a collectible, or can be resold.
But for those who wish to celebrate Christmas with Melania's specially-designed ornaments, it's likely they'll want to keep them. As she told Fox News Digital:
Christmas is a wonderful time of the year, celebrated with our families and loved ones.

This holiday will be a season filled with hope and inspiration.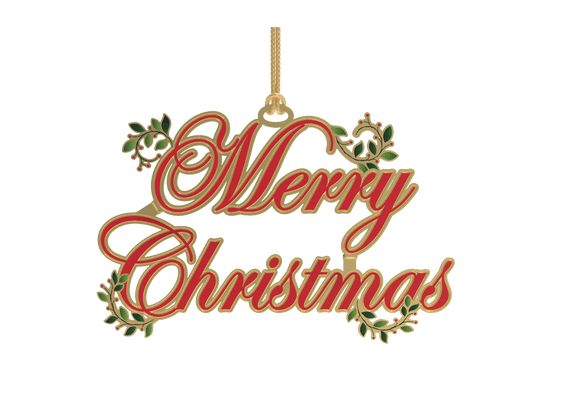 As for her special star, she said she hopes that families everywhere will use it to "inspire their loved ones with positive purpose, aspirations and values as we enter the new year."
Melania further added that she wishes to thank the "brave individuals who keep us safe at home and overseas.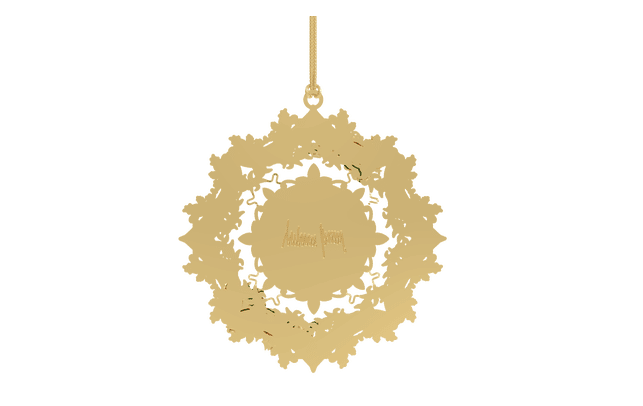 This holiday season, remember to aim high to reach your full potential.
Each brass ornament and corresponding NFT will hold a price tag of somewhere between $35 and $45 and they're all made right here in the United States. And each will boast Mrs. Trump's signature as well.
A percentage of the proceeds will go towards "Fostering the Future," which is part of the aforementioned "Be Best" initiative that focuses on education opportunities for foster care children.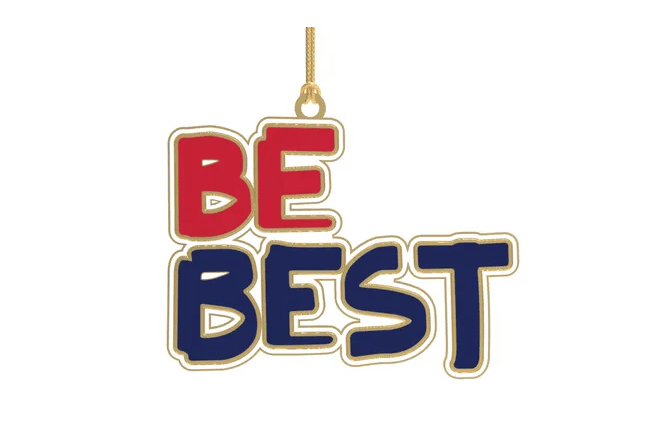 If you want to snag that Christmas Star, it'll be available for pre-order starting on September 15, and pre-orders will end on October 2. If you get your order in before Oct. 2, you're guaranteed to get it before Christmas.
Otherwise, you may have to wait — so it's a good idea to jump in fast.
Melania Trump has done an admirable job of keeping herself clear of her husband's controversy, and her fans say she remains committed to making the world a better place.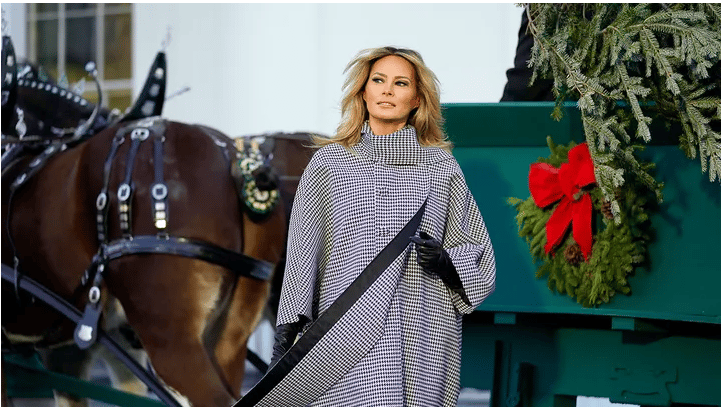 Key Takeaways:
Former First Lady Melania Trump is launching a line of limited edition, handcrafted Christmas ornaments with corresponding NFTs.
Each one features Mrs. Trump's signature, and she personally designed "The Christmas Star" (available to pre-order starting September 15).
Melania said these were "inspired by the American experience and spirit."
Source: Fox News