Melania Turns Heads In New Year's Pictures – Brings Class Back To White House
Michelle must be jealous of Melania's classy New Year – the media is silent, so Trump supporters are getting it out.
Melania's been smeared and ignored by the media, so we have to bring the real news about her straight to you.
Melania has been setting fashion trends in 2018, but the media only wants to talk negatively about her.
She's the first FLOTUS in over a decade to visit a combat zone, but reports on her trip to Iraq only focused on her shoes.
And when she visited Africa, instead of writing articles about her trips to orphanages, the media only wanted to criticize her outfits for being "colonialist".
But the First Lady doesn't let the negative press get to her, and instead chooses to live her best life.
And she rang in the New Year with some dazzling pictures and beautiful fashion.
From Fox News:
Melania Trump took a festive New Year's selfie and posted it to her Twitter account, and the media has yet to take her to task for it.

The first lady, who has been mocked for everything from her Christmas decorations to her choice in footwear, posted the happy snap bright and early Tuesday morning after celebrating New Year's at the Trumps' Mar-a-Lago Club, where she was hosting sans husband, who is still camped out in the White House during his shutdown showdown with the Democrats.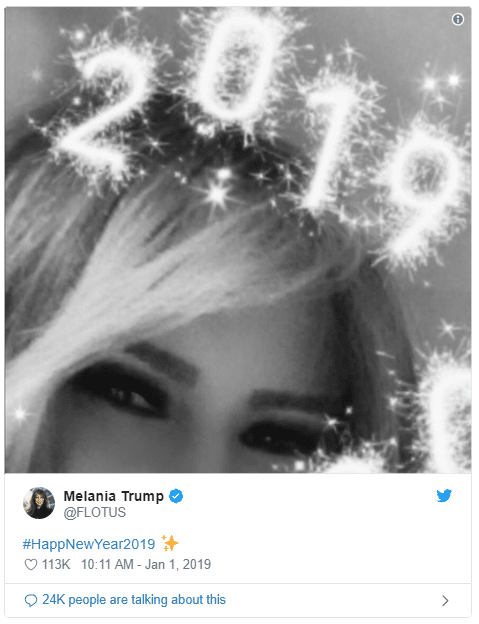 Isn't our FLOTUS the embodiment of class?
SHARE if you think Melania is the classiest First Lady ever!
Melania lets the angry remarks of the crazy Left roll off her back as she holds her beautiful head high.
The Twitter photo doesn't even do her New Year's outfit justice, but other attendees of Trump's party at Mar-a-Lago posted photos of themselves posing with the First Lady's glittering evening gown.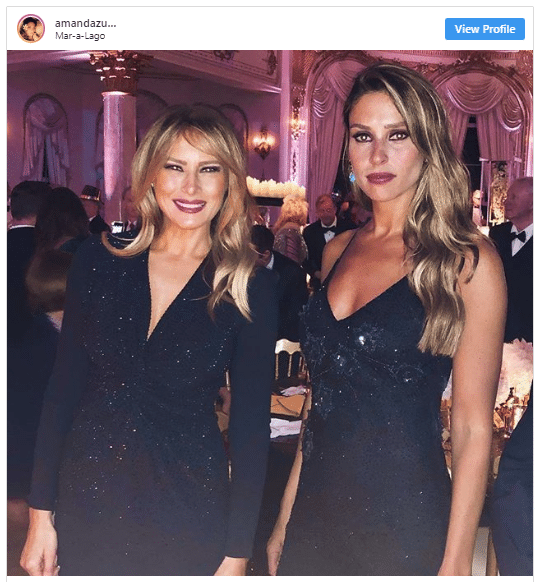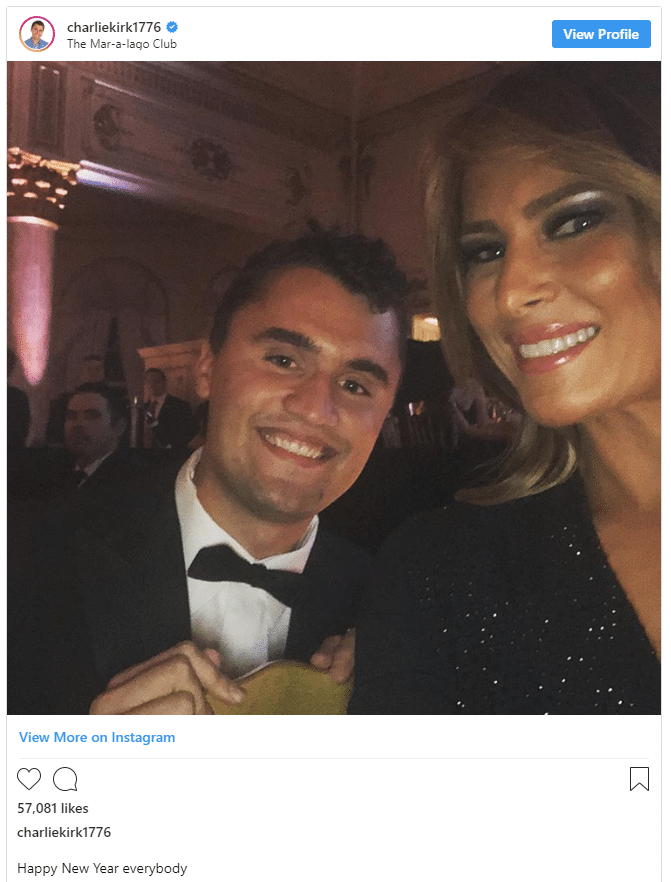 Here's to our beautiful First lady and her family, and may 2019 bring them many blessings.
SHARE to wish First Lady Melania Trump an amazing 2019!
Source: Fox News