After Michelle Insults Trump, Conservative Queen Destroys Her With 3 Brutal Words
The Obamas really need to go away, don't they?
Why are they still everywhere we look?
Perhaps it's because the media is still obsessed with them. Or maybe it's because the left has no other leaders.
Whatever the case may be, both Barry and Michelle keep showing up, and Democrats hope they have enough star power left to help them in the midterms.
Of course, former First Lady Michelle Obama can only take potshots at President Trump, so a top conservative star had to put her in her place.
From Western Journal:
"Obama, speaking at a 'When We All Vote' rally, took some not-so-subtle shots at President Donald Trump and the current presidential administration…
'You know, we saw that happen. We experienced that. But we had a great president,' Obama said, referring to her husband, Barack.
But the use of the past tense was the jumping-off point of Tomi Lahren's attack on the legacy of the Obamas.
And her Twitter post was eloquent vitriol:
Michelle Obama said we "had" a great president. By what measure? Not in economic growth. Not in border enforcement. Not in strength on the world stage. Sit down, Michelle.

— Tomi Lahren (@TomiLahren) September 24, 2018
"Sit down, MIchelle."
That's it, right there. That's what both Barack and Michelle need to do: go spend your millions and leave us alone.
Michelle Obama represents a dying and out-of-touch breed of negative, divisive, hateful women; women who don't care about the success of our country, but their own pride.
Tomi puts Michelle in her place by reminding her of Barack's terrible track record:
Under Obama, the national deficit tripled.
We were burdened with a terrible healthcare program, taxes skyrocketed, and jobs continued to bleed away.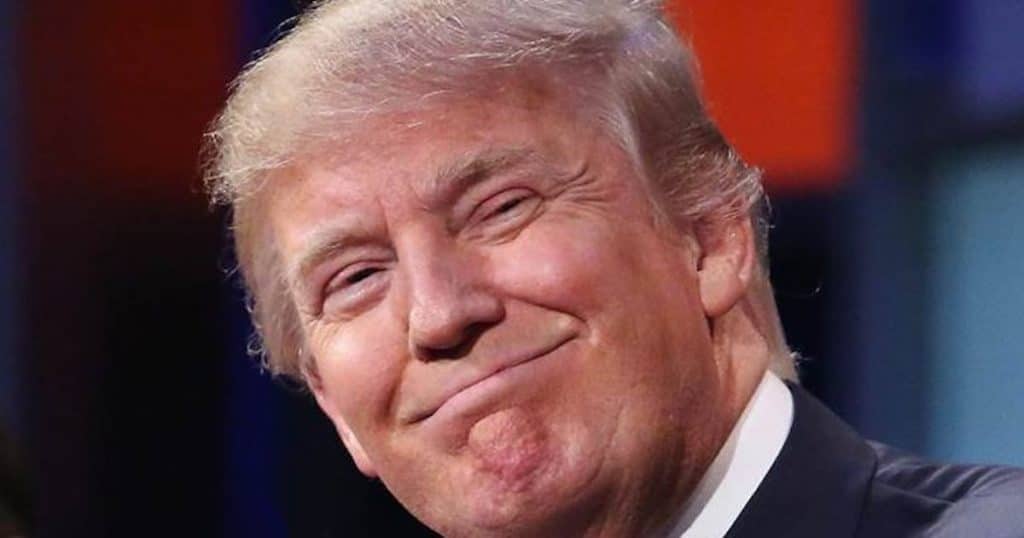 And Donald Trump?
In just under two years, our Commander-in-Chief has brought back over 4 million jobs, and he's secured amazing trade deals.
The stock market is in its longest bull run in history. Consumer confidence is through the roof. Americans are earning more money.
All things that never happened under Obama.
Share if you agree that the Obamas need to disappear from the limelight!
Source: Western Journal