Muslim Doctor's HORRIFYING Secret Exposed – Then The Sledgehammer Of Justice Falls!
In recent years, the liberal media has all but declared Muslims a protected group.
They call anyone who criticizes them "Islamophobic." Democrats have tried to defend this religious group as victims in the United States.
And yet, the facts are clear:
Many Muslims are intolerant of non-Muslims, especially anyone outside of their religion. That's especially true of Jews.
Now we've discovered the shocking comments made by a Muslim doctor in Ohio, which are almost too terrifying words.
And of course, not a peep from the mainstream media.
From Western Journal:
"A Muslim doctor at the prestigious Cleveland Clinic was allegedly fired after anti-Semitic social media messages — including one promising to give Jews incorrect medication — were reported to her supervisors…

In one tweet, she promises to jeopardize the lives of Jews in her chosen profession: "hahha ewww.. I'll purposely give all the yahood (Jews) the wrong meds…" she wrote in January of 2012…

While this was the only instance in which she offered to use her profession to harm Jewish people, it wasn't the only time threats of harm against Jewish people allegedly arose."
Can someone explain to me the deafening silence from the mainstream media over this story?
Had a white, Christian doctor posted these tweets, it would've been all over the news. You know CNN would have given this 24/7 coverage.
Yet when it is a Muslim woman, they pretend like it didn't happen.
Let me reiterate this story: a DOCTOR said she would poison patients because they were Jews!
This is some serious anti-Semitism and hate. Doctors, I don't have to remind you, take an oath before they start their professions.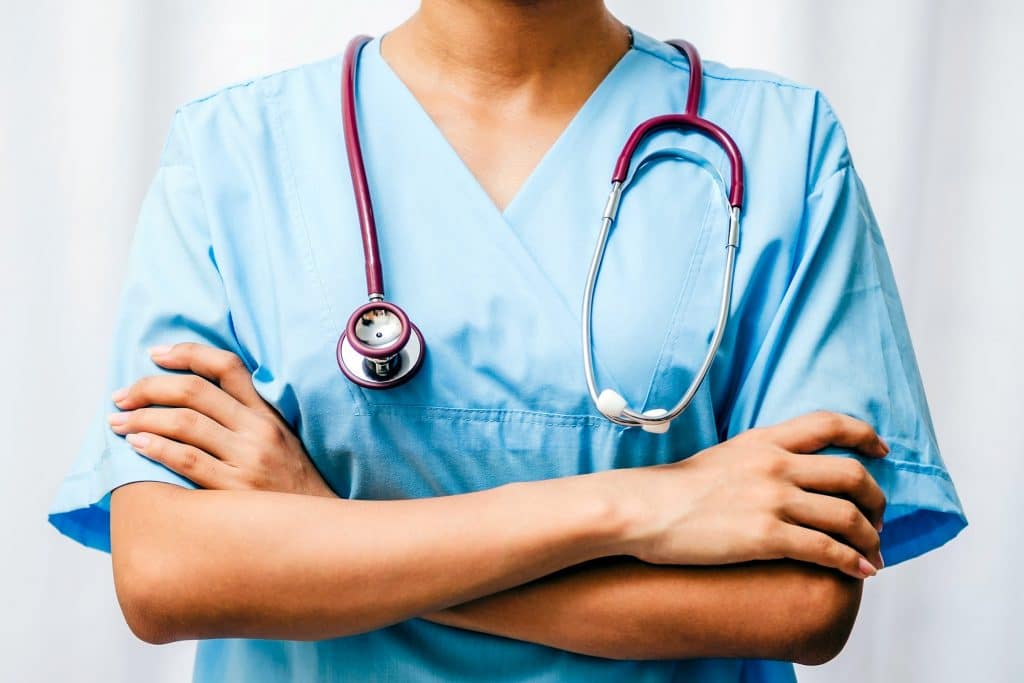 They vow to "first do no harm," remember?
And this Muslim doctor said she would give Jewish patients the wrong medicine. The implication, of course, is that she would try to kill them.
How far does the Democrats' corrupt bias go?
They are so willing to protect these "defenseless" people, that they'd ignore a story where a Muslim threatens Jews?
Can you imagine what might've happened if this doctor's disgusting comments weren't discovered…?
Source: Western Journal