NYC Mayor Makes City-Shaking Announcement – And Every American Taxpayer Is Panicking
New York has suffered tremendously since Democratic Bill de Blasio took over.
After nearly two decades of Republican leadership, de Blasio has been able to erase the success of the last two mayors.
But now his new plan takes the cake…
And hard-working New York residents are already starting to panic, because it looks their paycheck is about to get a LOT smaller.
Why? Because de Blasio's office has promised to provide healthcare to everyone in the city. Even non-citizens!
From NBC New York:
"New York City will begin guaranteeing comprehensive health care to every single resident regardless of someone's ability to pay or immigration status. Mayor Bill de Blasio said:

'This is the city paying for direct comprehensive care (not just ERs) for people who can't afford it, or can't get comprehensive Medicaid…

…including 300,000 undocumented New Yorkers," spokesman Eric Phillips tweeted…

It'll cost at least $100 million, according to the release."
Okay, newsflash: this is going to cost WAY more than $100 million.
If the city actually enacts this plan, it will go bankrupt.
They will never be able to accrue enough taxes to cover such a massive plan. Plus, people will flock to New York City just for the free health coverage.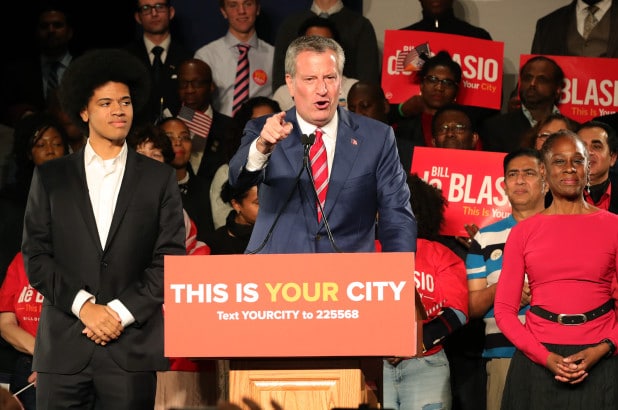 The city will become a magnet for poor Americans and illegal aliens.
And meanwhile, middle class and upper-class families will flee at a record pace, simply because they can't afford to stay.
So what will be left in NYC?
Yup, only those who aren't paying into this socialized, bloated healthcare program.
So good job, de Blasio! You single-handedly destroyed one of the biggest cities in America!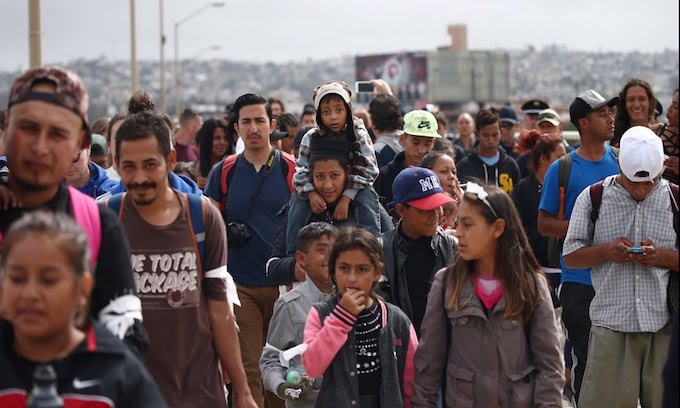 It's pretty shocking that an American leader would so quickly lurch towards socialism, isn't it?
We've seen around the world how government-funded health care is a disaster:
Hospitals go out of business. Countless doctors leave the profession. And patients suffer sub-par care.
And de Blasio – and other Democrats – actually WANT this. How insane is that?
Source: NBC New York