LEAKED: Secret Obama Documents Expose MASSIVE Illegal Alien Scandal
The Democrats thought they could keep this quiet, but a watchdog group just exposed their dirty little secret.
…and it isn't pretty.
The last administration made many mistakes, didn't it? But one of it's biggest mistakes was the absurdly lax border policy.
Under Obama, thousands of migrants were crossing into America every day.
Democrats claimed these people weren't dangerous in any way, and that many of them were just children fleeing their broken countries for a better life.
But a new report is proving them wrong, and shows that many of these so-called "children" were actually adults with rap sheets longer than the proposed wall.
From Judicial Watch:
"Judicial Watch today released 224 pages of documents containing nearly 1,000 summaries of Significant Incident Reports (SIRs) from the U.S. Department of Health and Human Services (HHS)…

…revealing that 'Unaccompanied Alien Children' (UAC) processed during the Obama administration included admitted murderers, rapists, drug smugglers, prostitutes, and human traffickers.
The documents, from the HHS Administration for Children and Families reported to the Office of Refugee Resettlement (ORR), are for the approximate six-month period May to November 2014.
They were produced to Judicial Watch after a three-year delay in response to a November 12, 2014, Freedom of Information Act (FOIA) request."
This shocking information reveals that in 2014 alone, there were 24,680 Significant Incident Reports detailing the crimes of these "unaccompanied children".
These border crossers admitted to being members of the violent gang MS-13, committing murder, threatening others with rape, drug smuggling, and even molesting and assaulting other migrants.
And THESE are the people Democrats want to let into the country without any vetting?!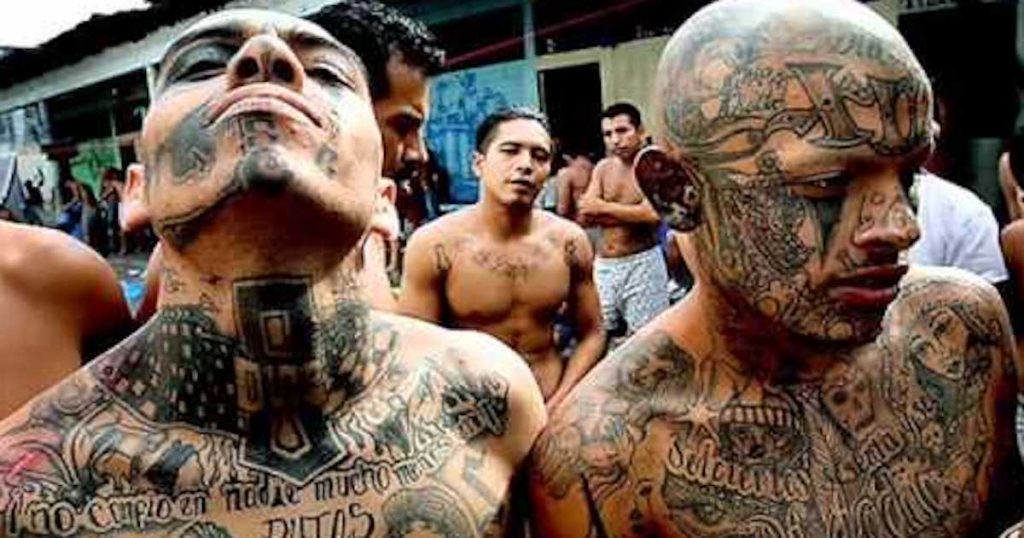 Judicial Watch did America a great service exposing the Obama administration's negligence.
It took the group three years of tirelessly demanding the truth for us to finally have it, and now that we do, we can expose Obama's incompetence.
Furthermore, it seems President Trump was right:
The Obama administration routinely let in people who were "bringing drugs crime" into America.
The media always attacks Trump for telling this truth about our border crisis, but never holds Obama accountable for his treasonous actions.
But we're not afraid to tell you the truth!
Source: Judicial Watch