Obama STUNNED By Midterm Results – He Lost Not Once, But 3 TIMES
Here's how Obama lost BIG time during the 2018 midterms.
After Donald Trump replaced Barack Obama in the White House, much of America was relieved.
Those citizens figured Obama was gone for good. Finally.
But it didn't turn out that way, did it?
Both Obama and presidential election loser Hillary Clinton just couldn't stay away from the limelight.
They thrust themselves back into that limelight at every possible opportunity, and this included campaigning for their fellow Democrats.
However, they keep overestimating their own influence..
Did you know Obama helped three Democrats campaign for office before the 2018 Midterm Elections?
And did you know all three LOST?
Via Washington Examiner:
"Consider, of the three competitive races that Obama re-emerged from (quasi) private life to try and whip, all three lost.
Andrew Gillum, Sen. Bill Nelson, and Stacey Abrams were all supposed to be in unbelievably tight races.
In the end, they all finished behind their Republican opponents (Abrams could still just barely make a runoff, but it doesn't look good) despite Obama taking the time to rally for them."
Now, these results are also proof that none of the three Democratic candidates were worth electing.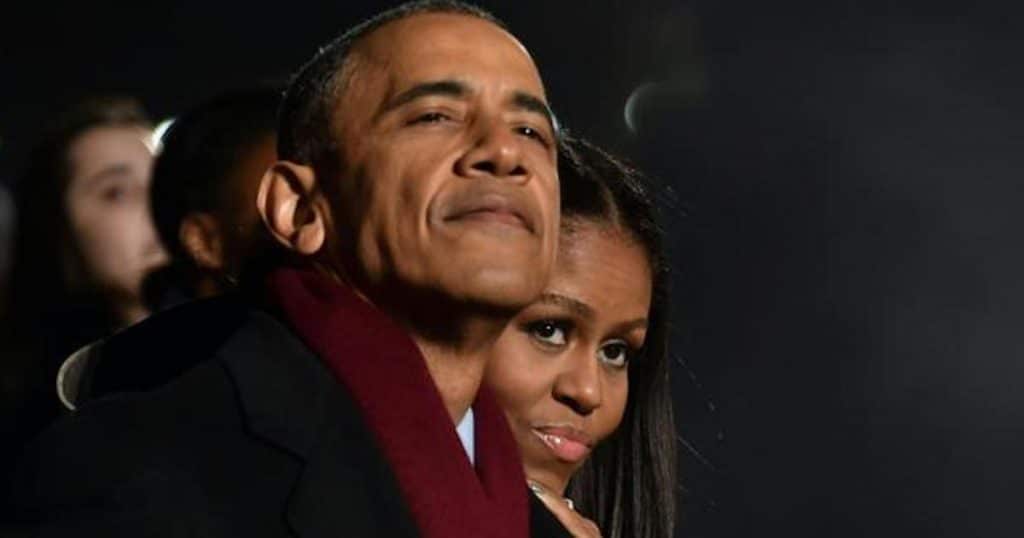 But isn't that another strike against Obama?
HE campaigned for these people, did he not? Therefore, he must've concluded they were great people to have in office, right?
So, not only was he completely wrong in that assessment, he was wrong about his influence having enough of an impact to result in victory.
And Obama's narcissism was on full display, too:
"In a campaign speech just two days before the midterm elections, for other candidates, Obama said 'I' 73 times, 'me' nine times, and 'my' seven times."
Don't forget, that's what Obama is all about: himself.
That fact has never changed, and obviously never will change.
But isn't it hilarious that the man America picked to lead the country TWICE can't even pick political winners?
And isn't it even funnier that he doesn't have anywhere near the pull he thought he had with American voters?
Source: Washington Examiner