Report: Obama Took $9M In Taxpayer Cash, Sent It Overseas To Fund Sinister Soros Plan
Seems like every time we turn around, we hear another report confirming that Barack Obama misused and abused taxpayer money.
And it's never any surprise to hear that billionaire leftist George Soros is involved.
We may never know how much of our money Obama used to further his own agenda but one thing is certain: Americans aren't pleased.
Now, more bad news:
Former President Obama took millions of taxpayer money to fund a group backed by Soros, which helped fund left-wing activities in Albania.
Conservative watchdog Judicial Watch (via Fox News) has obtained 32 pages of records from the Justice Department through the May 2017 Freedom of Information (FOIA) lawsuit.
These documents show that USAID funds were sent through the agency's Civil Society Project to back something called the "East West Management Institute."
What exactly is that? Well, it's supposed to "increase citizens' trust in the judiciary." In fact, however, it only serves to give the Albanian socialist government more control of the judiciary system.
Said Judicial Watch President Tom Fitton:
"The Obama administration quietly spent at least $9 million in U.S. taxpayers' dollars in direct collusion with left-wing billionaire George Soros' backing of a socialist government in Albania.
It is particularly outrageous that the State Department allowed the Soros operation to help direct taxpayer funds to other groups."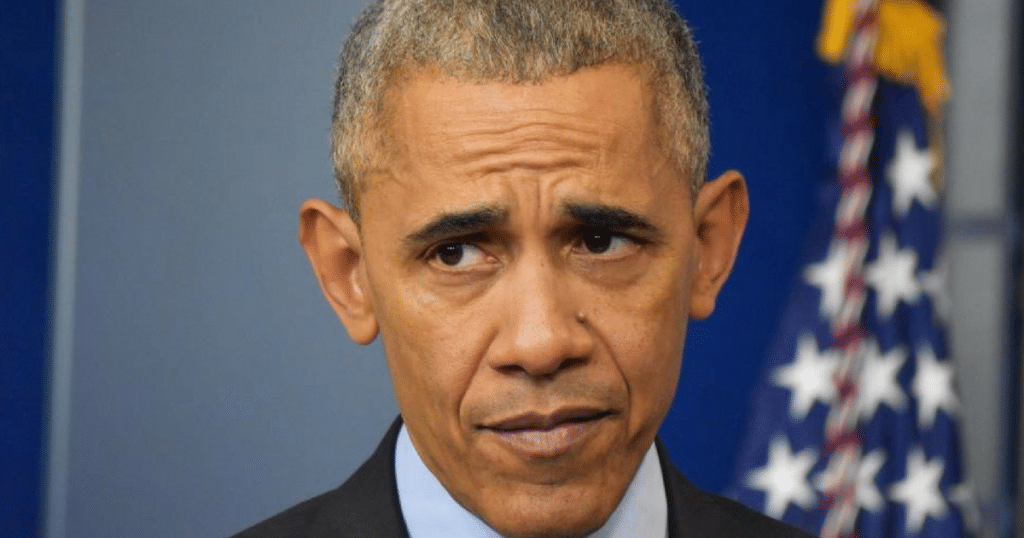 The documents prove the State Department gave Soros' Open Society Foundation "direct input" for its own program funding reviews in Albania.
An Open Society Foundation spokesperson claims Albania never received any funds directly from the Foundation, but another memo shows the U.S. Embassy "sponsored" a survey with the Foundation in 2016.
This constant association with Soros' group, and the fact that $9 million is still not accounted for, is enough to make most Americans see red.
And as Fitton added:
"George Soros is a billionaire and he shouldn't be receiving taxpayer support to advance his radical left agenda to undermine freedom here at home and abroad."
Why should a billionaire and a power-drunk president take OUR money and send it overseas to a Socialist government?
There's simply zero defense for that, no matter what any of Soros' henchmen have to say. Period.
Source: Fox News