Trump's ICE Just ERASED Obama's Most Criminal Way To Help Illegals – BOOM!
As more evidence surfaces, we really have to wonder:
Was President Barack Obama interested in stopping the flow of illegal immigrants into America?
…or was he secretly supporting the invading tide?
It seems absurd that any sitting President would want to support and encourage illegal migrants, doesn't it?
Okay, then why did we have the "UAC smuggling route?"
This is when unaccompanied minors get picked up by illegal alien parents, and it never gets reported to ICE. It was Obama's doing.
But now, the current President's ICE team is quickly dismantling this shockingly criminal enterprise of Barack's.
From Breitbart:
"President Donald Trump's deputies are arresting more of the illegal migrants who try to pick up their youths and children at the shrinking U.S. exit of the so-called 'UAC' smuggling route.
The San Francisco Chronicle reported the progress:
The Trump administration has arrested 170 undocumented immigrants who came forward to try to take migrant children out of government custody, federal officials said Monday.
Under President Barack Obama, the federal agencies quietly cooperated with the many illegals who contracted with cartel-overseen smugglers to bring their Central American youths and children up to the U.S. border."
Obama's officials tried to cover up the latter cooperation by calling the coyote-escorted migrants "Unaccompanied Alien Children."
But it was just a ruse to get more illegals into our country, and the Obama administration looked the other way. On purpose.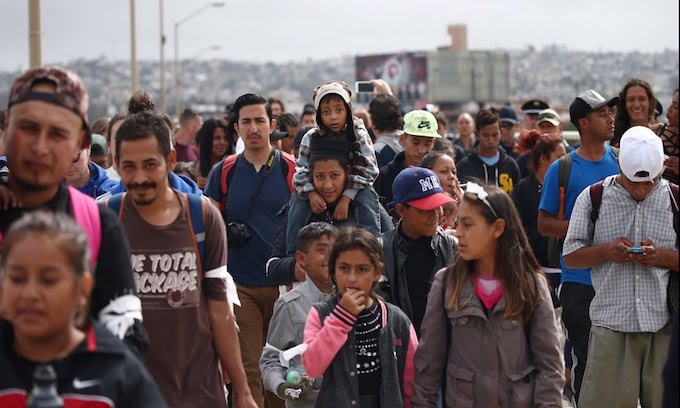 However, Trump's team are quickly arresting illegals who try to smuggle kids into our government shelters.
Now, if illegals try to pick up their youths and children, they WILL be facing deportation.
A big step in the right direction!
And the numbers are headed in the right direction, too:
"The arrest totals were released as the number of undocumented immigrant children in government custody has reached record highs, with no signs of slowing down.

The number has surged to more than 14,700, according to a source familiar with the total."
Of course, Democrats – who obviously don't care about laws or our nation's security – are trying to keep the UAC smuggling route open.
If this doesn't prove the left cares far more about illegal aliens than American citizens, nothing does. And one more fact:
Under Obama, officials approved nearly all requests by children in Central America to be flown to their parents in the U.S. (paid for by U.S. taxpayers).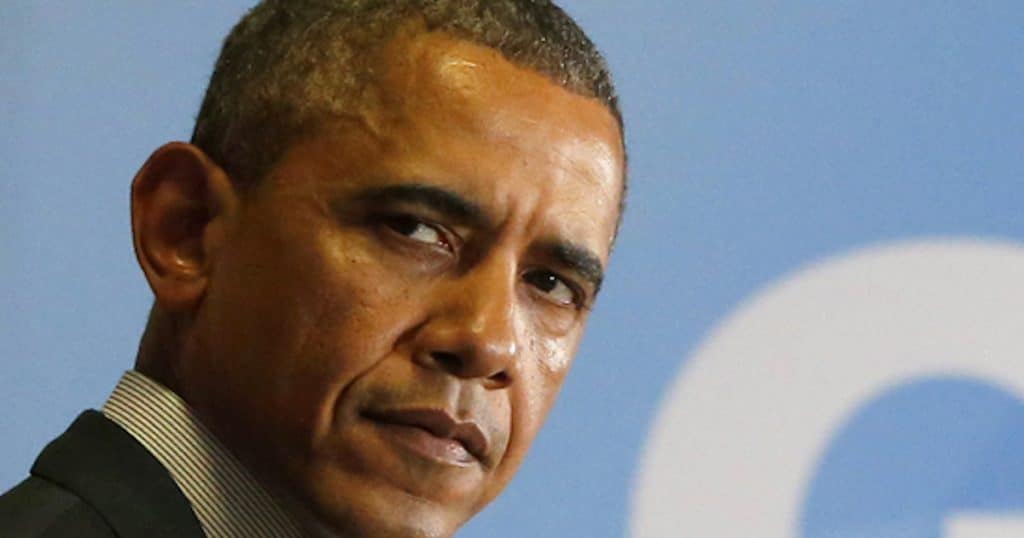 But under Trump?
The program got closed down in 2017, effectively blocking the transfer of 2,700 more Central Americans.
And thousands more who try to use this loophole are getting arrested every day.
Yup, I'd say it's working!
Source: Breitbart