Crazy Ocasio-Cortez Says: 'Here's Why Illegals Are Better Than U.S. Citizens'
Once again, the Democrats' biggest mistake proves one thing:
She shouldn't be allowed to speak.
It's not inaccurate to say that Alexandria Ocasio-Cortez conned her way into the House of Representatives.
She tricked New York voters into electing her by promising free healthcare and the end of ICE.
But since her election, things haven't gone well for her.
Her many lies have already been exposed, and it's becoming clear that her political acumen is almost nil.
But worse than that, she obviously puts illegal immigrants AHEAD of American citizens.
From Real Clear Politics:
"In an interview with MSNBC's Rachel Maddow following President Trump's Oval Office address…

…Rep. Alexandria Ocasio-Cortez (D-NY) said immigrants attempting to enter the U.S. illegally are 'more American than any person who seeks to keep them out ever will be.'"
Wow.
She REALLY needs to stop talking before she completely destroys her reputation.
Firstly, she started her statement by saying the "vast majority" of Americans disapprove of Trump's wall.
But recent polls indicate quite the opposite, and don't forget that millions of Americans voted for Trump because of the wall.
Then she goes on to slam the 300 million hard-working Americans—calling US criminals.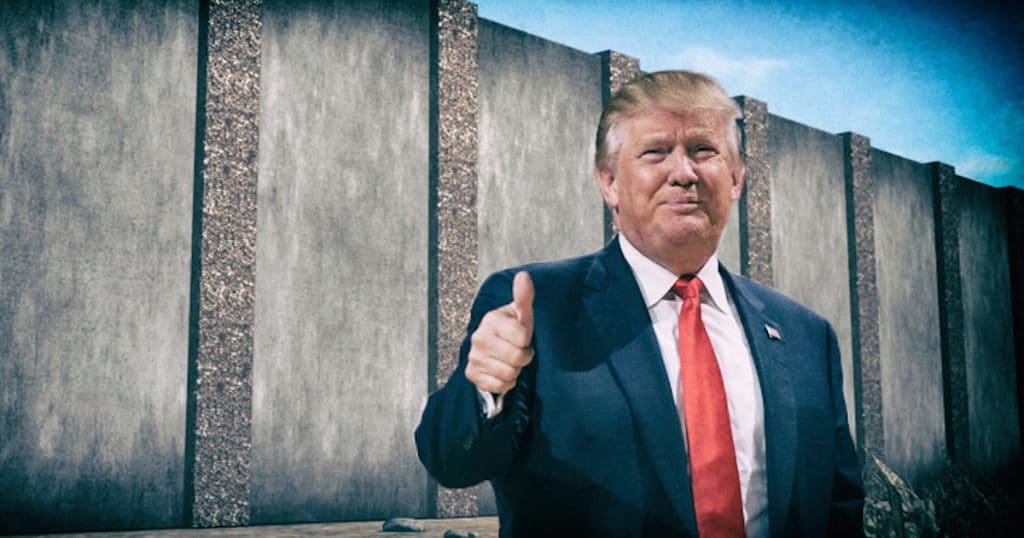 Meanwhile, she celebrates people who try to come here illegally, which leftists can't stop doing.
We know Democrats pander to migrants in the hopes of getting them to vote, but Cortez is taking it to a totally new level—by insulting every last American.
Does she really expect anyone to take her seriously?
Do YOU?
Source: Real Clear Politics